A Cosy Hideaway Near Family Essentials
Enjoy Your Swift Commute To A Beautiful Nursery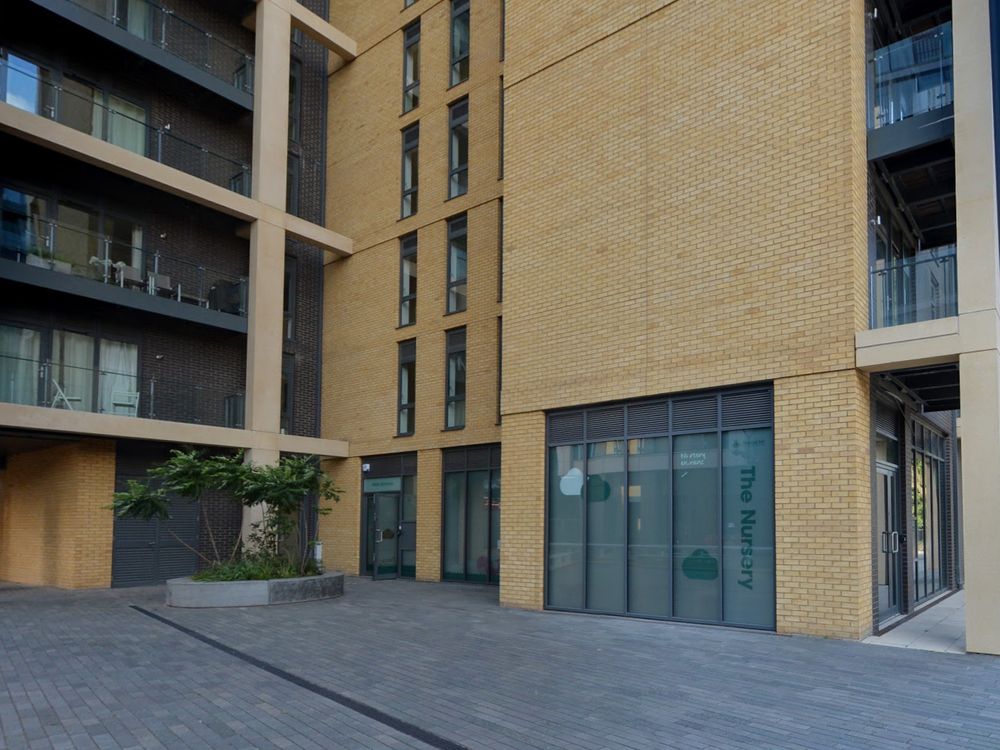 A Cozy Hideaway Near Family Essentials
Enjoy Your Swift Commute to A Beautiful Nursery
6 months to 5 years old | Serving Wandsworth Riverside Quarter, London, UK
Abacus Ark nursery school in the Wandsworth Riverside Quarter of London is a perfect setting to provide a stimulating learning environment for little ones.
Set alongside the beautiful Thames, the nursery offers a tranquil atmosphere that encourages children to explore their creativity and take part in educational activities.
Abacus Ark also offers a wealth of resources, as well as experienced staff who are skilled in providing age-appropriate care and guidance to young children.
These specialised activities have been designed to encourage paths of learning that will help develop important skills in social, emotional and academic development while giving toddlers sufficient space to play and be themselves.
Convenient Access To School, Shops, & More Simplifies Life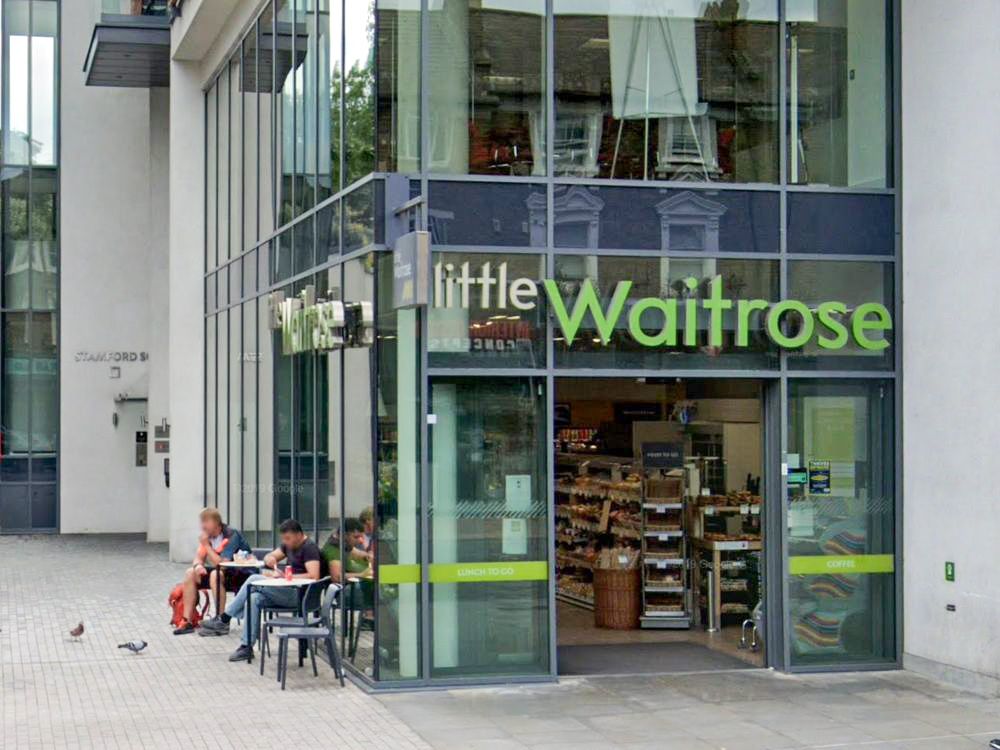 Nearby Attractions Provide Entertainment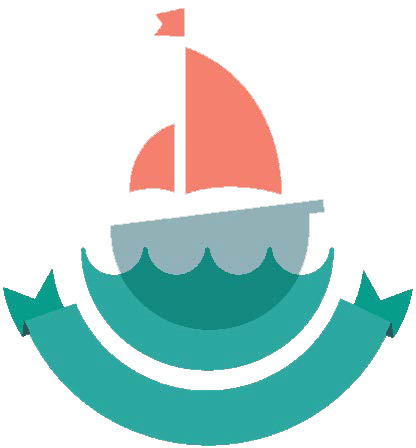 School is a quick walk from the town centre. Unwind after busy days at work and school through playing at parks, having a snack or a meal at restaurants, or even meeting friends at a mini-golf course! 
Centralised Location Makes Commuting Easy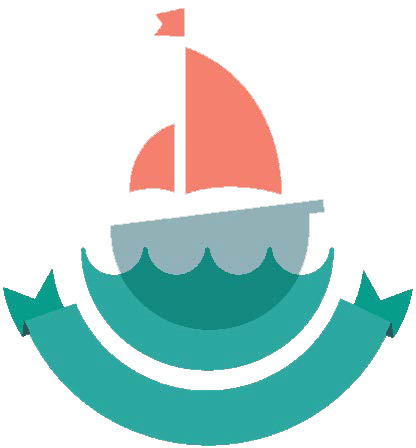 Enjoy a smooth school run: Wandsworth Town Overground station is just a 7-minute walk, with trains from Clapham Junction and Waterloo stations. Putney Bridge Station is a 15-minute walk and the Thames Clipper Boat service is a 2-minute stroll.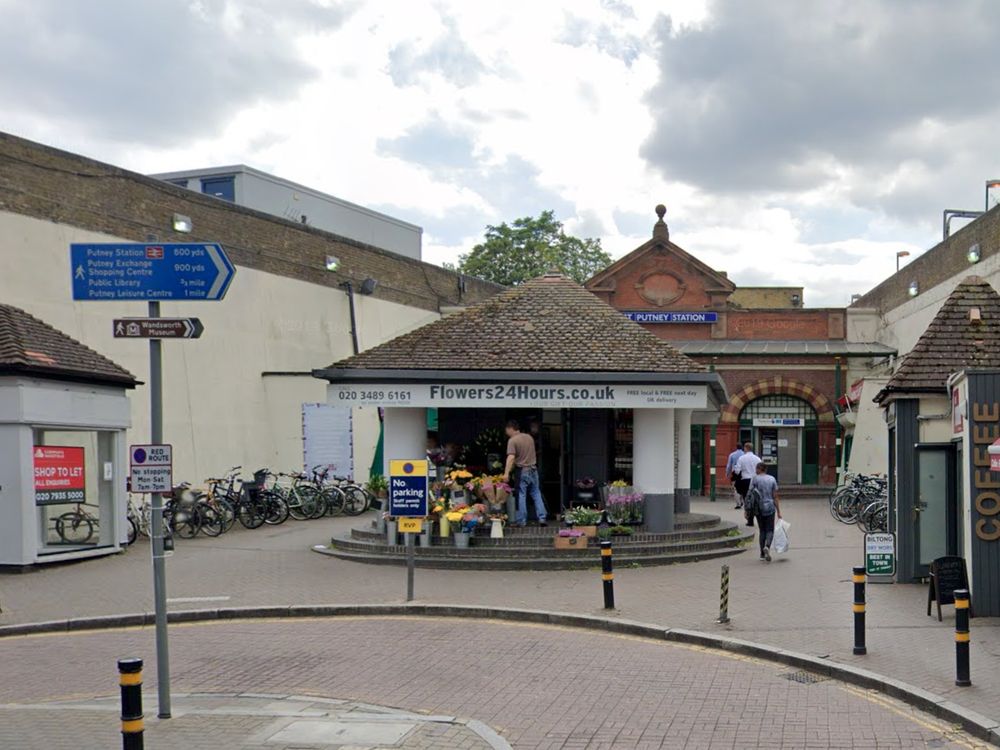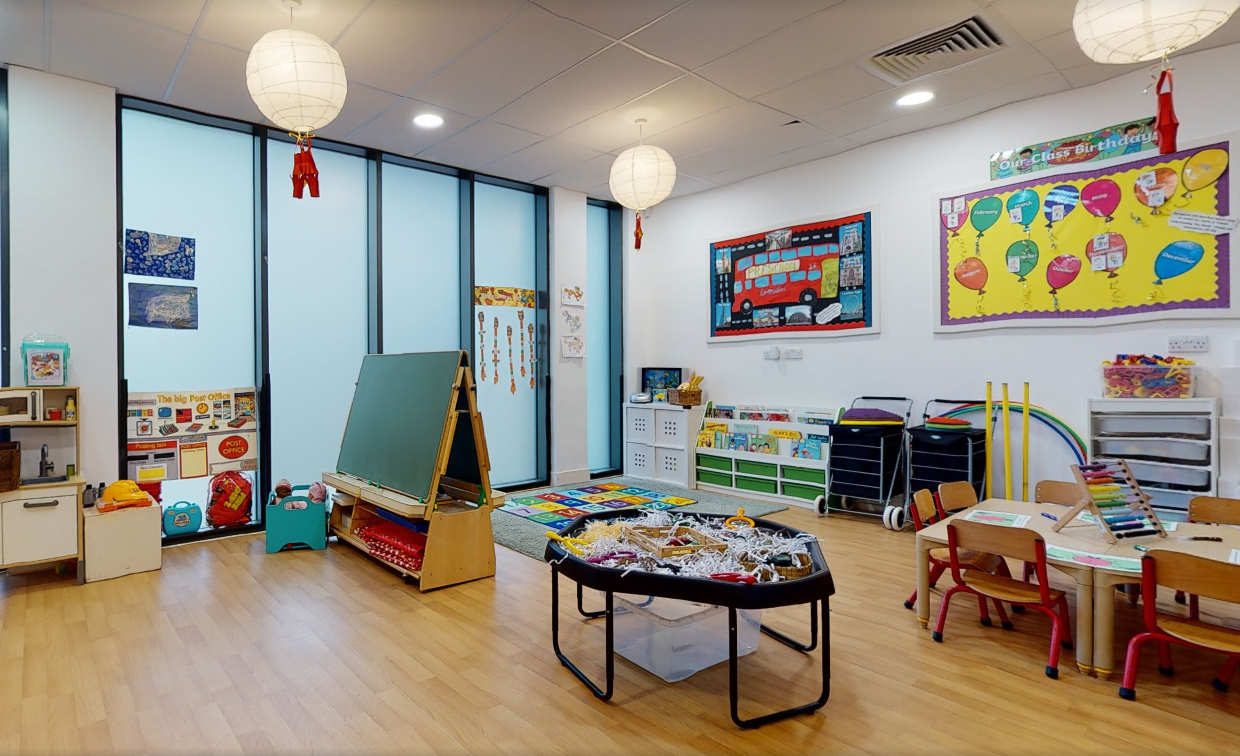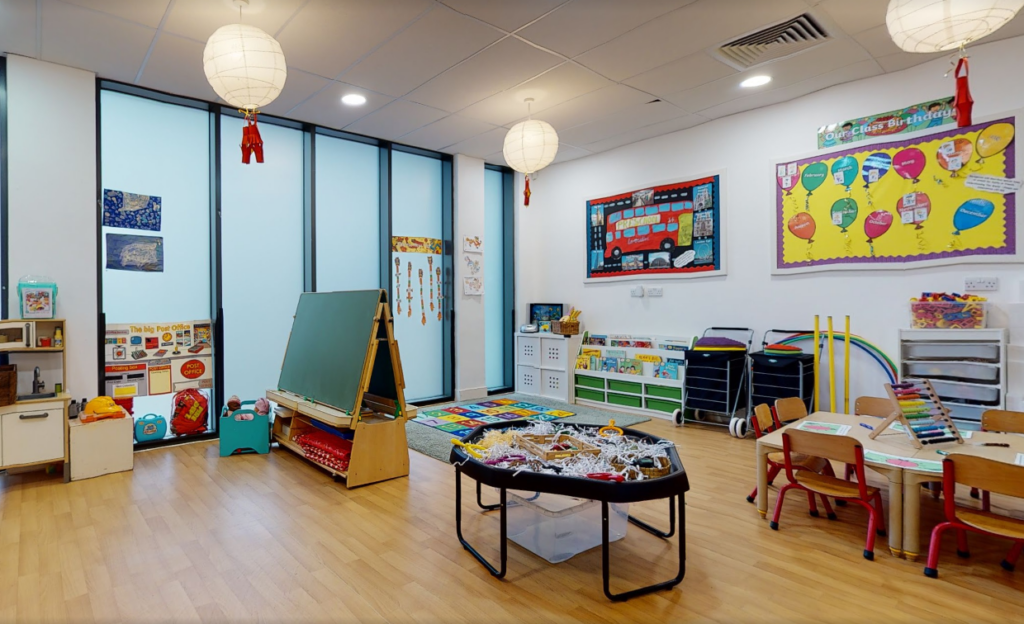 Abacus Ark Nursery School Wandsworth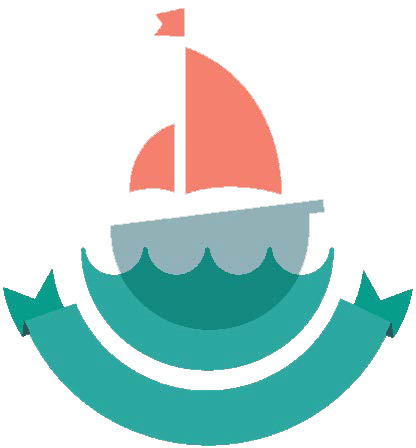 Your child is someone very special at Abacus Ark Nursery School Wandsworth. Teachers and staff take care to value and nurture each individual child's development, learning, and achievement.
Cheerful & Welcoming Spaces Nurture Your Child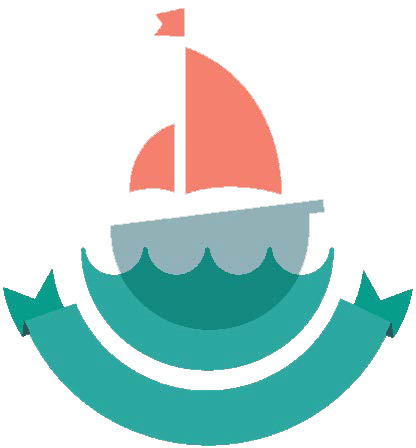 Your child's classroom space is bright and thoughtfully outfitted with mini playscapes and natural wood furniture. Kids enjoy exploring the organised activity centres and safe play areas that are designed just for them.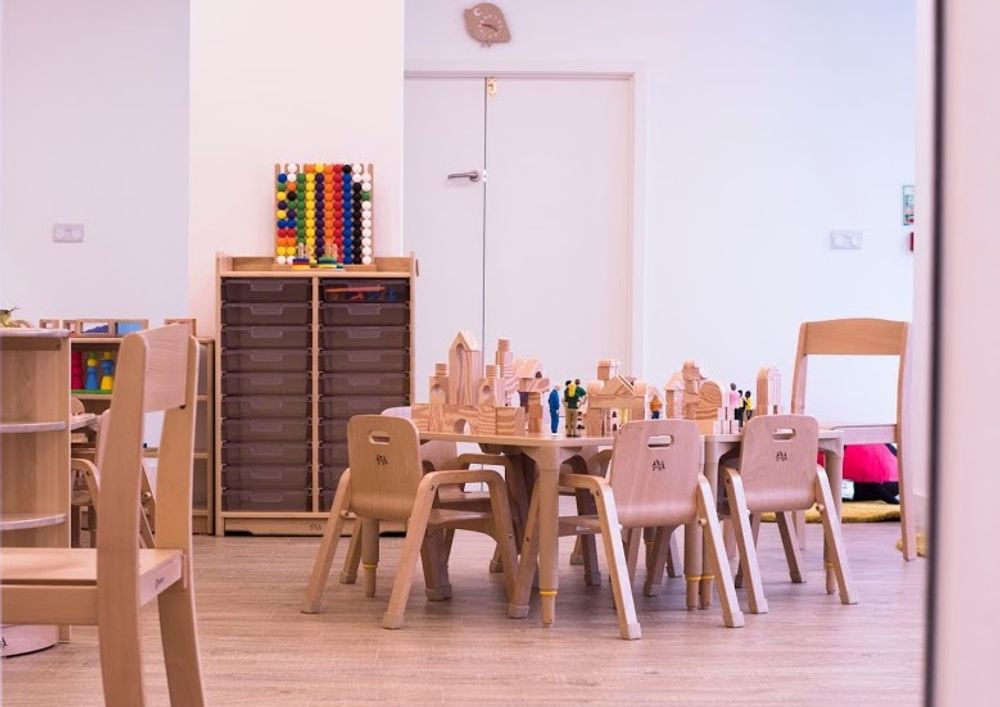 Neat Rooms Are Easy To Clean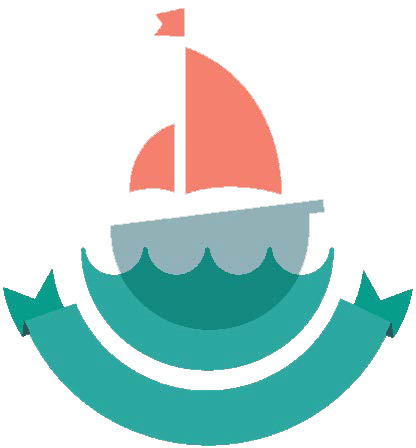 Your child's tools, toys, and play areas remain tidy and clean, thanks to a professional cleaning crew that visits every day. Team members also stay on top of keeping classrooms pristine and your little one cared for and healthy. 
Positive Relationships Build Communities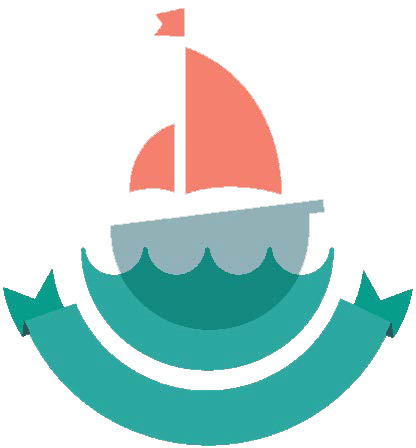 Your child develops high levels of emotional, social, and physical well-being. All  children receive access to learning that is customised to their individual stage of development.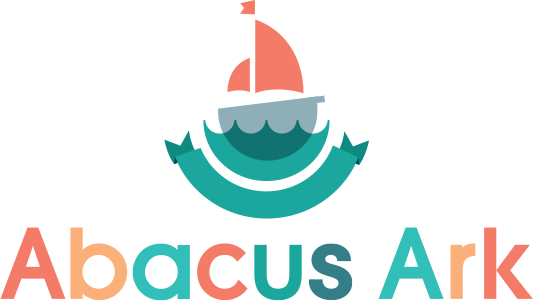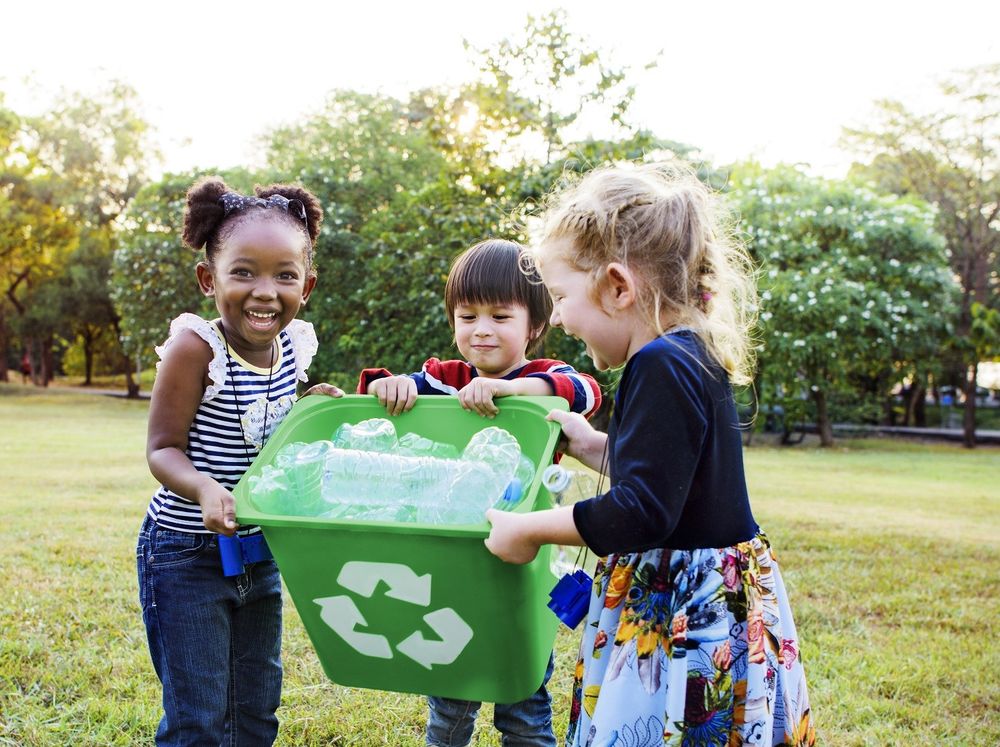 Learn To Navigate New Environments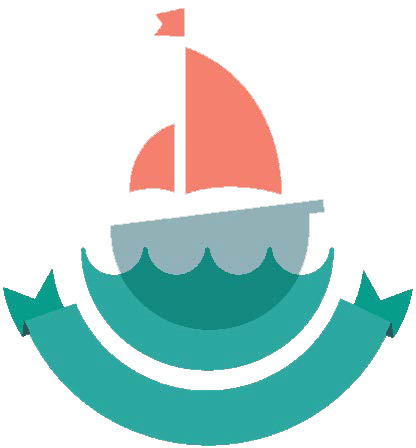 When selecting a nursery school, it is important to consider the educational philosophy, teacher quality and tenure,  and the building's safety and security. Abacus Ark Nursery School provides a safe and nurturing environment for young children to explore and grow.
Outdoor Explorations Build Interest In The Natural World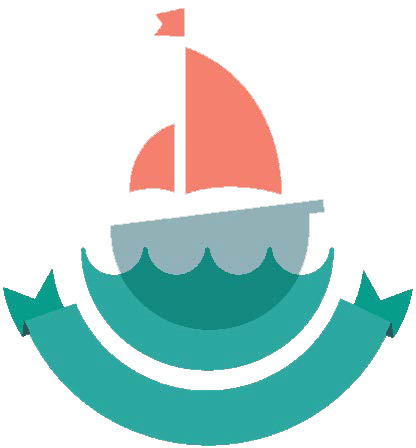 Nature walks and enclosed playgrounds are within the development; plus, it is just a 5-minute walk to Wandsworth Park. Your child gets out and about in nature every day for a walk or a ride in specialised six-seater buggy buses.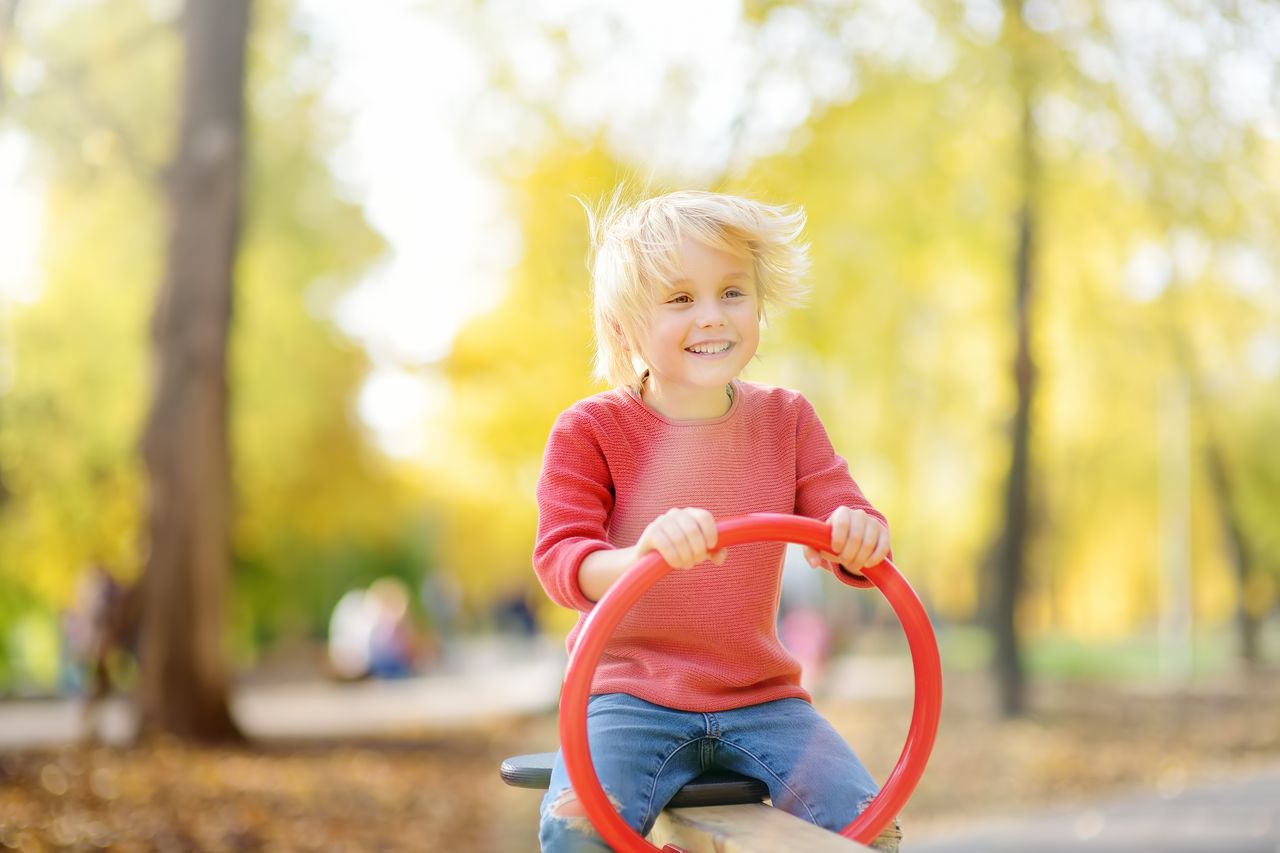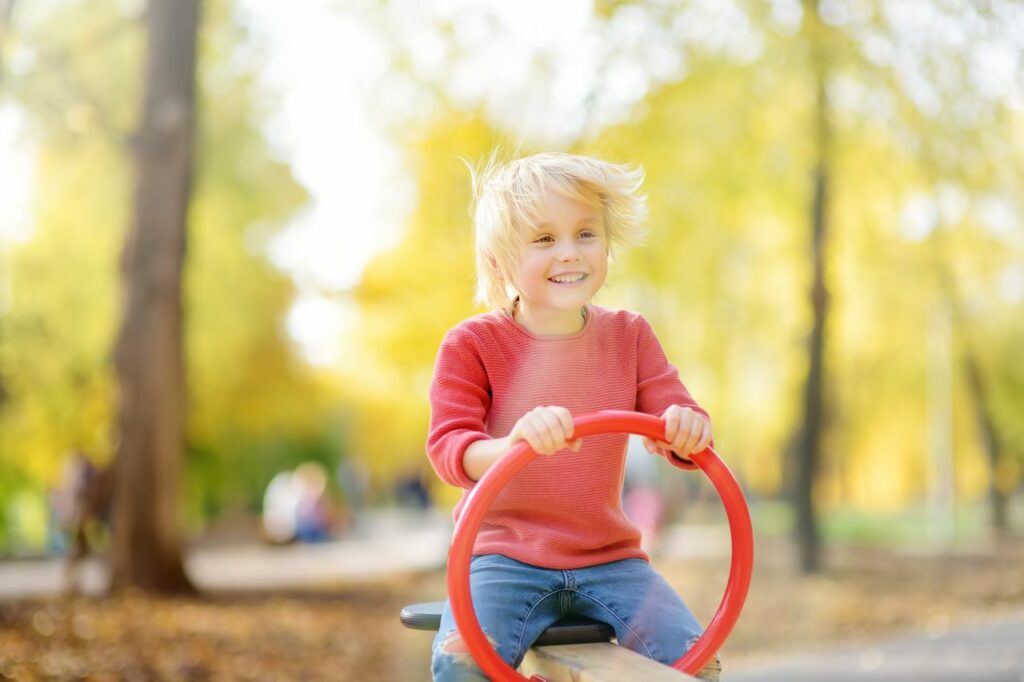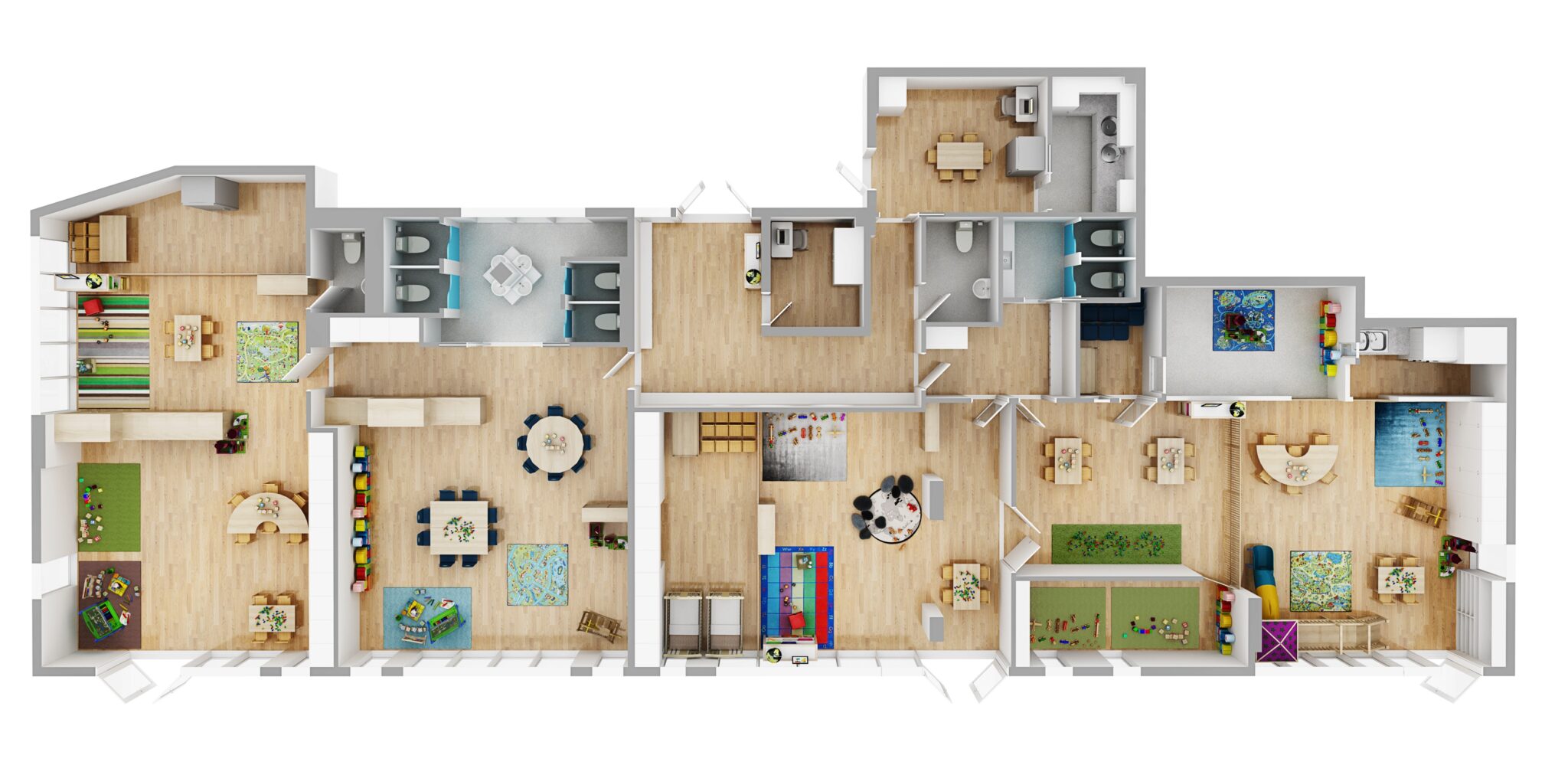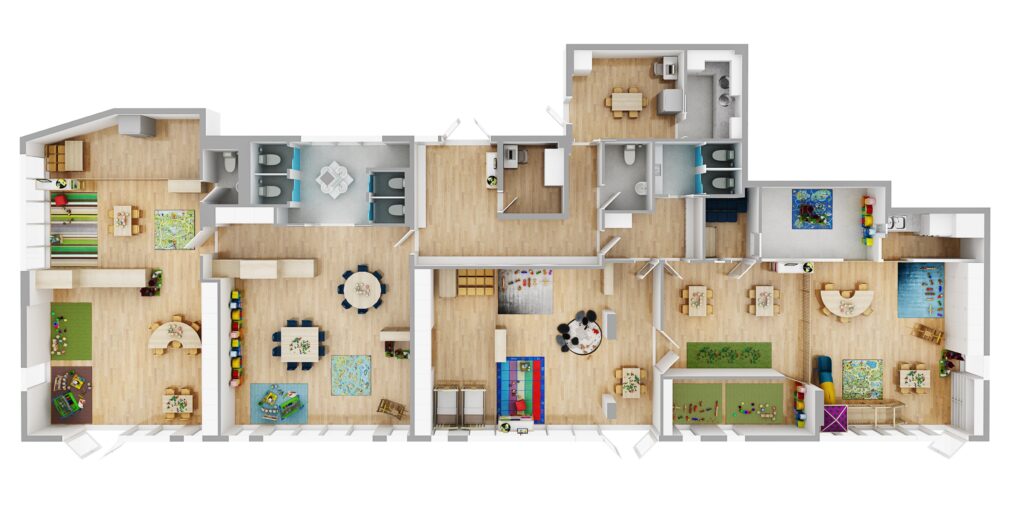 Safety First Brings Peace Of Mind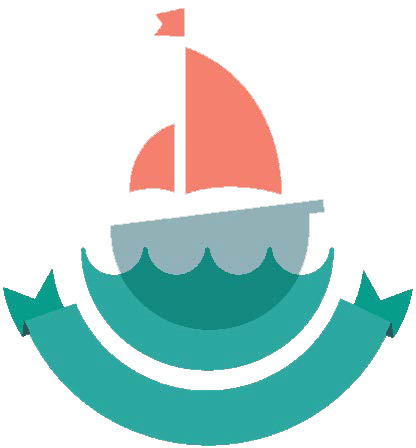 Your child's safety is of utmost importance. Restricted-access entryways, tall privacy fences, and security cameras are the first line of defence, and dedicated teachers keep a watchful eye over your little one all day.
Ran by experienced educators who are passionate about providing a high-quality education for all children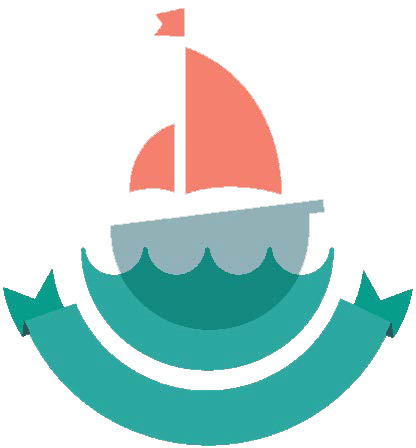 Our nursery school is a place where young children can learn and grow in an environment that is specifically designed for their needs to help children thrive both academically and emotionally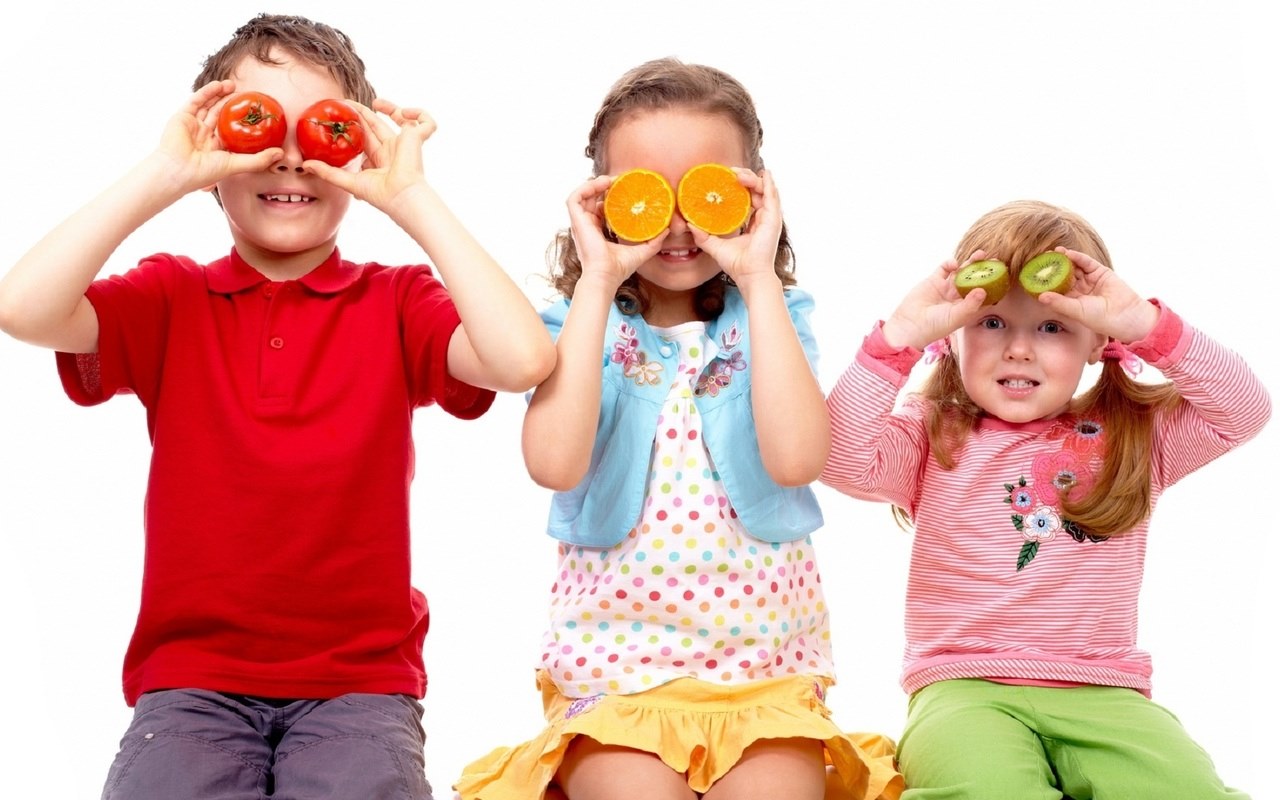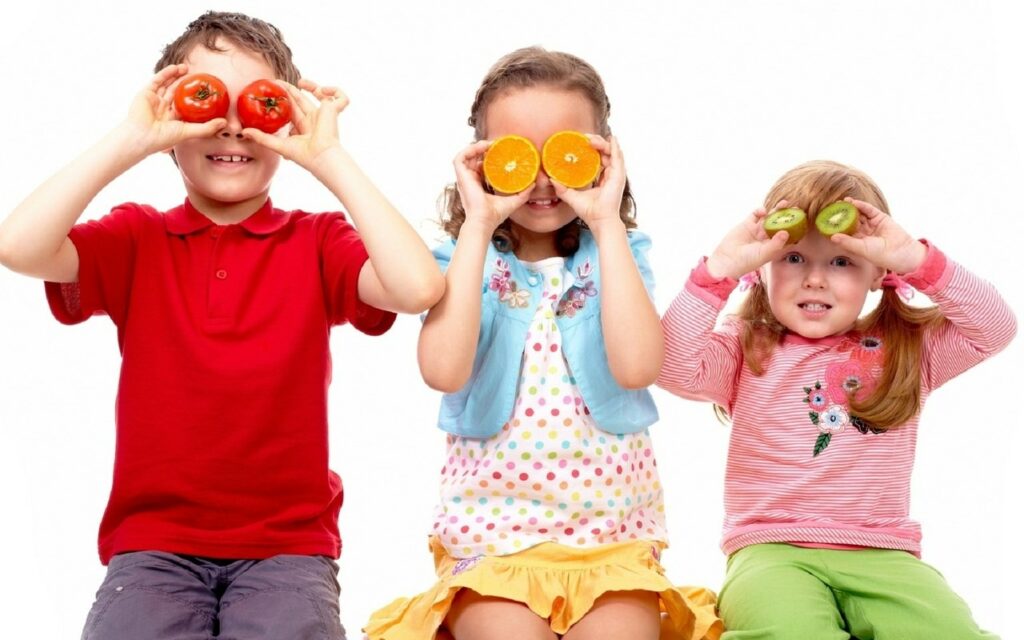 What Parents are Saying About our Wandsworth Riverside Quarter Nursery…
preparing them for school & setting
them on a

positive path
in life