A Cozy Hideaway Near Family Essentials
Enjoy Your Swift Commute to A Beautiful Nursery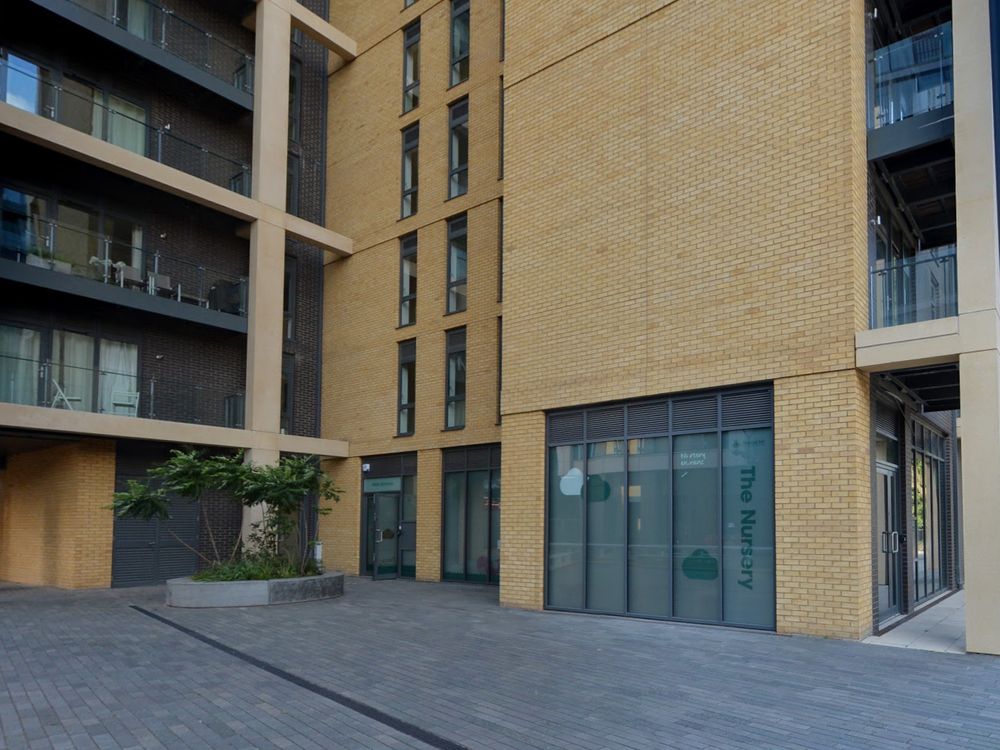 A Cozy Hideaway Near Family Essentials
Enjoy Your Swift Commute to A Beautiful Nursery
6 months to 5 years old | Serving Wandsworth Riverside Quarter, London, UK
Centrally Located For A Direct Commute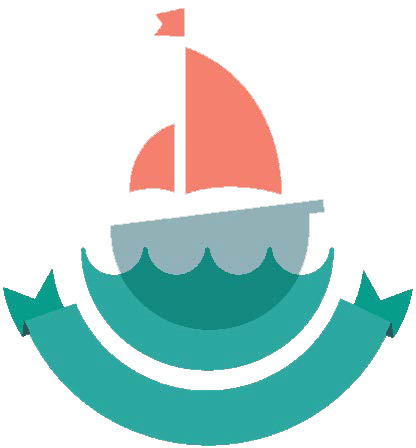 Come by car or public transportation. By being located near East Putney Station, by Bell Lane Creek, near the Thames, and the Wandsworth Bridge Rd. we make your commute an easy and smooth trip.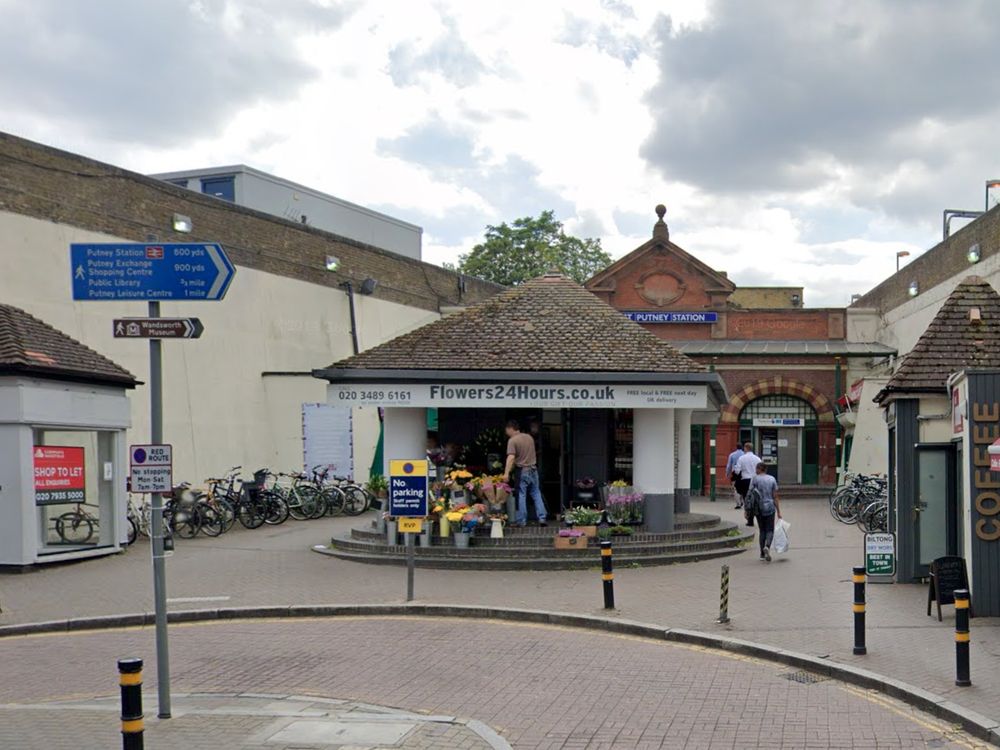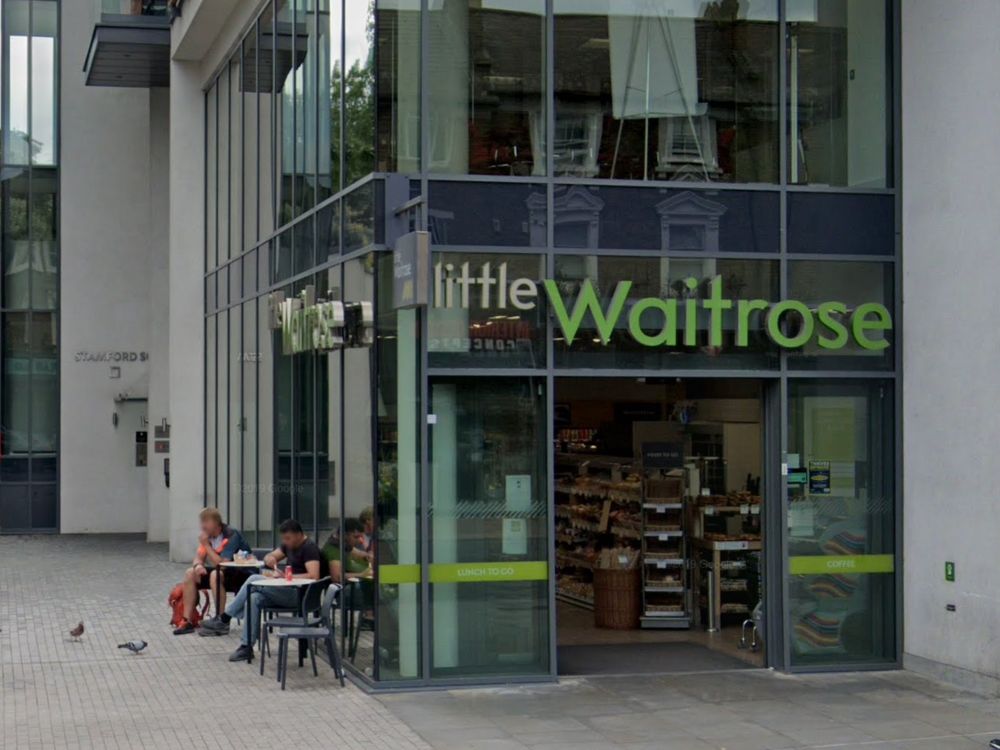 Only Minutes From Grocery Stores, Pharmacies, And More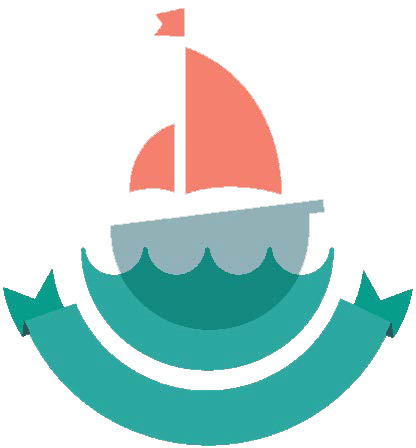 Minutes from grocery stores, pharmacies, and doctor's offices for swift errand-runs. Close to parks, restaurants, and a mini-golf course so you and your family can unwind and have fun relaxing after the workday.
A Cheerful, Welcoming Space Your Child Loves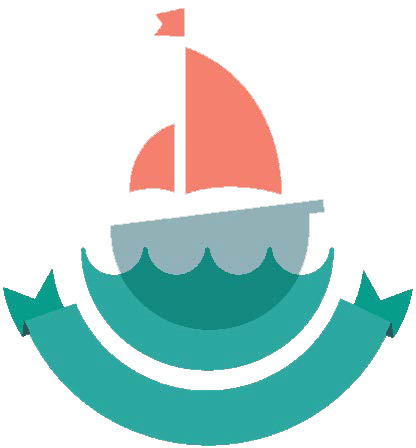 Your child's space is bright and thoughtfully outfitted with mini playscapes and furniture in natural wood tones. Clean walls and organized activity centers invite your child to explore a safe area designed just for them.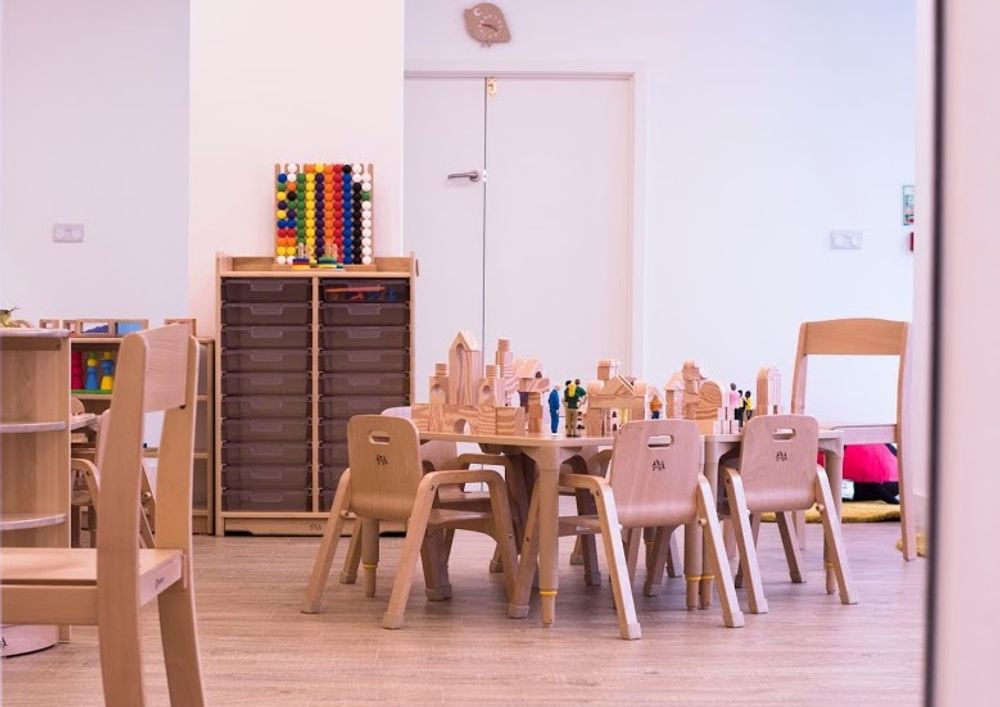 Your Child Deserves Uncluttered, Clean Spaces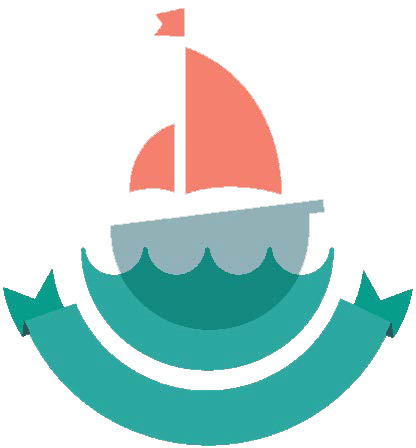 Your child's tools, toys, and play areas are tidy and clean, thanks to a professional cleaning team that visits regularly. Team members also stay on top of keeping your child's rooms pristine to feel cared for and stay healthy.
A Safe Place For Your Child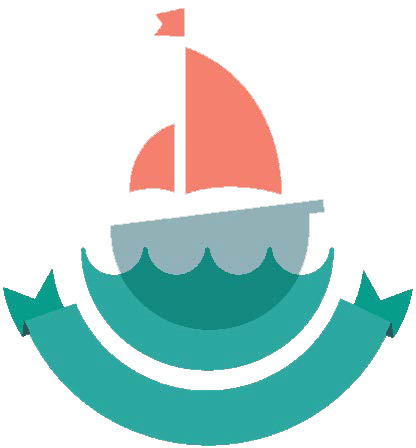 Restricted access entries, tall privacy fences that shield visibility, and security cameras guarantee your child is secure and put your mind at ease.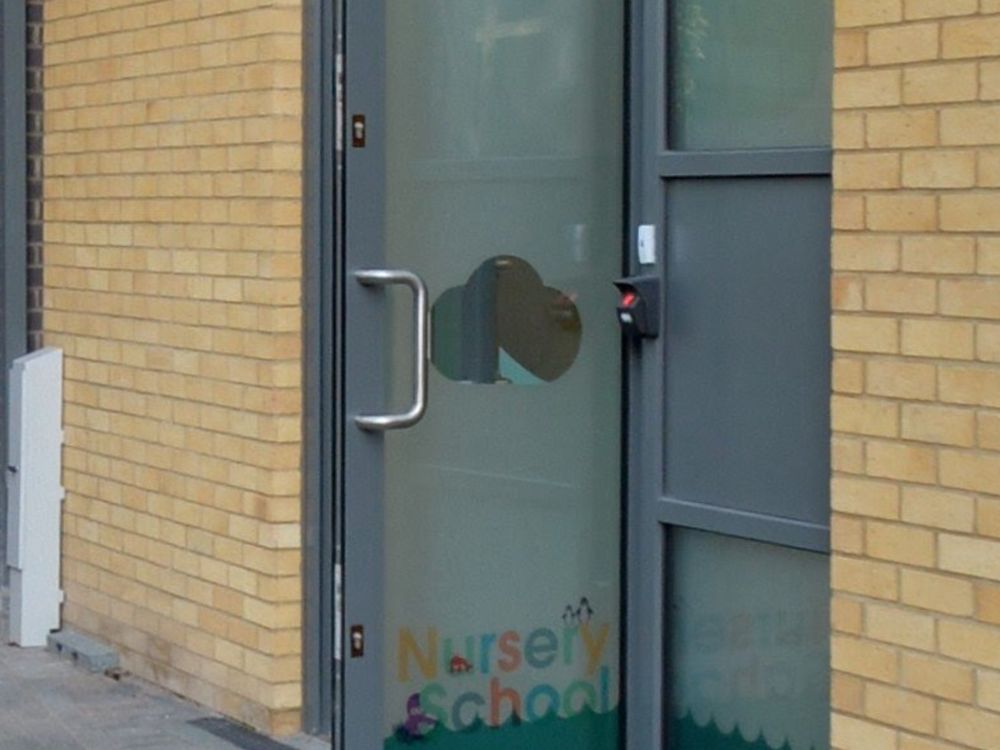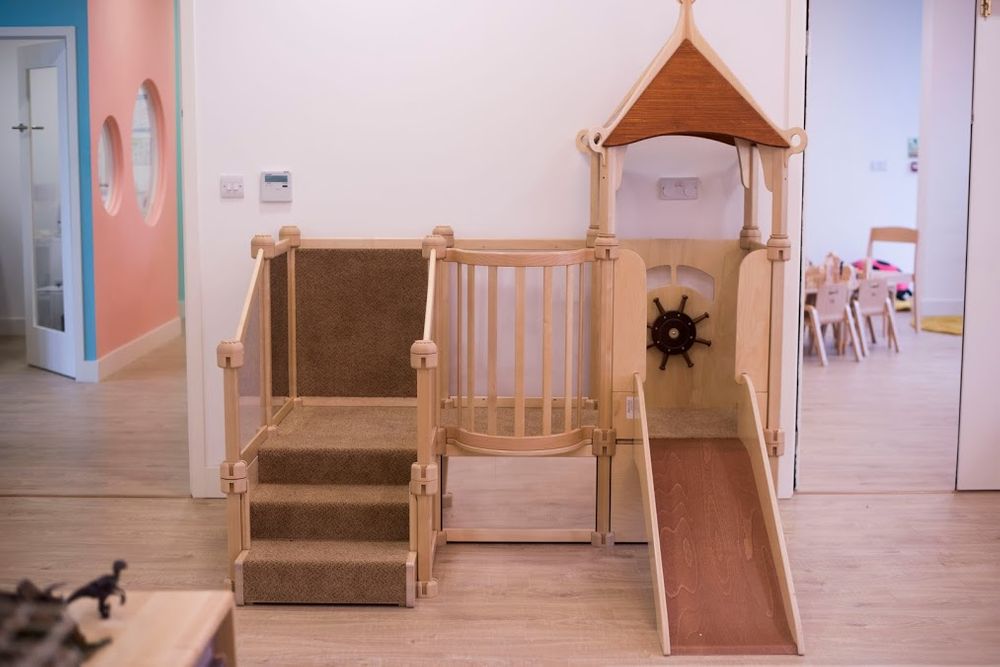 Playscapes Exercise Your Child's Mind And Muscles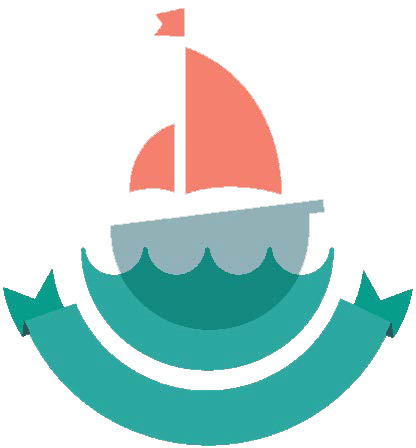 Your child loves to slide, climb, and crawl over safe, natural wood structures as they develop and challenge their growing muscles and exercise gross motor skills they'll build daily.
preparing them for school and setting
them on a
in life