Get Support For Ofsted-Rated Care
Discover More About Free Or Reduced Childcare To Help With Costs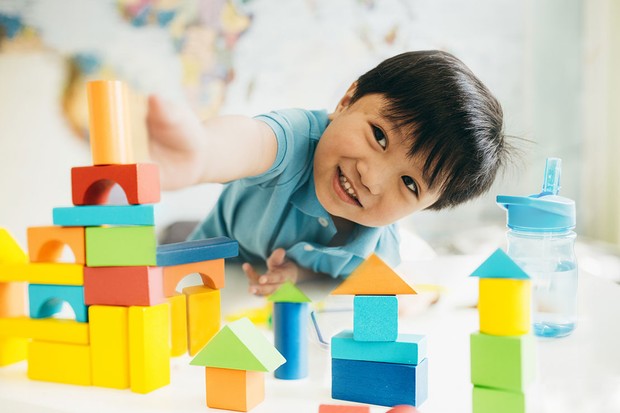 Get Support For Ofsted-Rated Care
Discover More About Free Or Reduced Childcare To Help With Costs
Preschool & Nursery Serving London, UK
Access To Quality Education Is A Right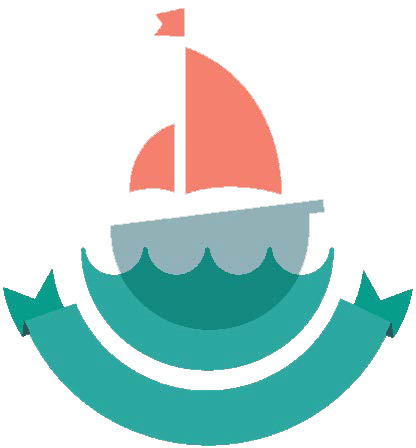 Quality early education is important and you want to ensure your child gets the very best start. There are several options available to help you offset the cost of care, and we've made it easy to learn about them. Get started with this handy calculator.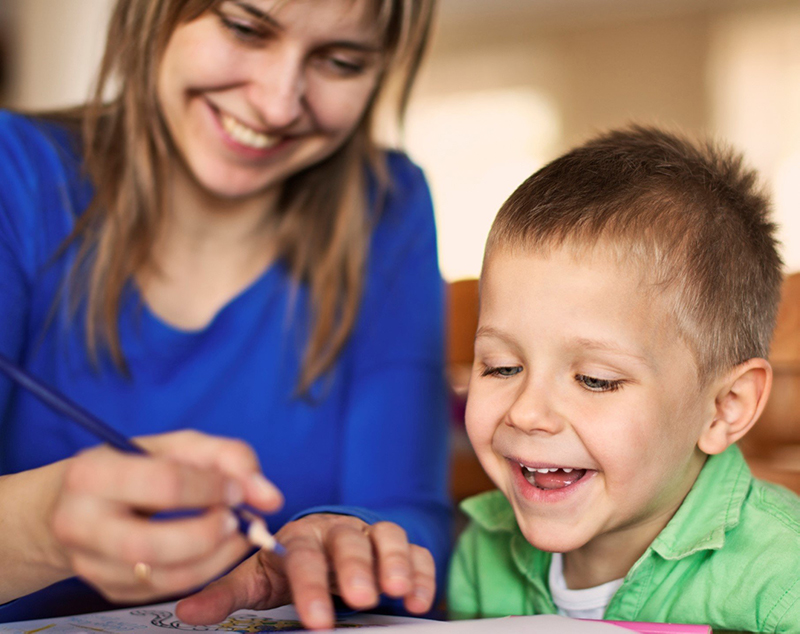 See What Option Works For YOU:
More and more employers add child care benefits to their employee compensation packages because it's hard to do your job without reliable child care!
Talk with your employer or your HR department about whether they offer child care benefits and how to use them. 
If you don't see answers to your questions about making child care costs easier, call us or drop in for a chat.