A Bright, Spacious, And Serene Haven
Plus A Central Location To Make Your Day Smoother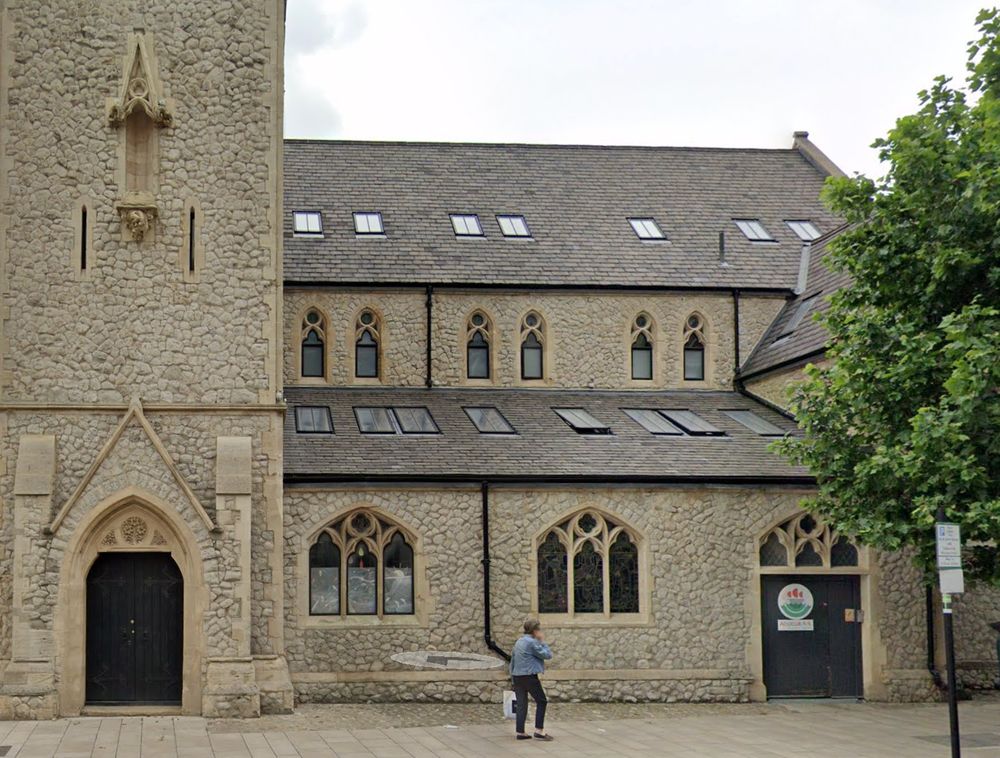 A Bright, Spacious, And Serene Haven
Plus A Central Location To Make Your Day Smoother
6 months to 5 years old | Serving St John's Hill, London, UK
Take A Car, Bus,
Or Train To Commute
Take A Car, Bus,
Or Train To Commute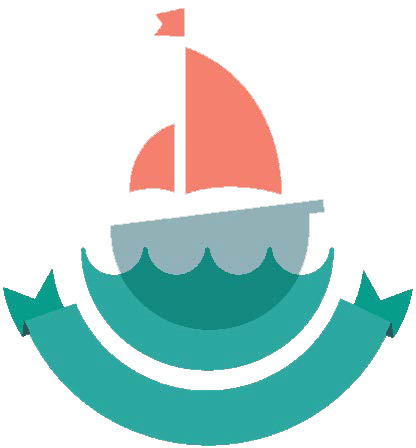 The nursery is located right by the Brussel's Road bus stop and is within walking distance to Clapham Junction station for a convenient commute. It's a stone's throw from major thoroughfares like the A3 for drivers for a zippy commute.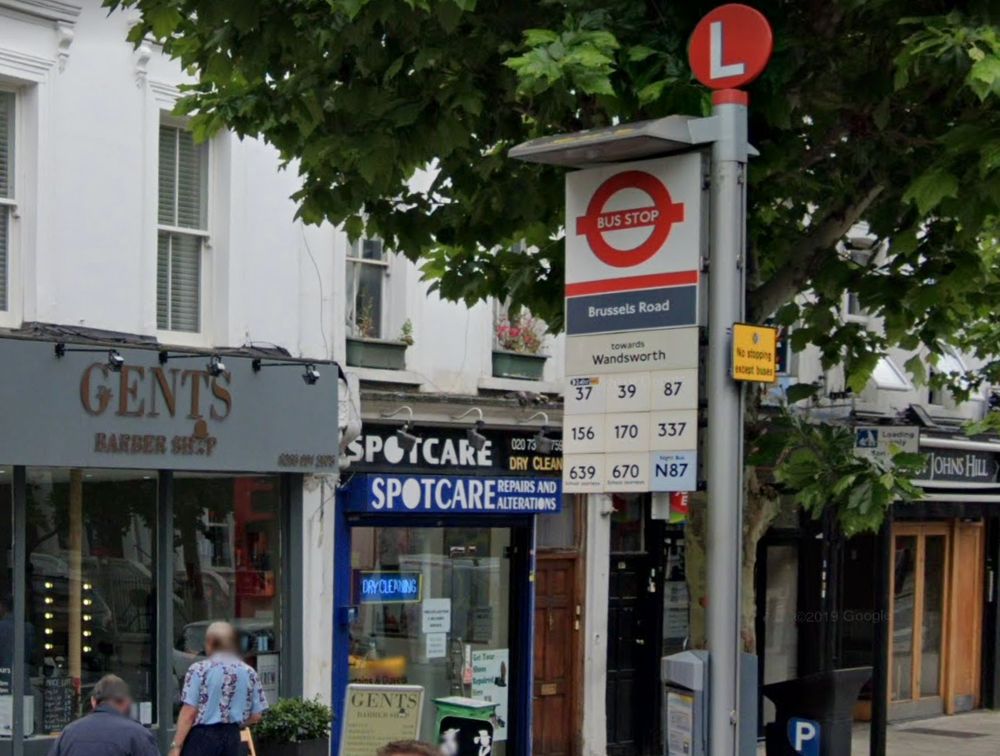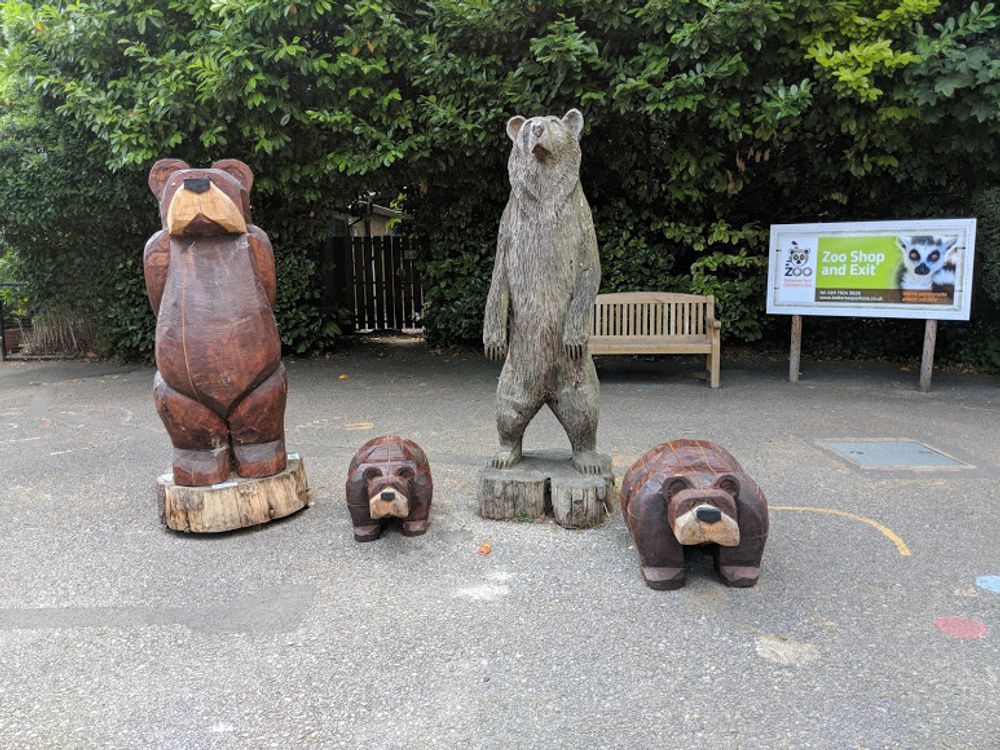 Close To The Zoo, Shops, And The Grocery Store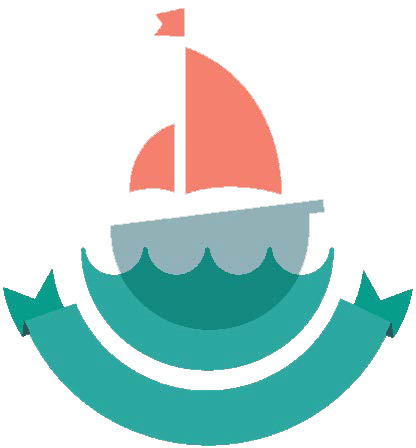 Minutes away is the Battersea Park Children's Zoo, the Go Ape Park featuring a treetop rope trail, and tourist attractions so that you can plan whole family fun after pick up. Grocery stores, shops, and businesses nearby offer maximum convenience for running errands.
A Lovely Location, Inside And Out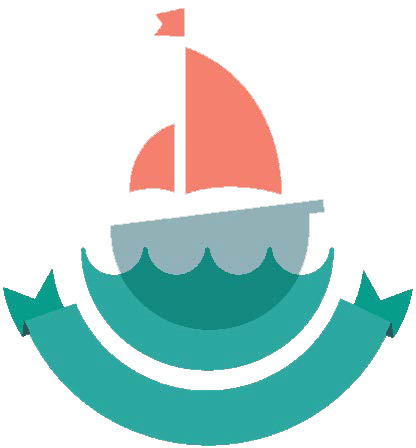 Based in a beautiful church conversion on St. John's Hill, your child's nursery is bright, spacious, and specially designed to be the safe, serene haven your child loves. Tones of wood are the primary design element, bringing nature into your child's day.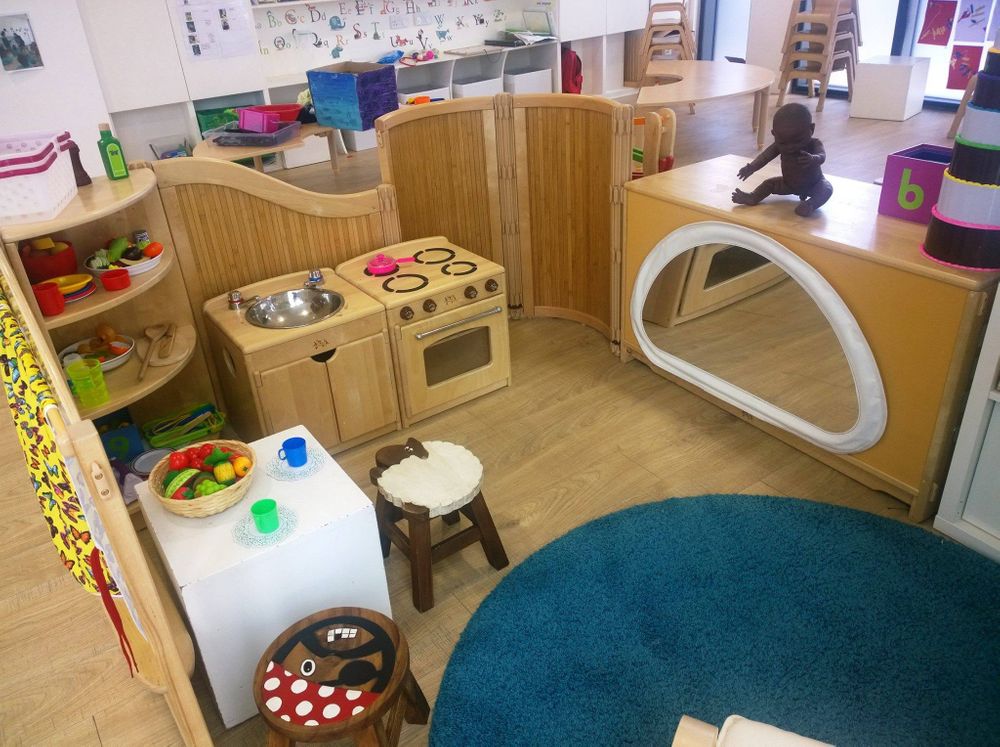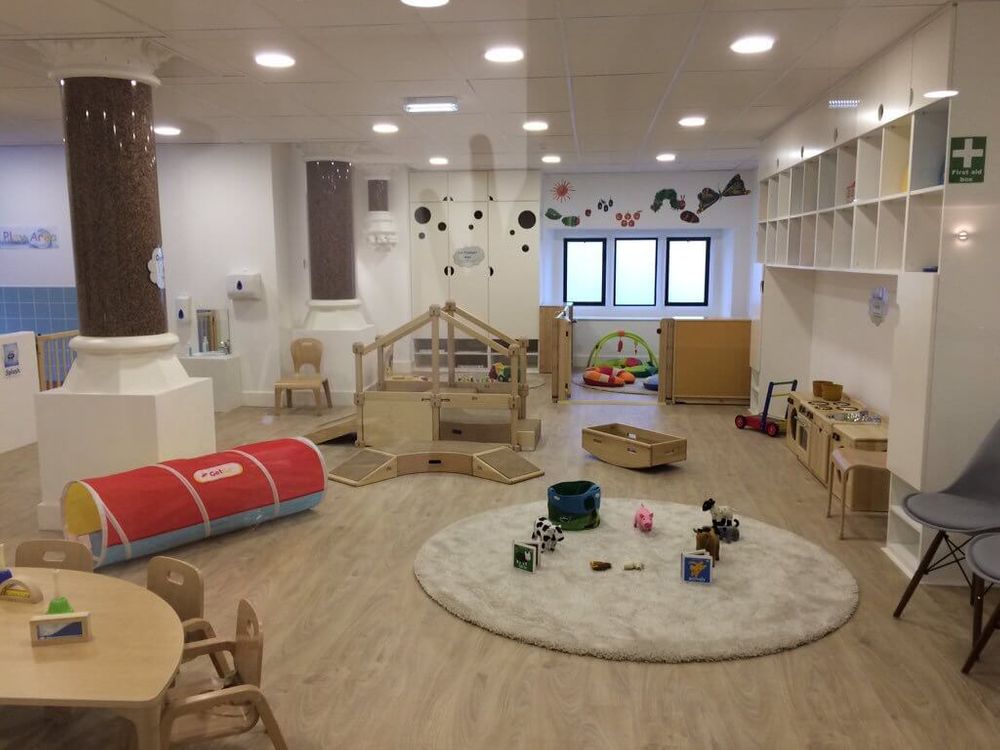 Uncluttered, Safe, and Thoroughly Clean Spaces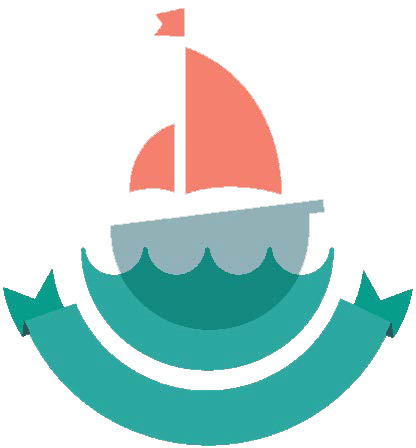 Everything in its place and everything stocked with intention–your child's uncluttered spaces give them space to discover. Team members and professional cleaners keep your child's areas free of cold and flu causing germs to safeguard your child's health.
Safety Measures Give You Peace Of Mind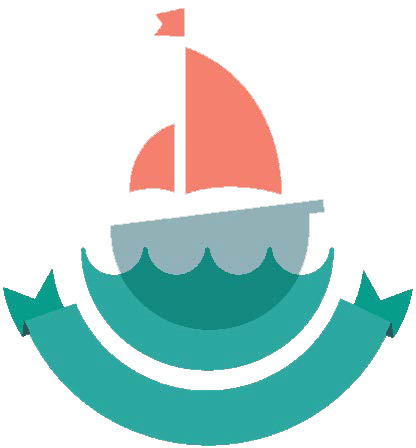 Restricted access entryways, tall privacy fences, and security cameras let you know safety is a priority for your child. Attentive team members never leave them unattended, giving you peace of mind. Your child is in caring hands.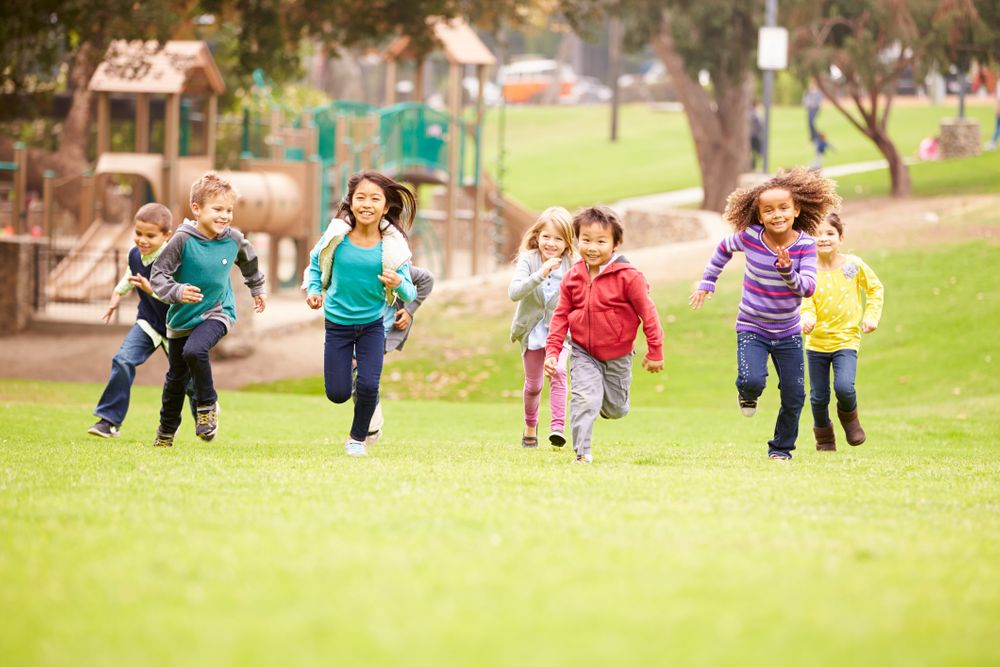 Building Physical Agility On Fun Playscapes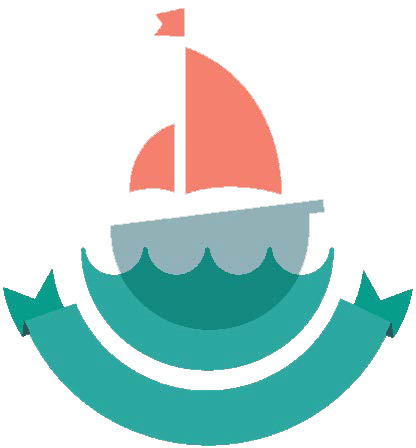 Your child loves to climb up, slide down, crawl over and under safe, natural wood mini-playscapes. Your child's muscles get the workout they need and sharpen gross motor skills, too, setting a foundation for healthy movement and having so much fun.
preparing them for school and setting
them on a
in life