A Bright, Spacious, & Serene Haven
Makes Your Child Feel At Home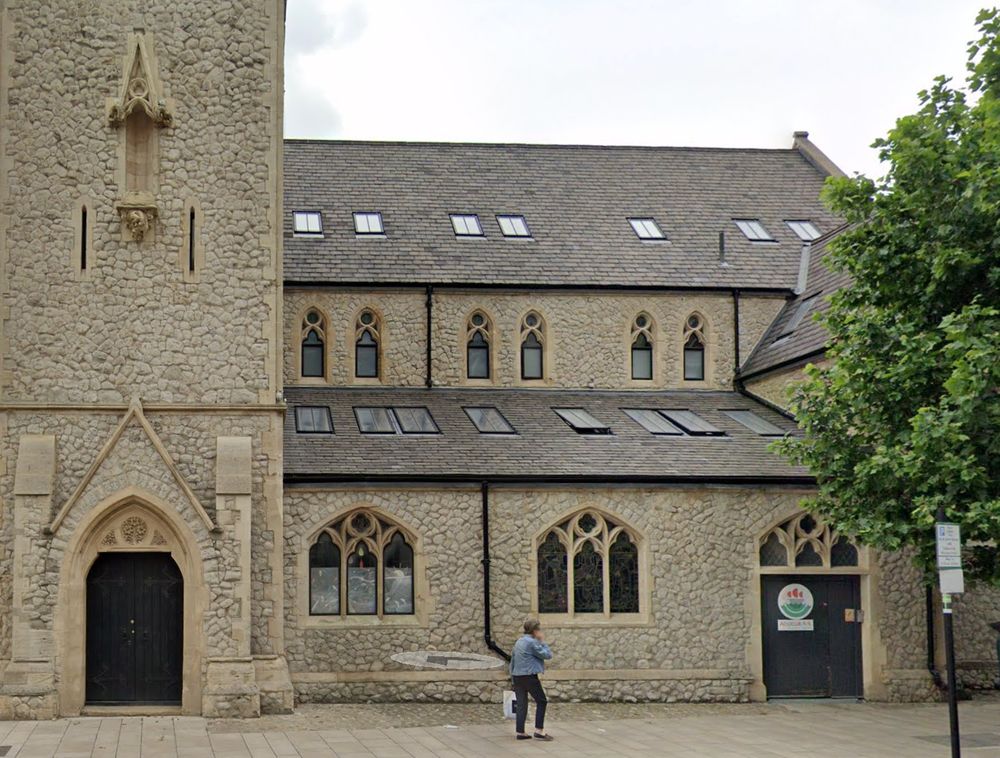 A Bright, Spacious, & Serene Haven
In A Central Location To Make Your Day Smoother
6 months to 5 years old | Serving St John's Hill, London, UK
Convenient Access To School, Shops, & More Simplifies Life
Prime Central Location Makes Drop-Off & Pick-Up A Breeze
Prime Central Location Makes Drop-Off & Pick-Up A Breeze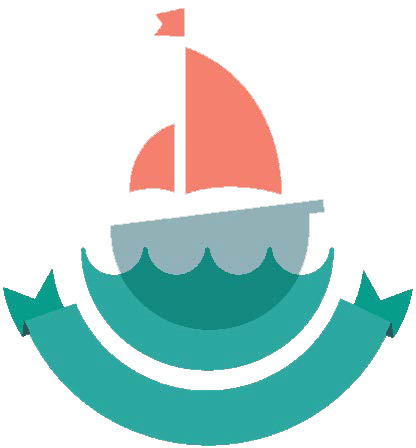 The nursery is located near bus routes 37, 39, 87, 156, 170, 337, 639, and 670 and is just a 5-minute walk from Clapham Junction Station. Drivers on a zippy commute can hop off the A3 and other thoroughfares.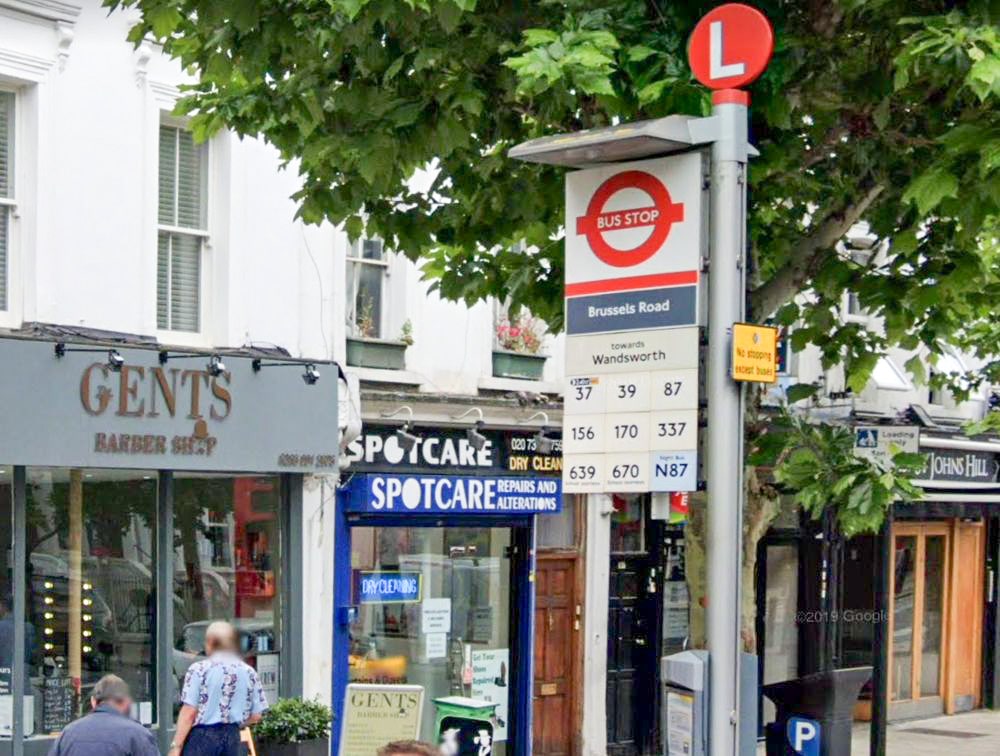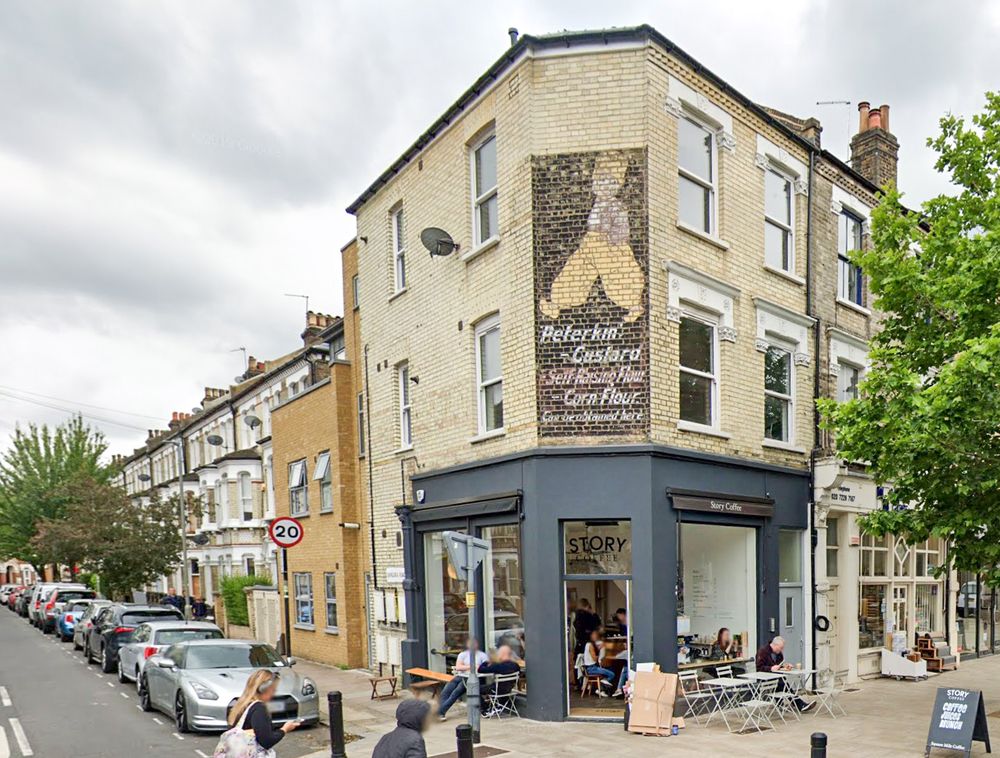 Nearby Activities Make After-School Hours Fun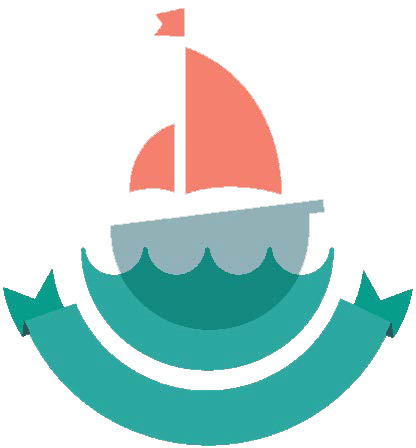 All the conveniences of St. John's Hill and Northcote Road are within a short stroll. You'll find lots of shops and cafes, plus the lovely green spaces of Wandsworth Common and Spencer Park for some alfresco fun after dismissal.
A Lovely Location Is A Child's Haven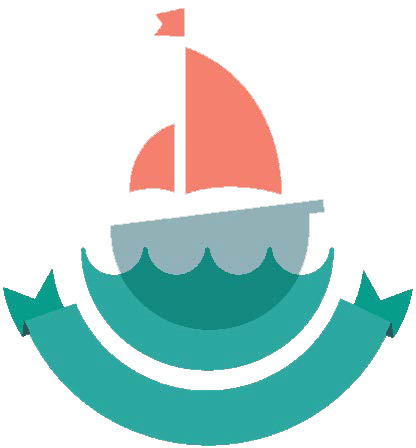 Your child's classrooms are bright and spacious, and bring hints of nature inside. Perfectly child-sized furniture and finishings combined with a beautiful location on St. John's Hill provides children with sanctuary from a busy world.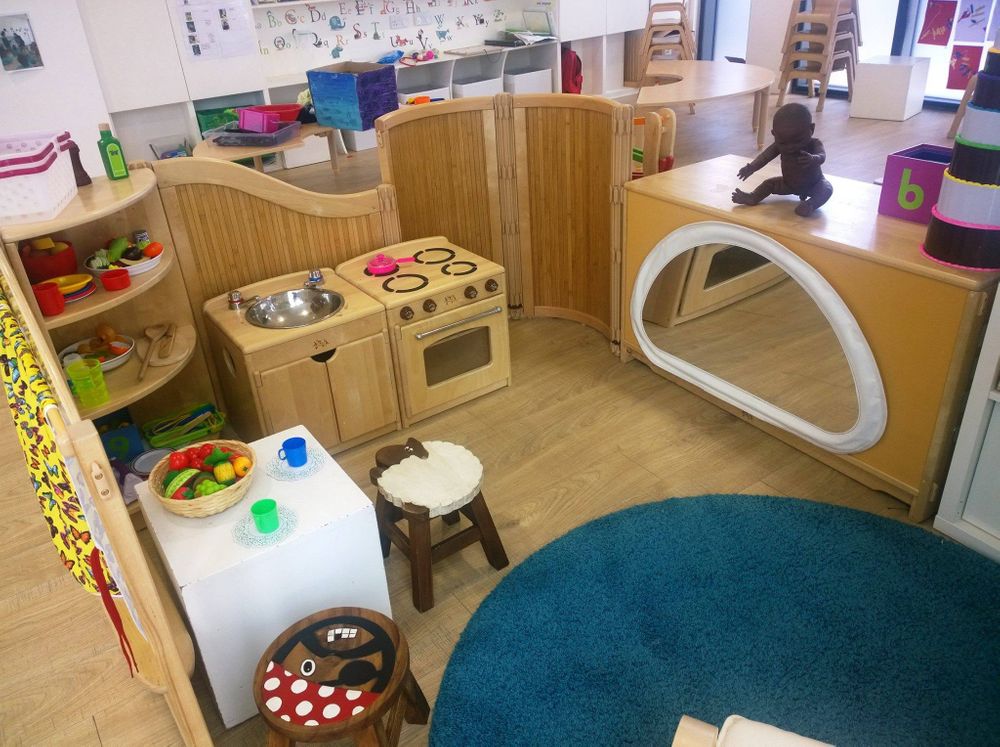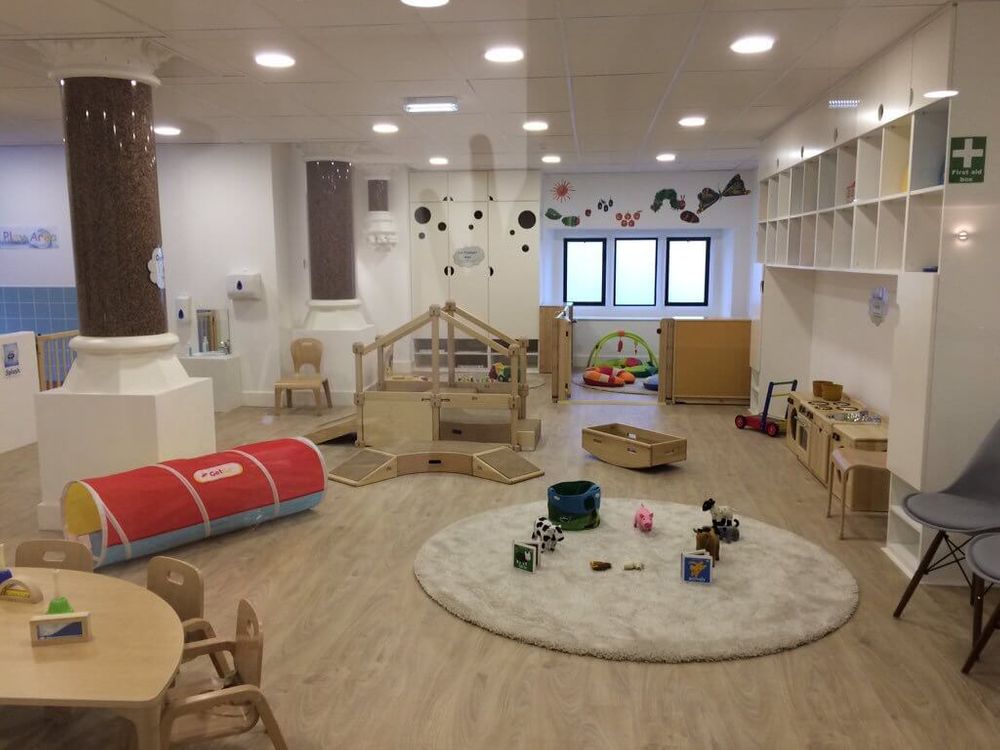 Thoroughly Clean Spaces Protect Your Child's Health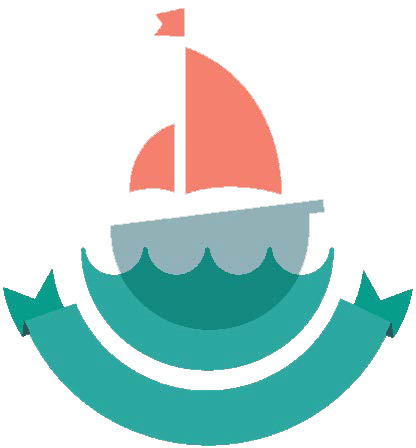 Everything in its place and everything stocked with intention – classroom spaces are uncluttered, giving your child room to play and discover. Team members and professional cleaners keep toys and surfaces free of cold and flu germs so everyone stays healthy.
Safety Measures Give You Peace Of Mind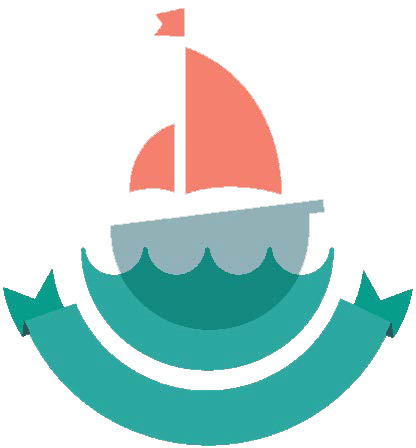 Safety and security are top priorities. Attentive team members never leave your child unattended, while features like restricted-access entryways, tall privacy fences, and security cameras provide an added layer of protection.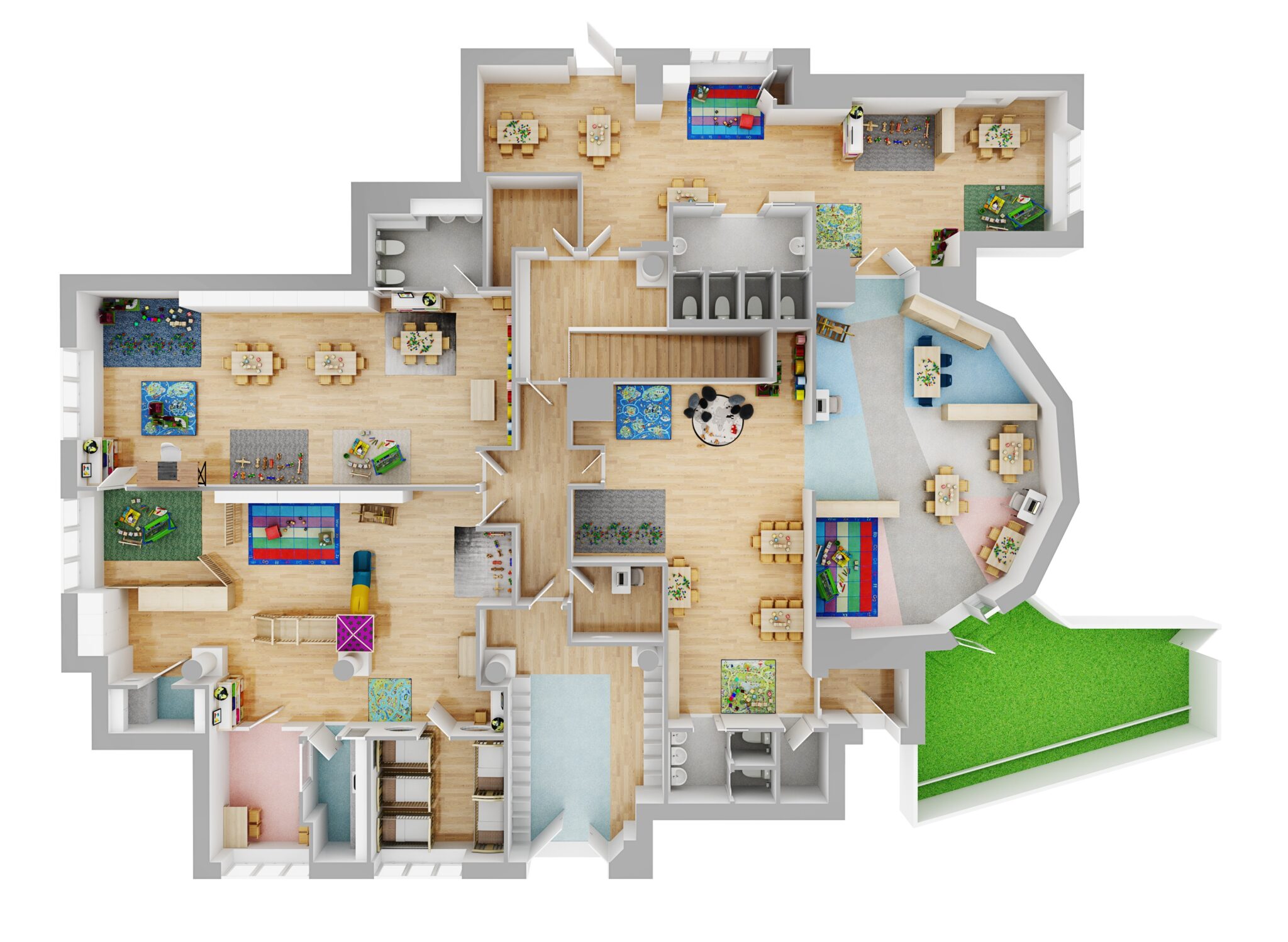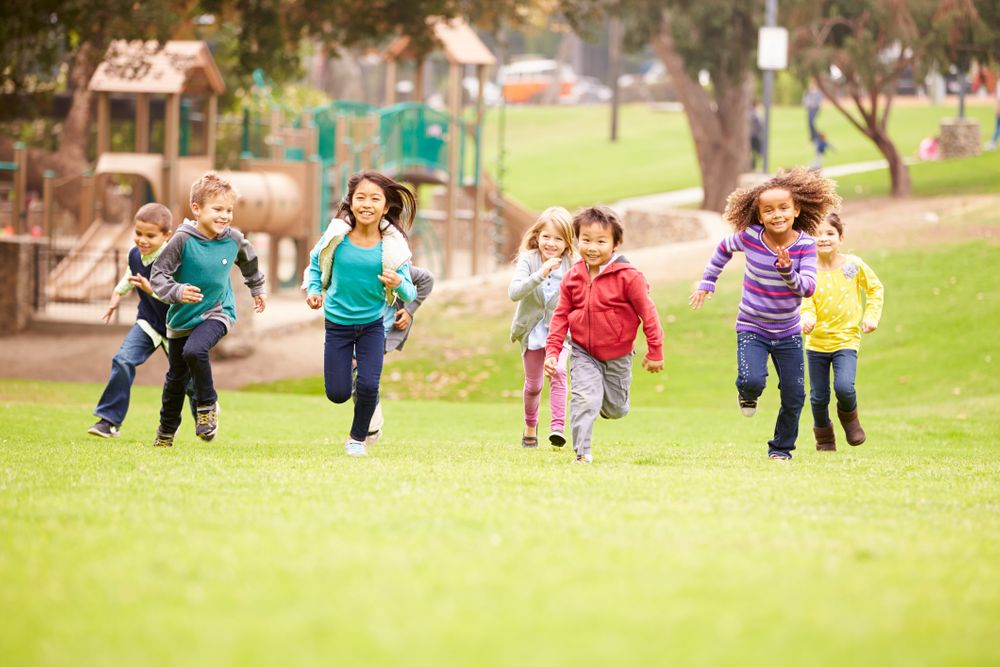 Nearby Outdoor Spaces Are Great Physical Fun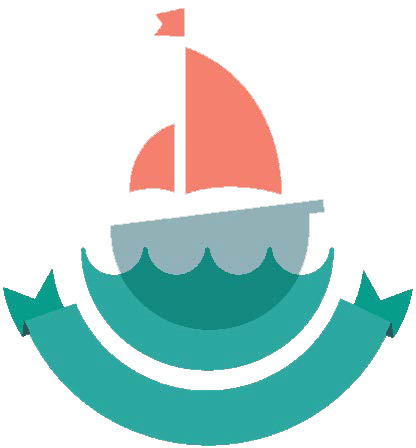 Your child loves to run, jump and play in the fresh air. Proximity to large green spaces gives them opportunities to sharpen their gross motor skills and sets a foundation for healthy movement.
Engaging Group & One-On-One Activities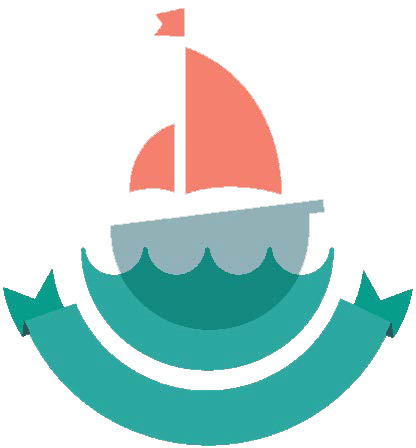 Abacus Ark Nursery School gives children a chance to have fun and learn in a safe and nurturing environment. Dedicated staff provide a variety of educational activities for social and emotional development.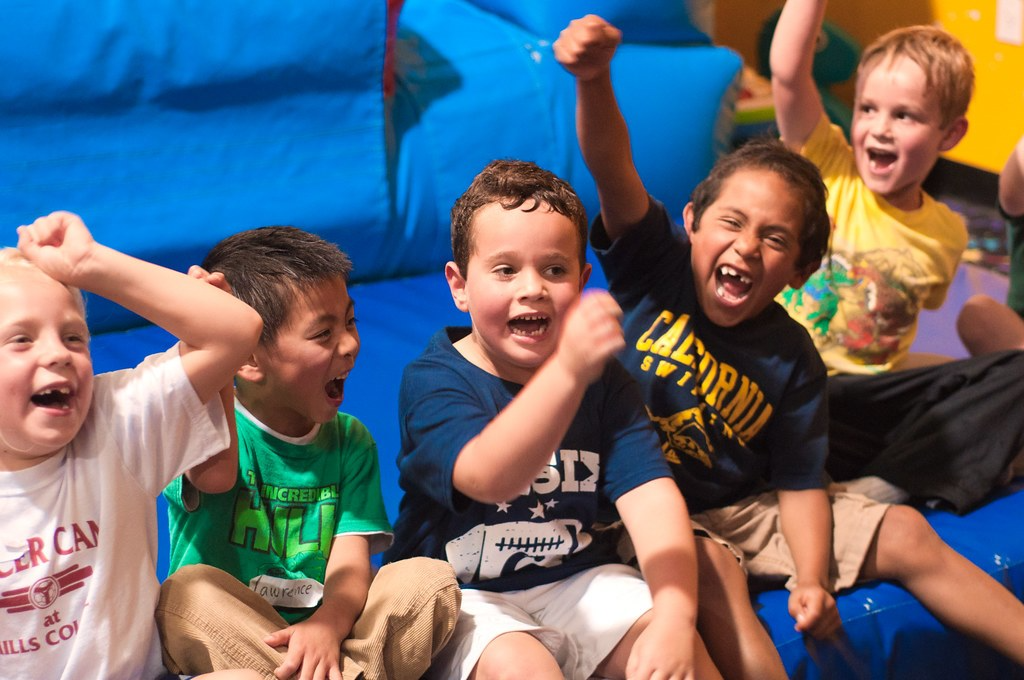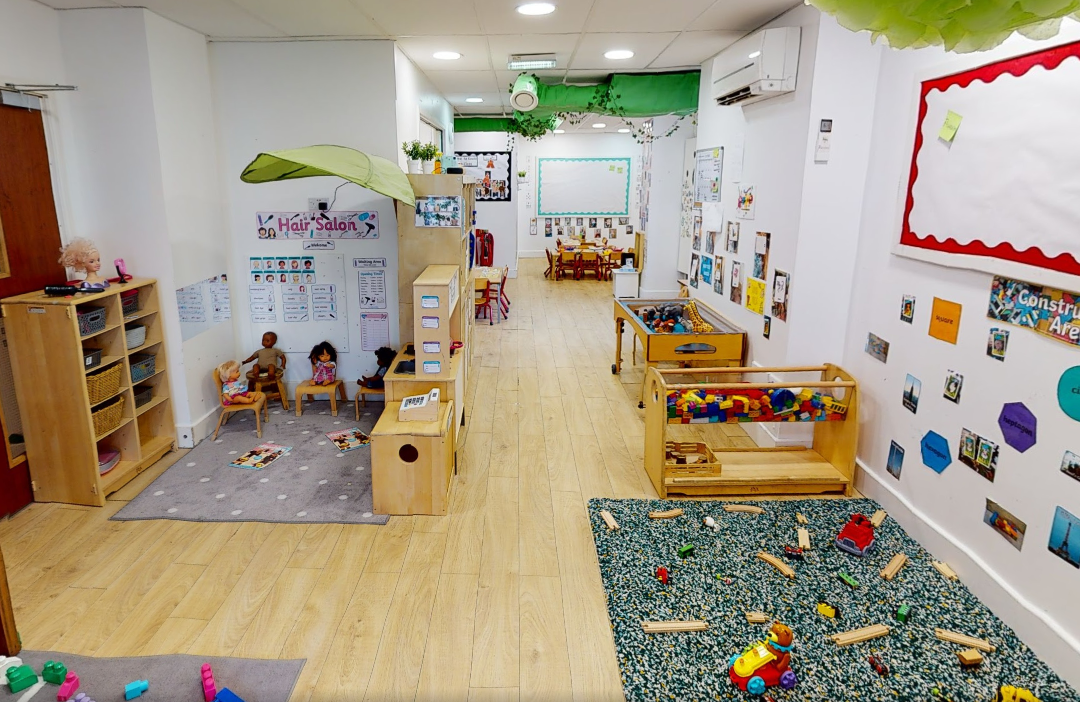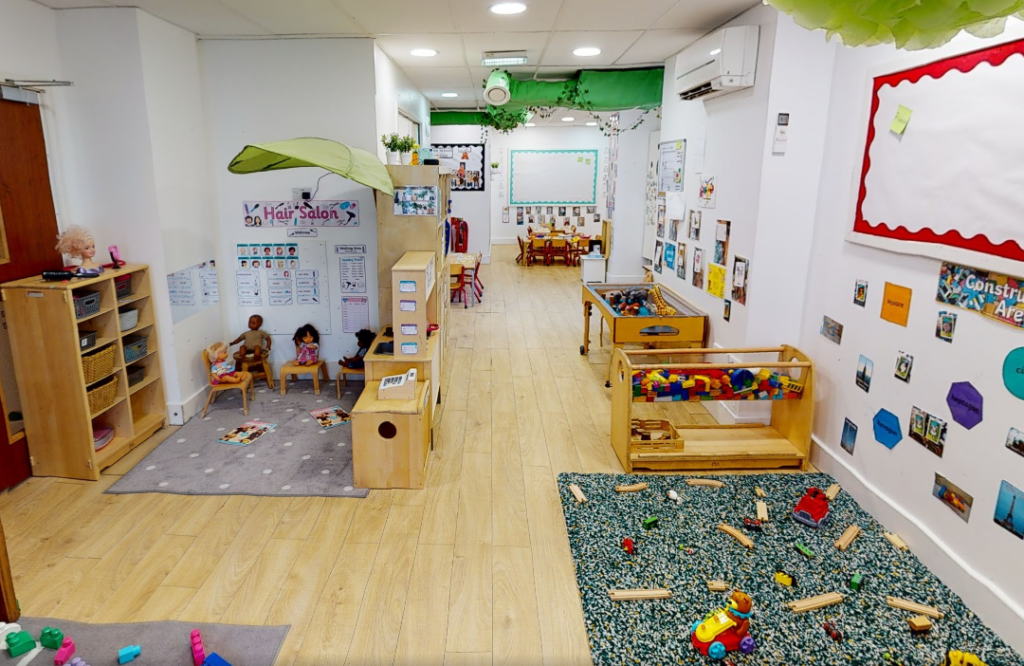 Abacus Ark Nursery School
Clapham Junction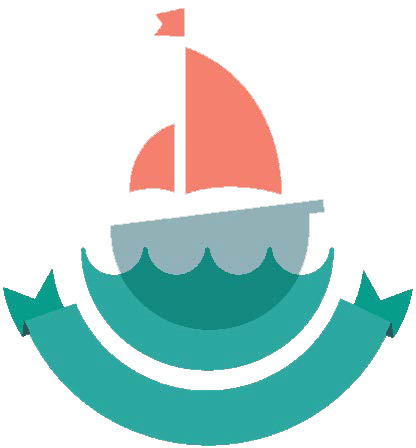 At Abacus Ark Nursery Schools Clapham Junction, we provide a calm, stimulating and secure environment for your child, where they can grow confidence, make friends, and most importantly, have fun.
A School Is A Resource For The Community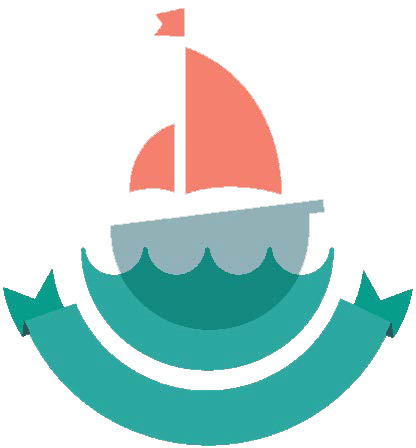 Respecting and valuing childhood guides everyday practice and passion. Children have the right to be collaborators within their learning, and they have the right to be safe, be accepted, and to learn and develop at their own pace.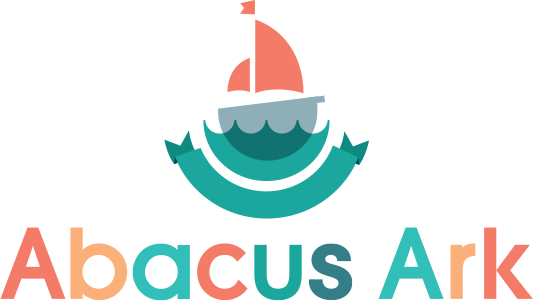 preparing them for school & setting
them on a

positive path
in life