Your Child Grows Confident And Ready For School
Borne Of Family Bonds And A Long-Term Commitment To Children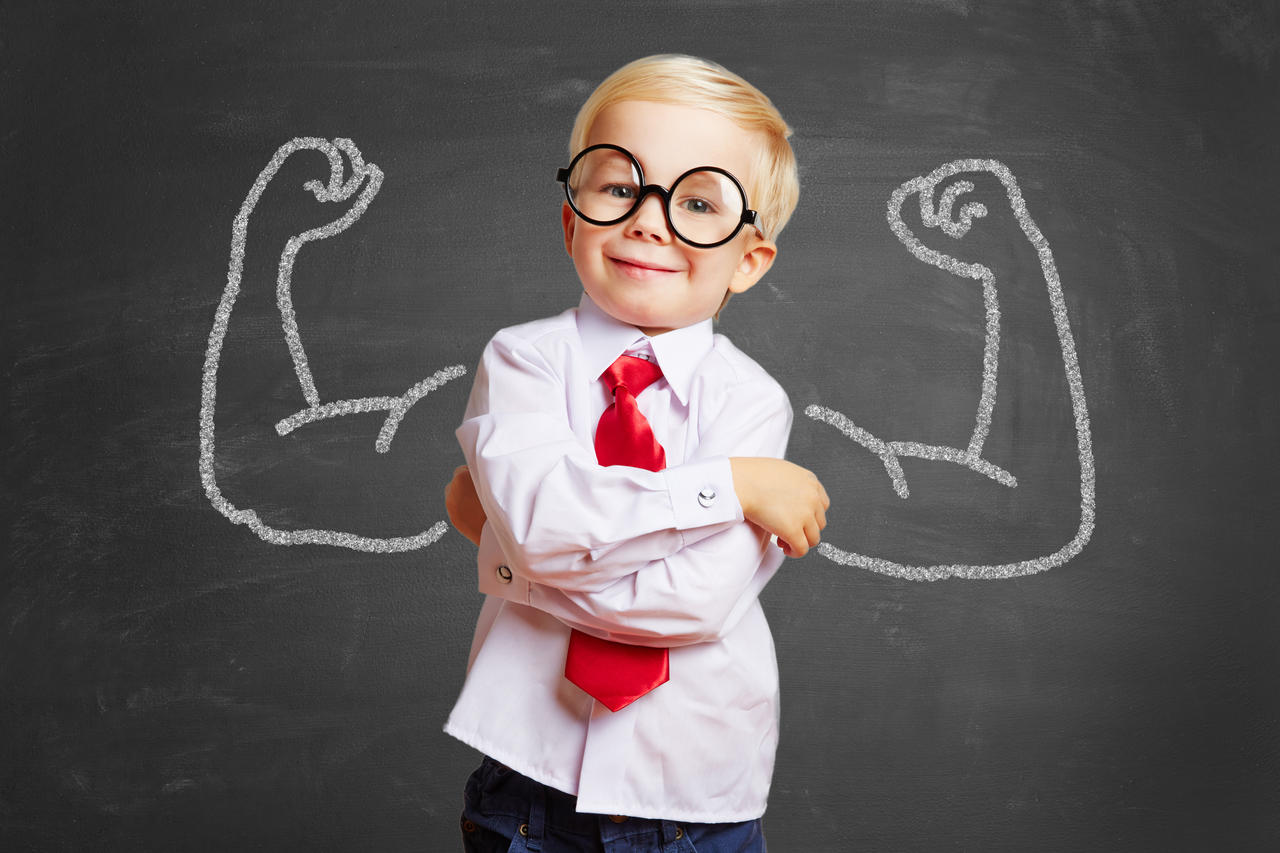 Your Child Grows Confident And Ready For School
Borne Of Family Bonds And A Long-Term Commitment To Children
The product Of Three Generations
Abakus Ark was founded in 1971 by Angela Carrington, in a small room attached to a Church on Harley Street. In 1981, her daughter, Laura, joined her Mother at the nursery, and in 1981, they opened The Toddlers Inn Nursery School in St. John's Wood, North West London.
Laura's son, Anthony, attended the Toddlers Inn Nursery School and went on to the University of Durham. He gained both a bachelor's and a master's in Mathematics before beginning a successful finance career.
During a spell of volunteering at Toddlers Inn, Anthony decided to leave his career to begin Abacus Ark with his Mother. The duo has since been delivering quality early childhood experiences.
The Village You Need In Your Parenting Journey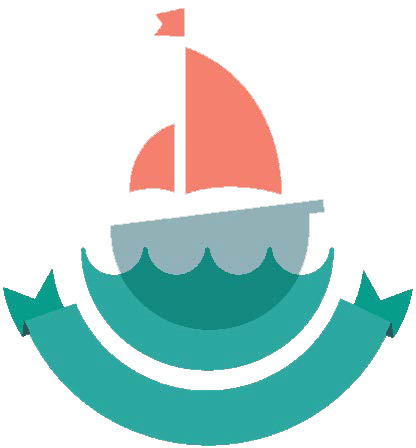 Flexible hours, nutritious foods, and included essentials lend you the support you need to focus on your family. A dedicated Family Experience Team is always available to make your family experience exceptional.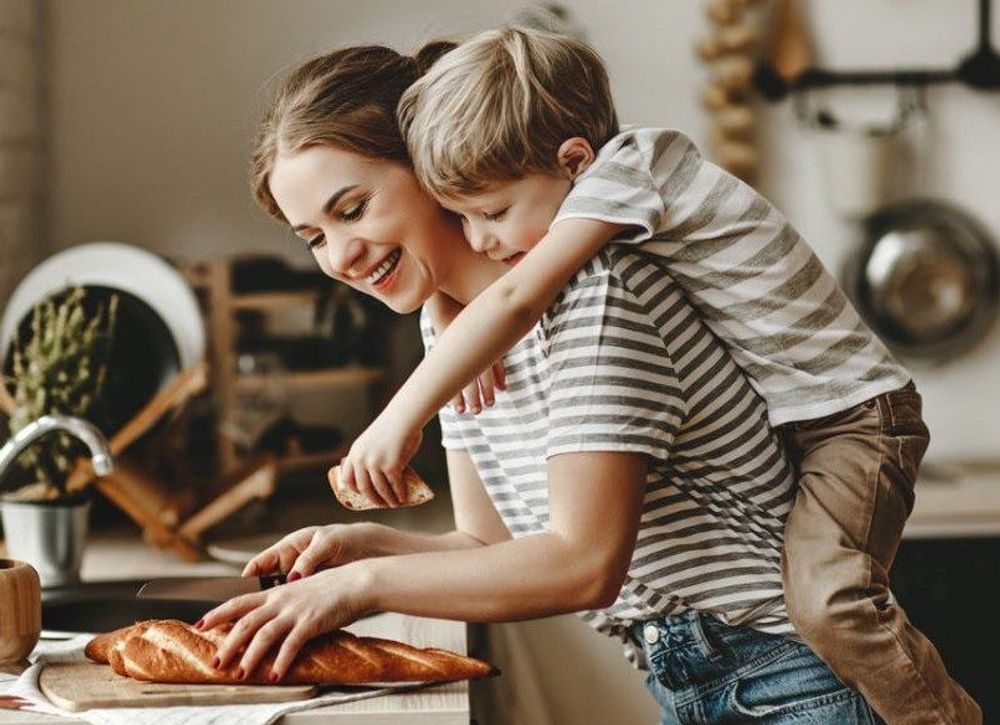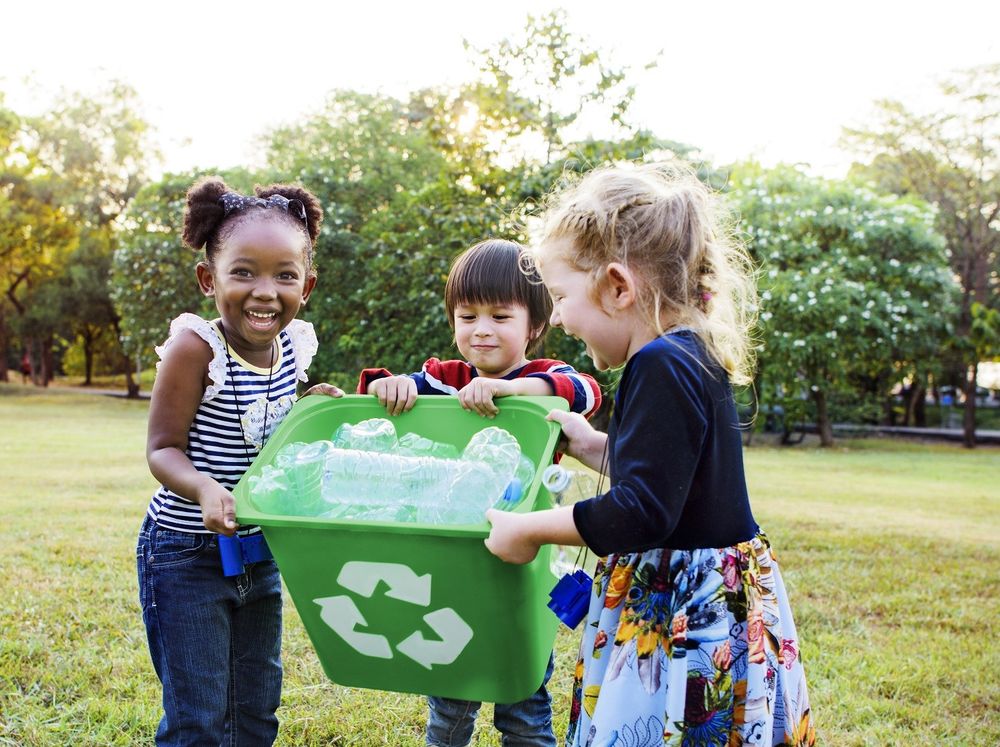 Eco-Conscious Practices Give Your Child A Healthy World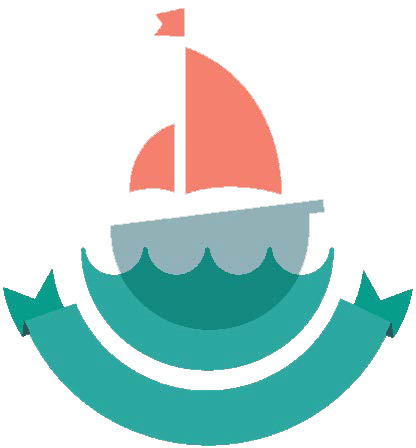 A zero-waste food program and going nearly paperless are just some of the sustainability practices you champion when joining. Your child's future depends on a happy, healthy place where they can thrive.