Abacus Ark Nursey Locations
Each Of Our Locations Offer A Family Environment With A Long-Term Commitment To Children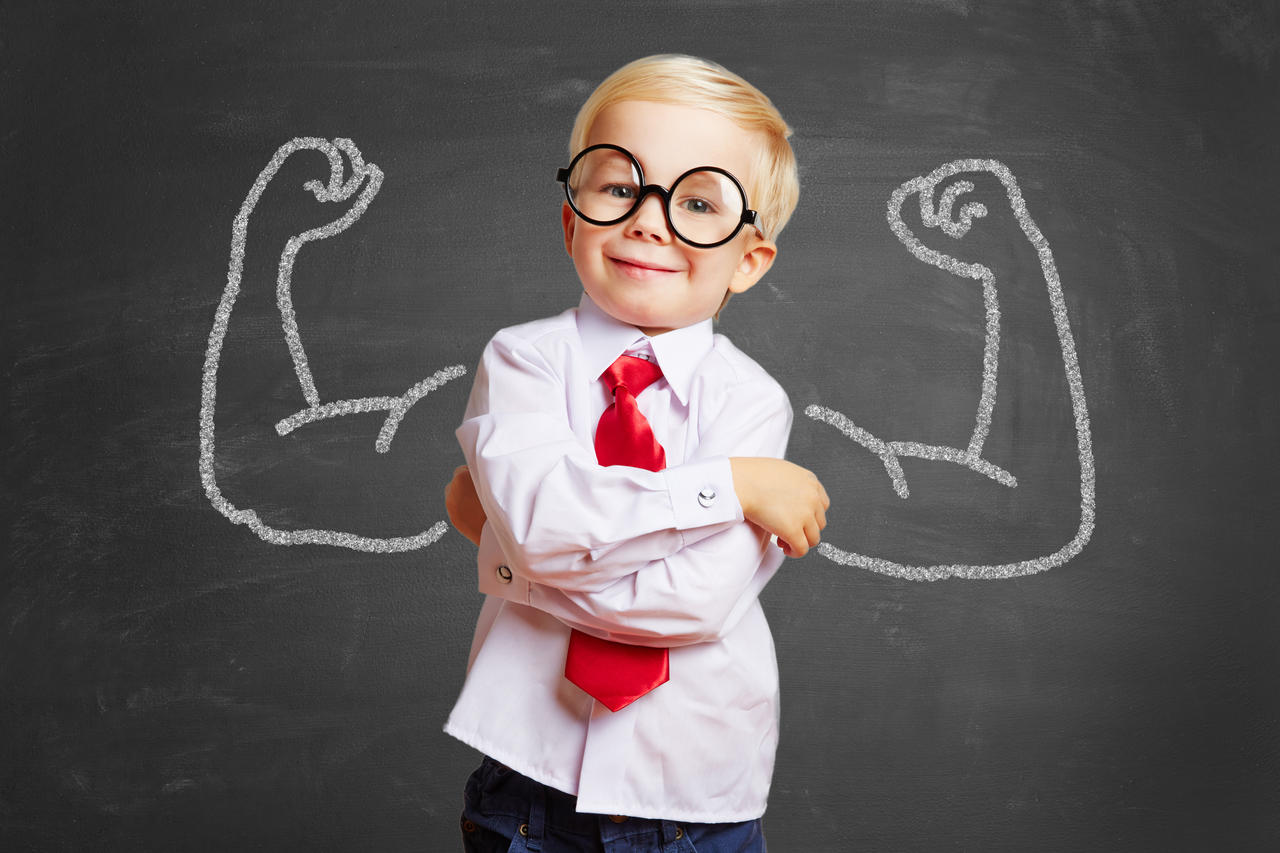 Confident & Ready For School
In a Family Environment With A Long-Term Commitment To Children
Three Sites Across London To Start Your Child's Path To Future Success
Abakus Ark's three nursery school locations in St John's Hill, Maida Vale, and Wandsworth provide families in London with convenient options to access their high-quality educational programs.
Abakus Ark's commitment to incorporating both Reggio Emilia and Montessori-style approaches in their educational philosophy is commendable. These approaches prioritize the needs and interests of each child, promoting a love of learning and fostering curiosity and creativity.
By providing a stimulating and engaging learning environment, Abakus Ark helps children develop age-appropriate skills and knowledge in key areas, setting them on a path towards lifelong learning and success.
Your Child's Educational Journey With Us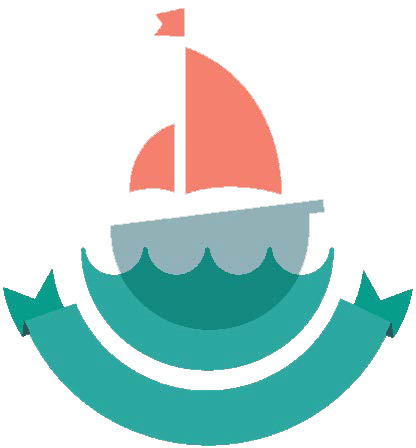 Abakus Ark accommodates children of various ages, including babies, young toddlers, older toddlers, and preschoolers. By offering tailored programs for each age group, Abakus Ark can provide developmentally appropriate learning experiences that meet the unique needs and interests of each child. This approach can help children build a strong foundation for future academic and social success while instilling a love of learning from a young age.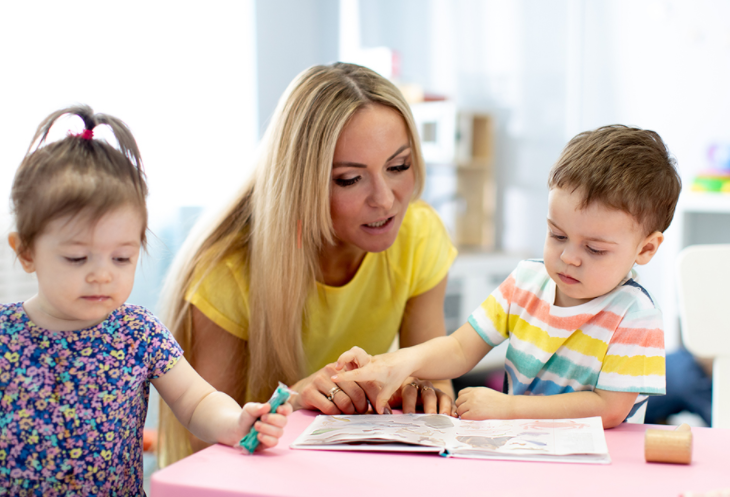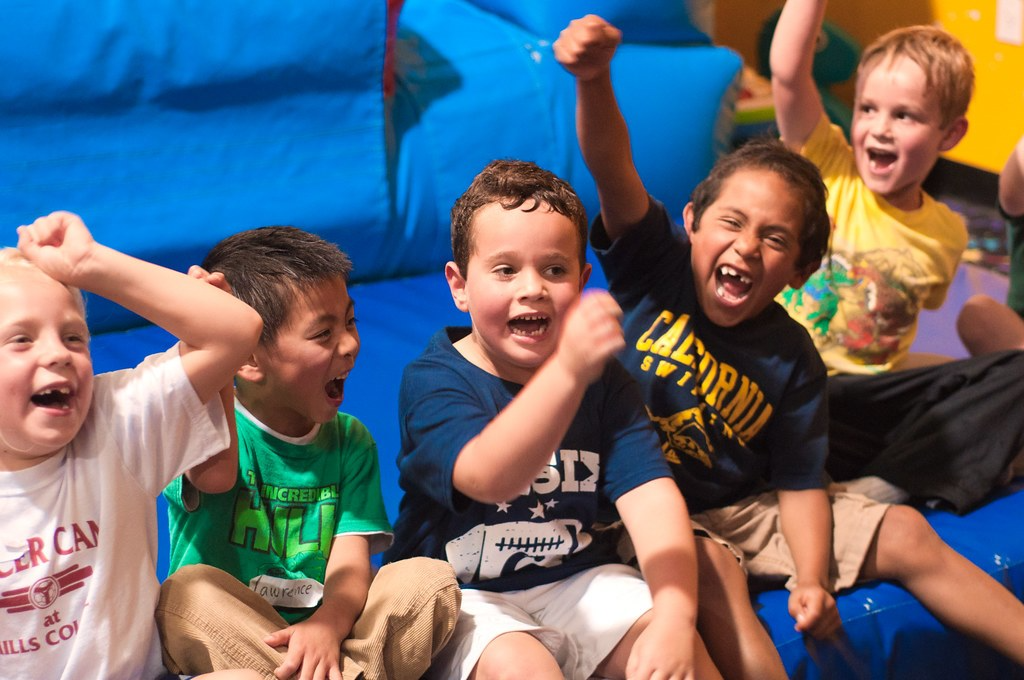 Our Fully Supportive Program Mean A Positive Future Later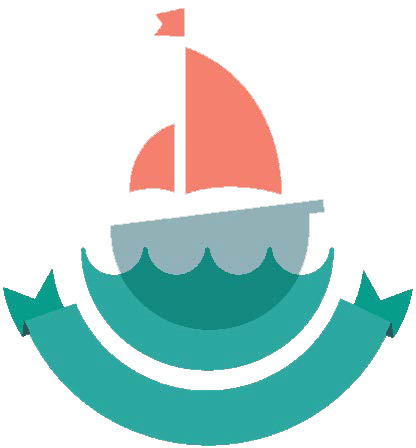 By offering a nurturing and supportive environment, high-quality educational programs, and comprehensive care and wellbeing services, Abacus Ark can provide families with peace of mind and reassurance that their child is receiving the best possible start in life.