Make A Difference In A Child's Life
A Welcoming Team Supports You In Your Dreams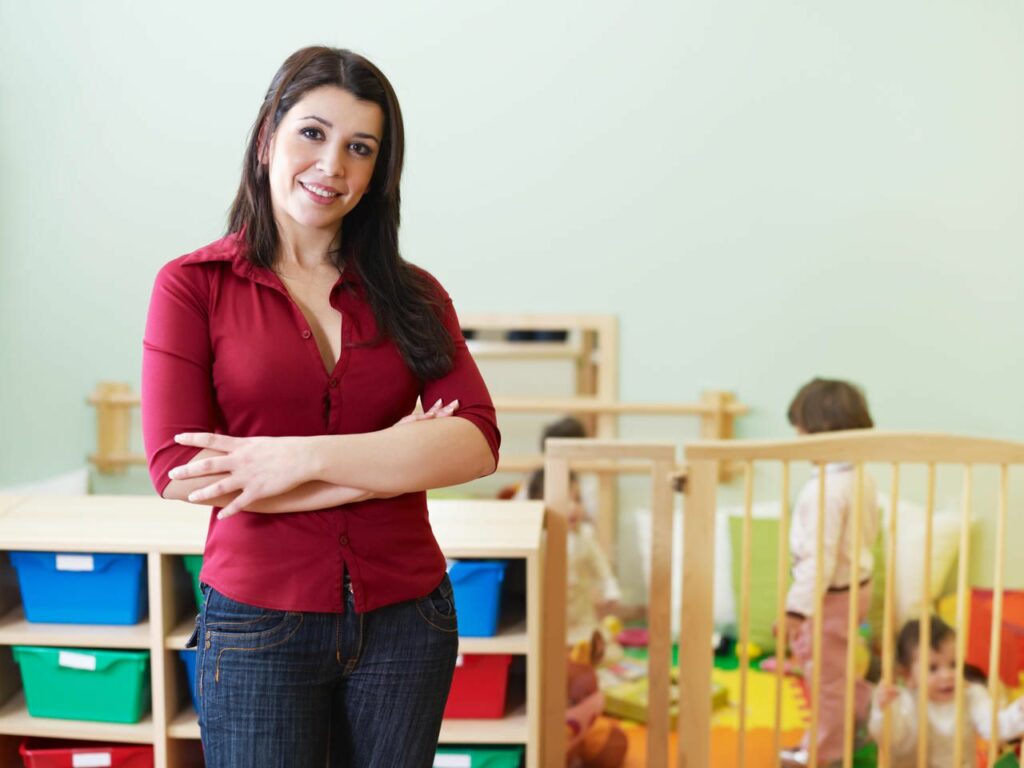 Make A Difference In A Child's Life
A Welcoming Team Supports You In Your Dreams
Preschool & Nursery Serving London, UK
Competitive Pay Incentivizes Tenure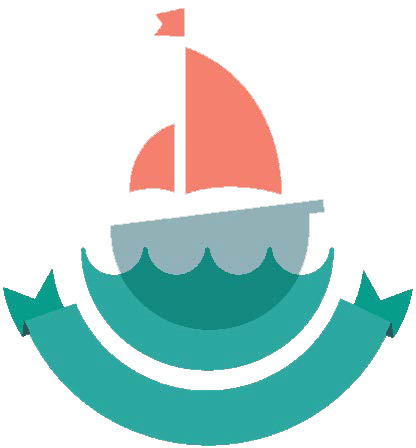 Start with competitive pay so you can focus on the education and nurturing of the children in your care, receive fair compensation, and make this your career home.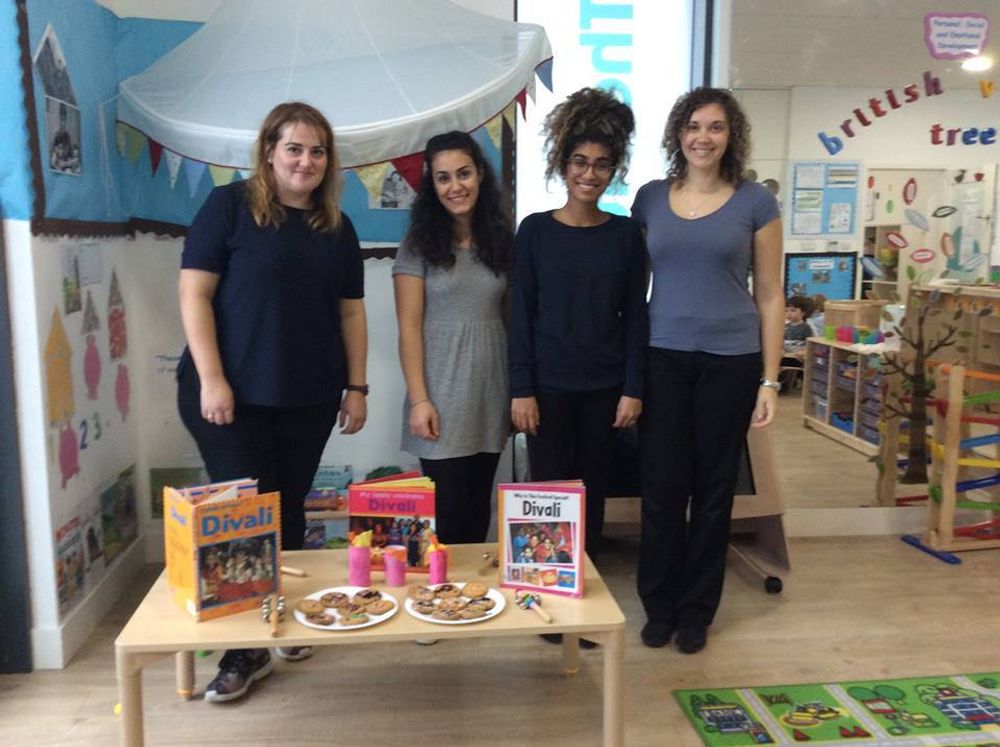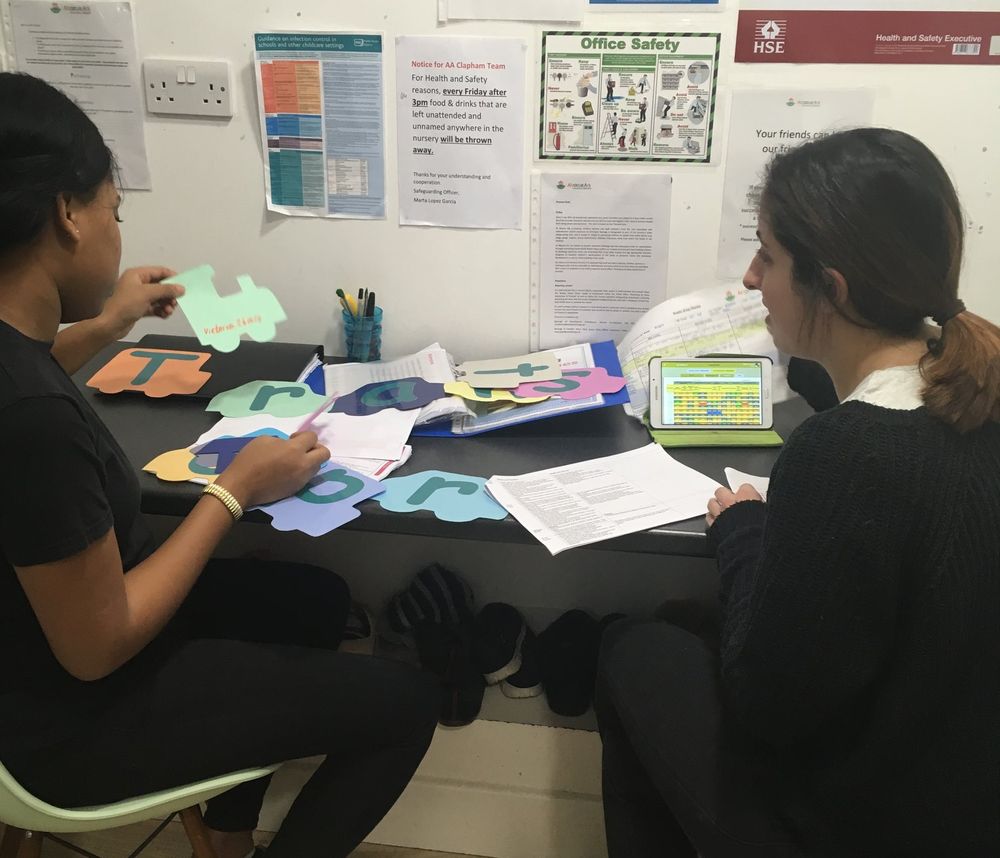 Strong Partnerships Help You Do Your Best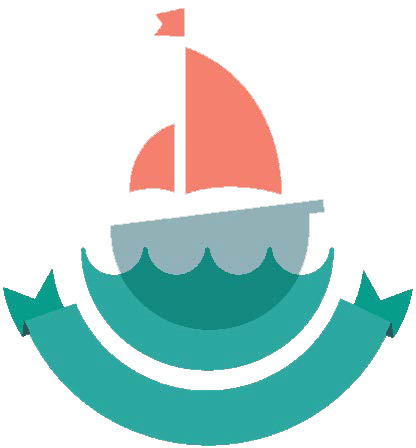 A dedication to the wellbeing of the whole child isn't possible without a solid foundation of trust and respect with parents. You have the time and tools to connect with your young learners' parents and work together for the best possible outcomes.
Work In A Place Where You're Valued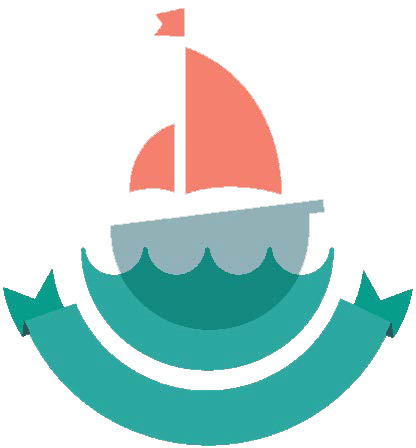 Work in a setting where leadership is always ready to help. Whether it's with lesson plans or behaviour, you can count on getting the support you need to succeed. Your contribution is appreciated and valued.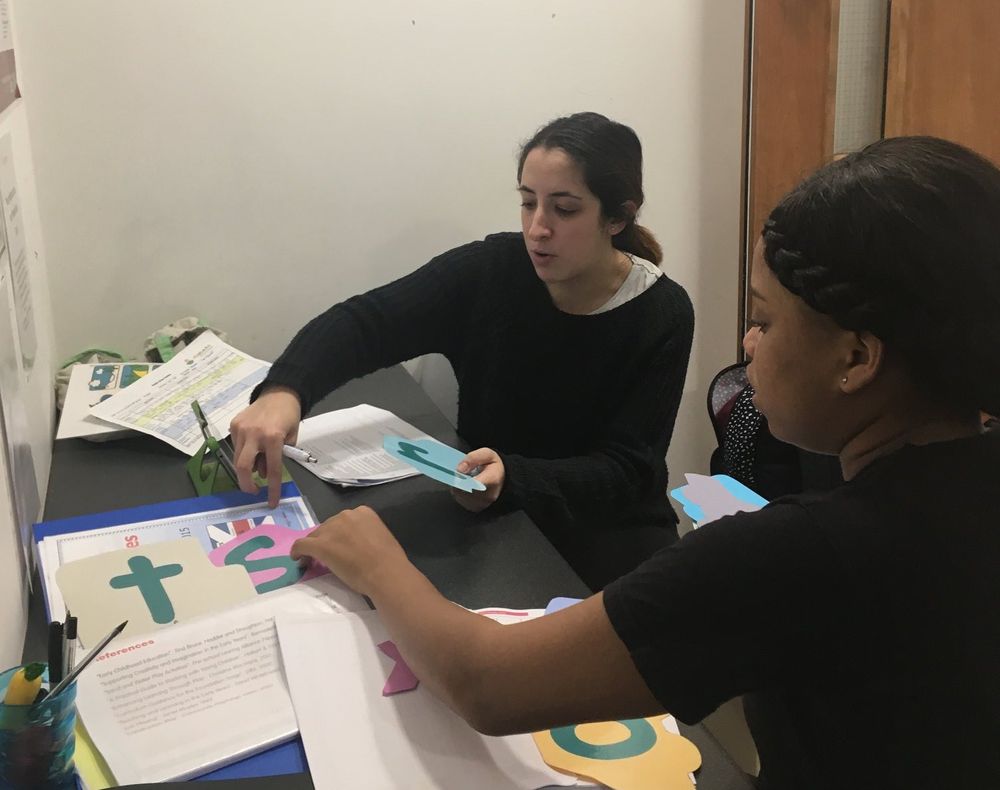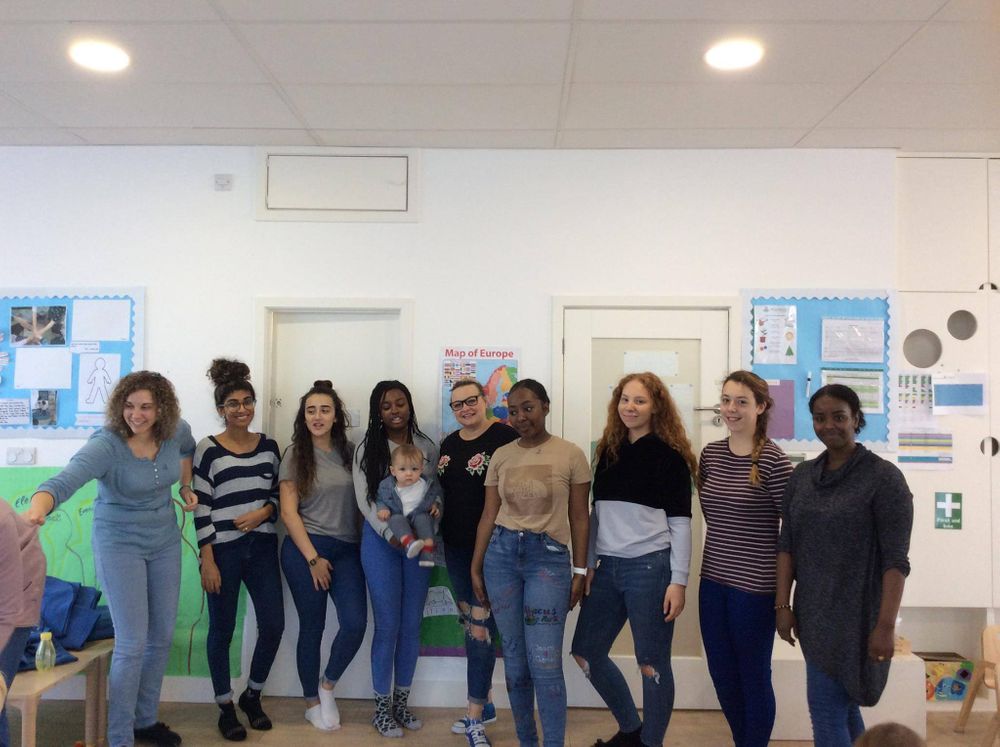 Opportunities For Promotion Motivate You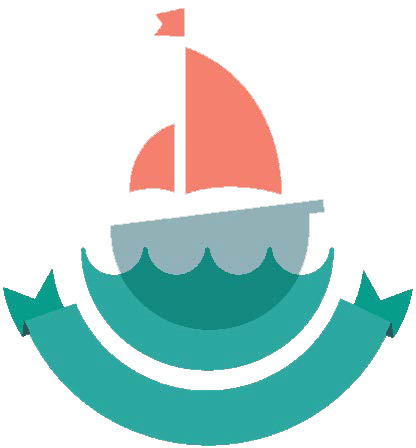 Work your way up to a leadership role based on performance and commitment, so you can grow professionally and become an integral part of our mission.
The Abacus Ark Ambassadors Initiative Encourages Professional Excellence
The Abacus Ark Ambassadors are the highest performing people across the organisation, recognized for their specific standout expertise both internally and externally and the values they exhibit. They fly the flag for the quality of people within the organisation!
The Benefits Of An Ambassador Are:
Ready to make a big impact on the education of young students as their enthusiastic teacher? Join a team of long-serving, dedicated professionals who passionately embrace their work with children. Create joy in each child's life by teaching through play and hands-on activities every day.
Looking for a compassionate and self-motivated individual with a specific interest in education. In this position, you will be responsible for supervising students, developing lesson plans, preparing lesson material, and maintaining classroom tidiness. If you consider yourself a friendly and competent teacher assistant, you have a place on the team!