Invite Your Child To Explore And Play
Clean, Simple Design Elevate Your Child's Environment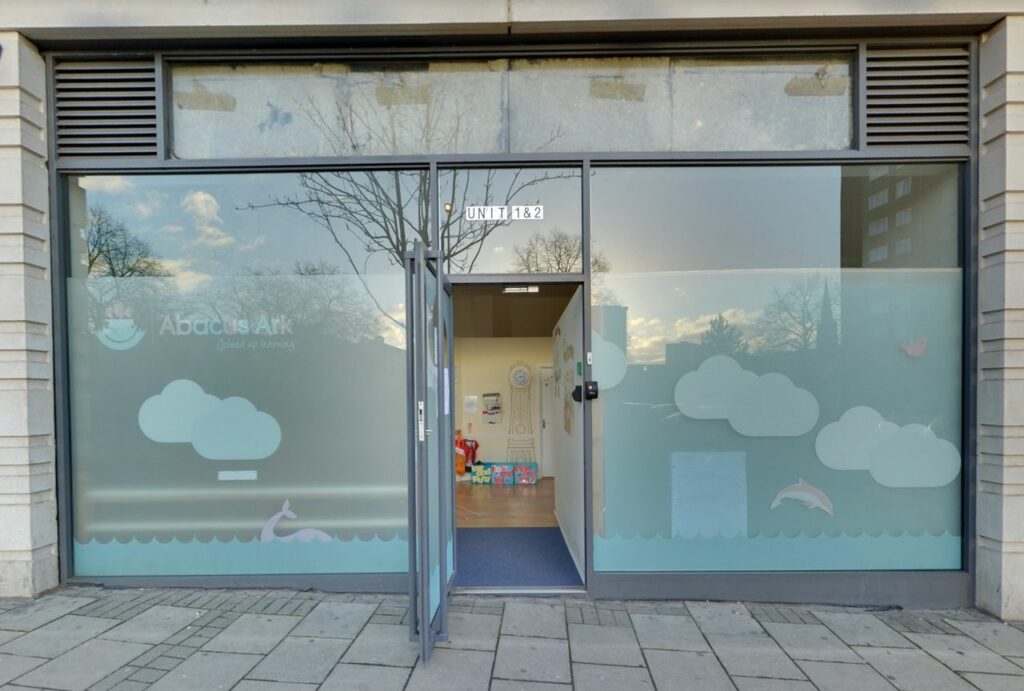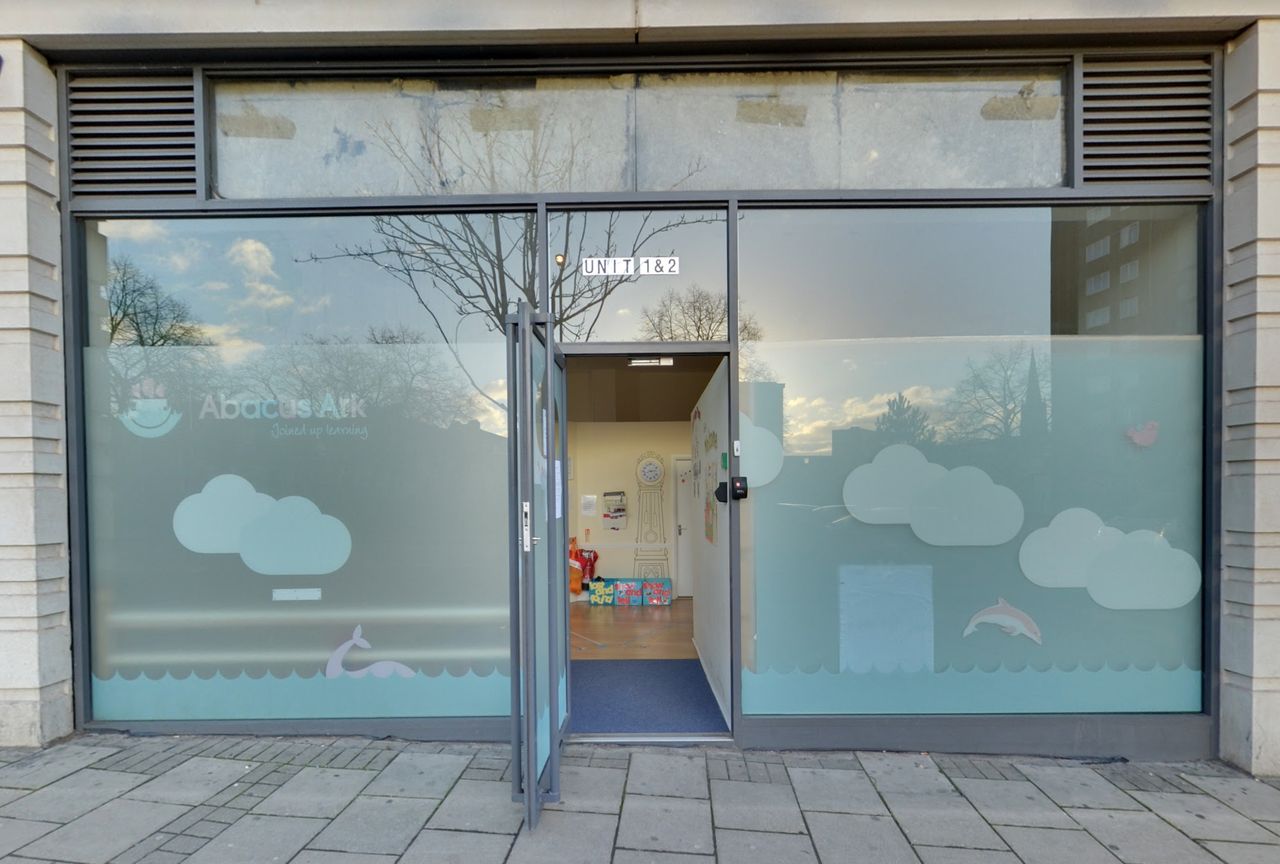 Invite Your Child To Explore And Play
Clean, Simple Design Elevate Your Child's Environment
12 months to 5 years old | Serving Maida Vale, London, UK
A Quick Commute By Tube, Train, Or Car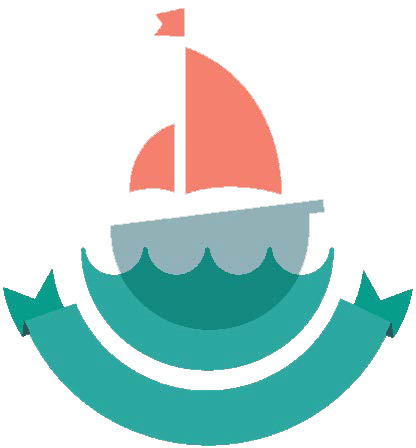 Just a short walking distance from Maida Vale underground stations and the Kilburn High road overground station, for a quick, affordable commute. Close to Finchley Rd. and other major roads for a direct commute by car.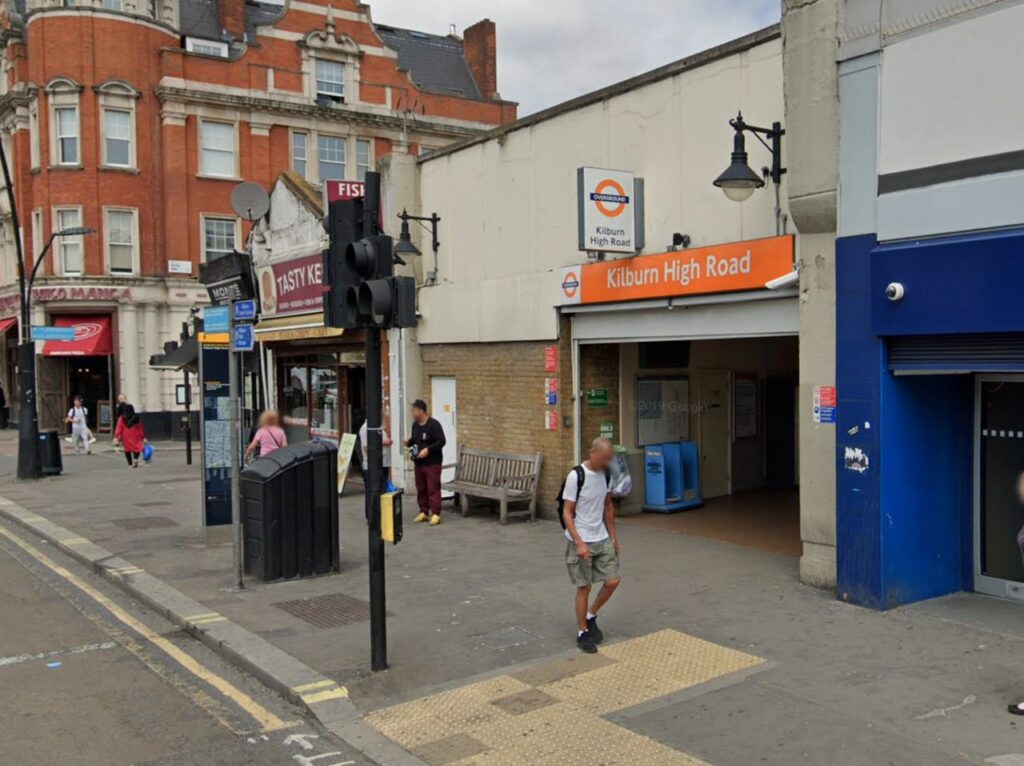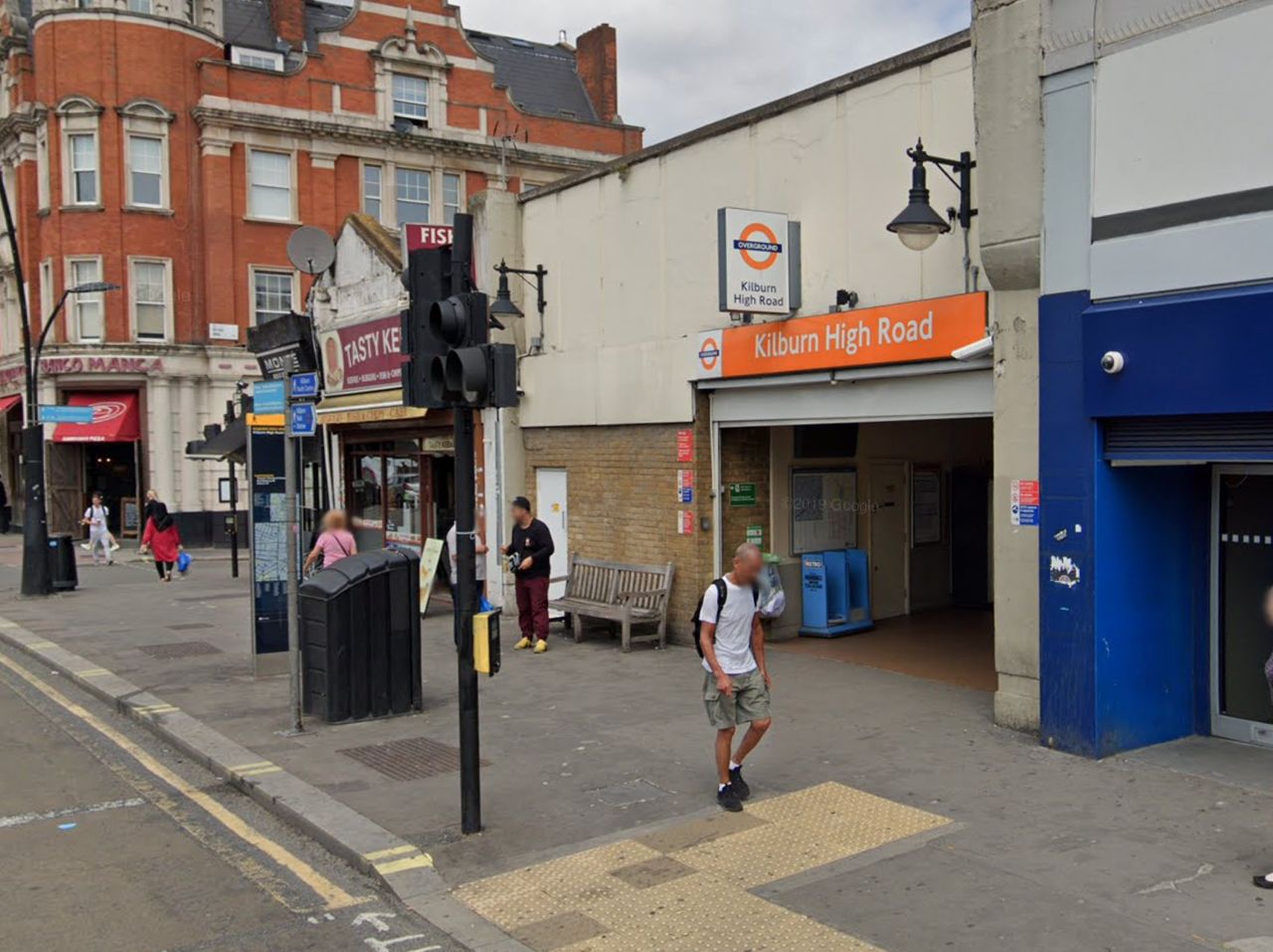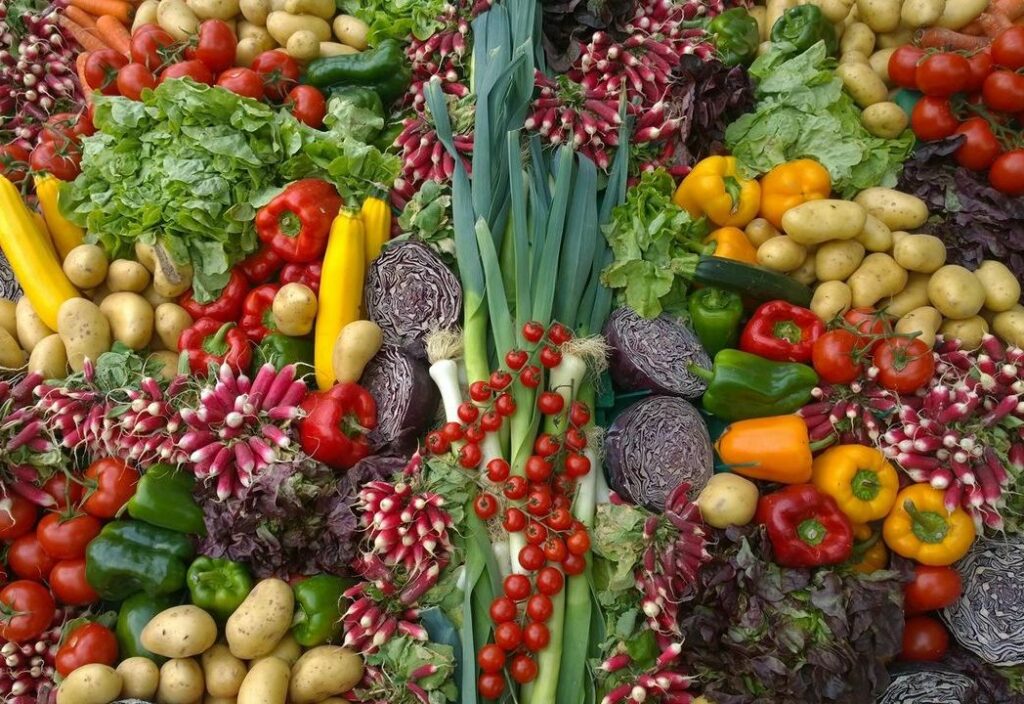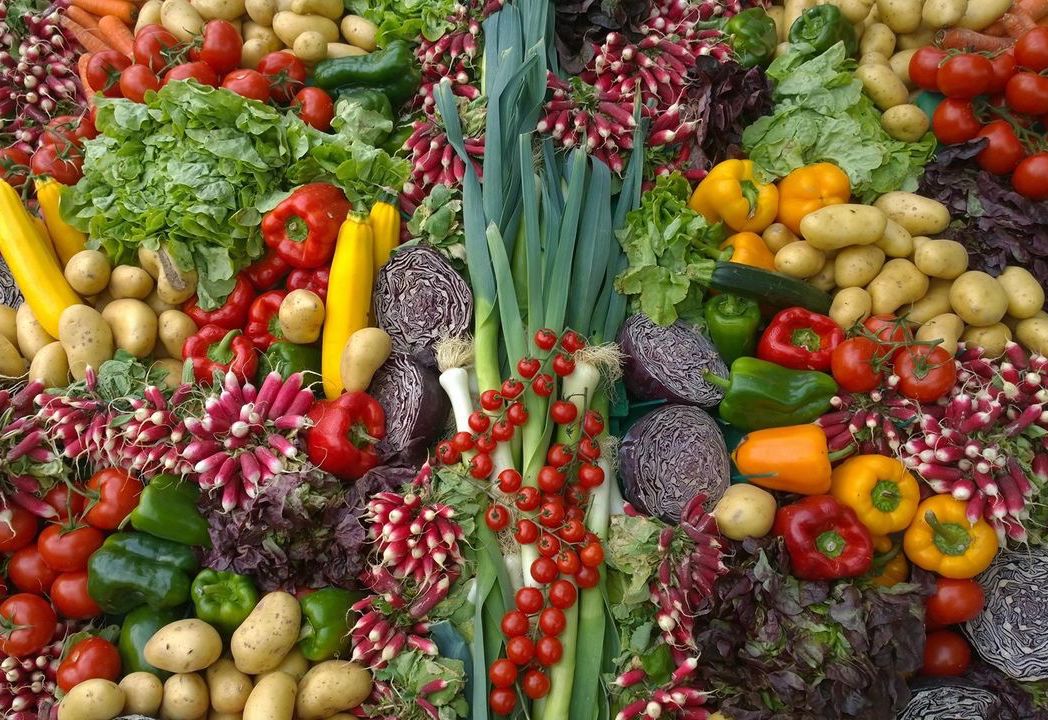 Close To Family Essentials And Fun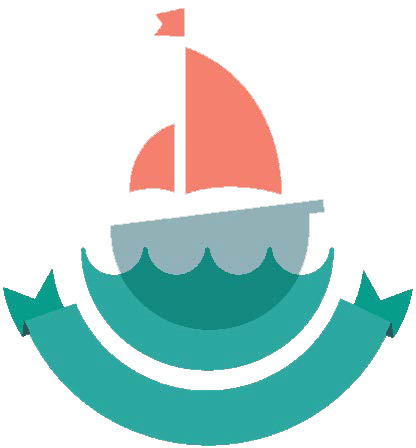 Near grocery stores, shops, banks, and more so you can get the essentials you need to run your household. Minutes from Paddington and Queen's Parks, the ZSL London Zoo, and museums for family outings and memory-making moments your child loves.
Your Child's Nursery Is A Haven For Families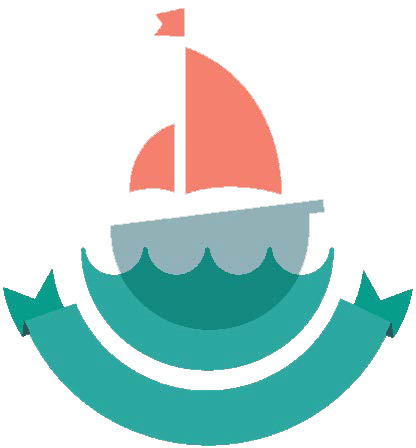 Leave the London bustle outside as soon as you walk through the doors. Inside, calming tones of wood, light greens, and lots of natural light create a cozy, nurturing environment.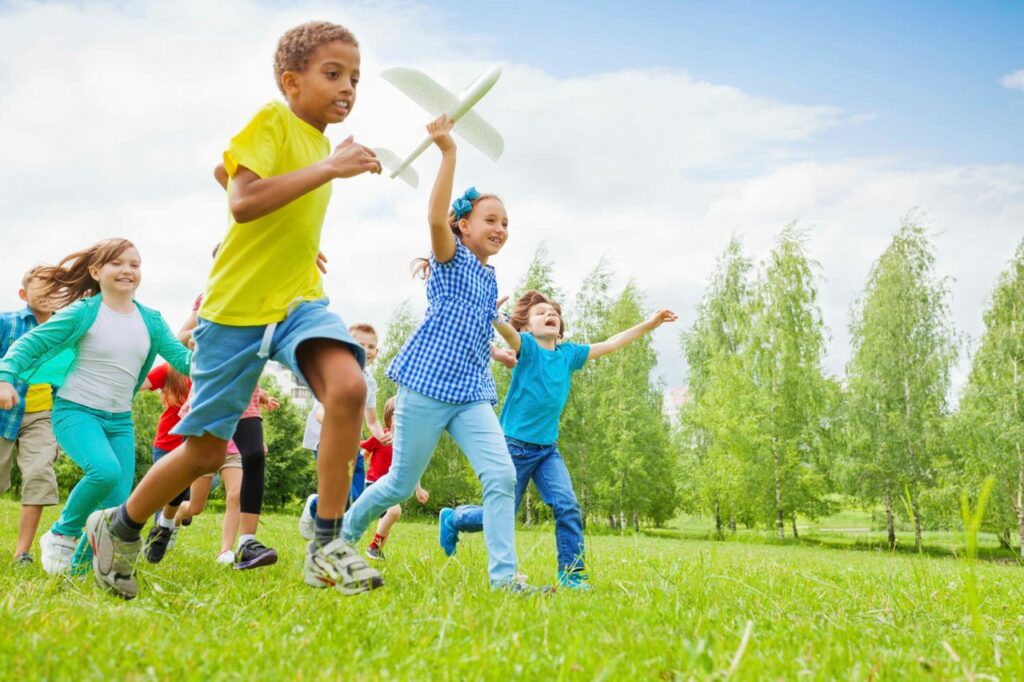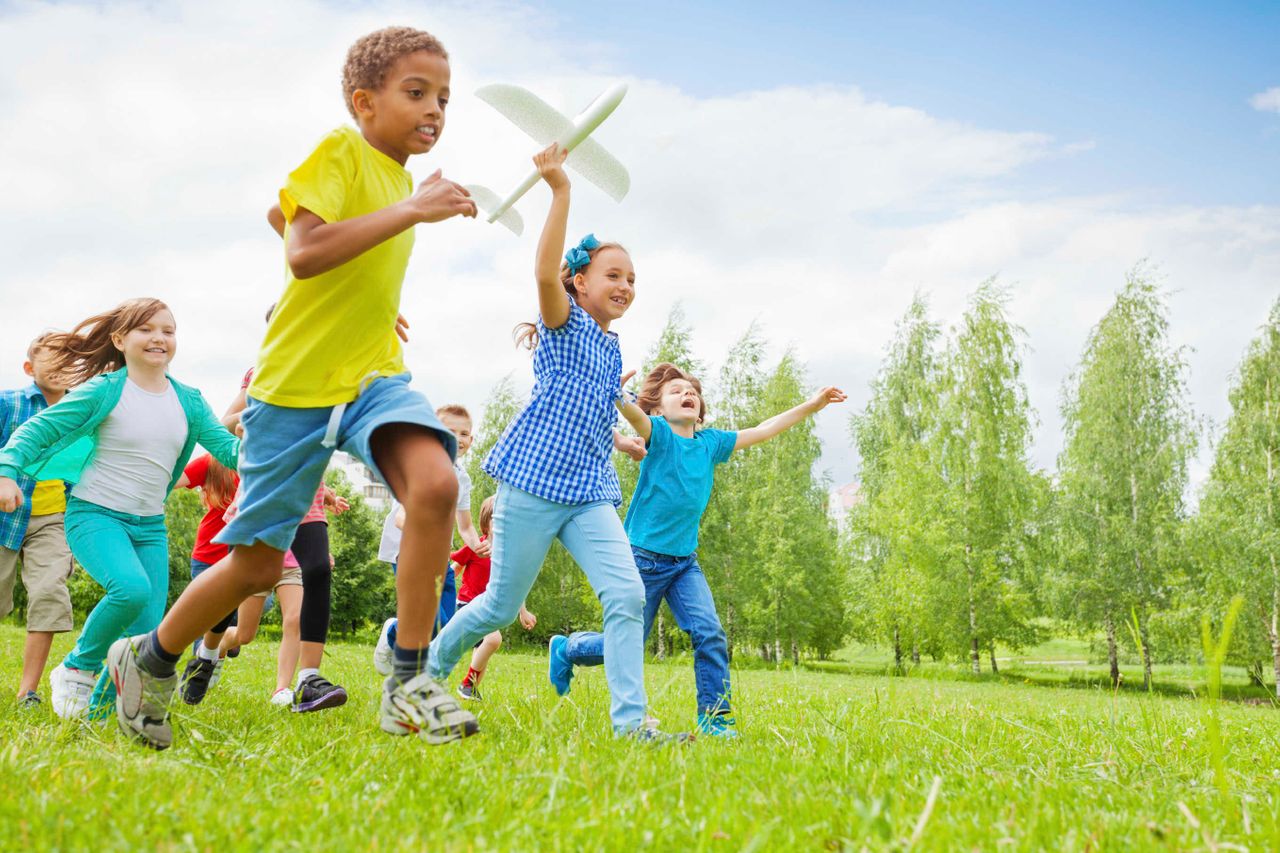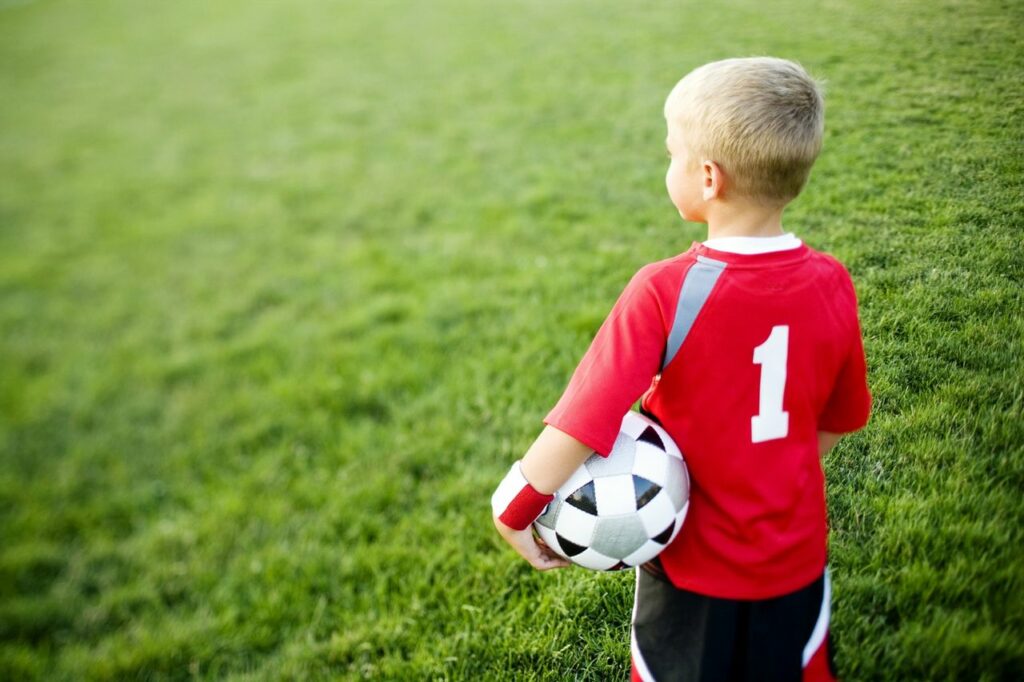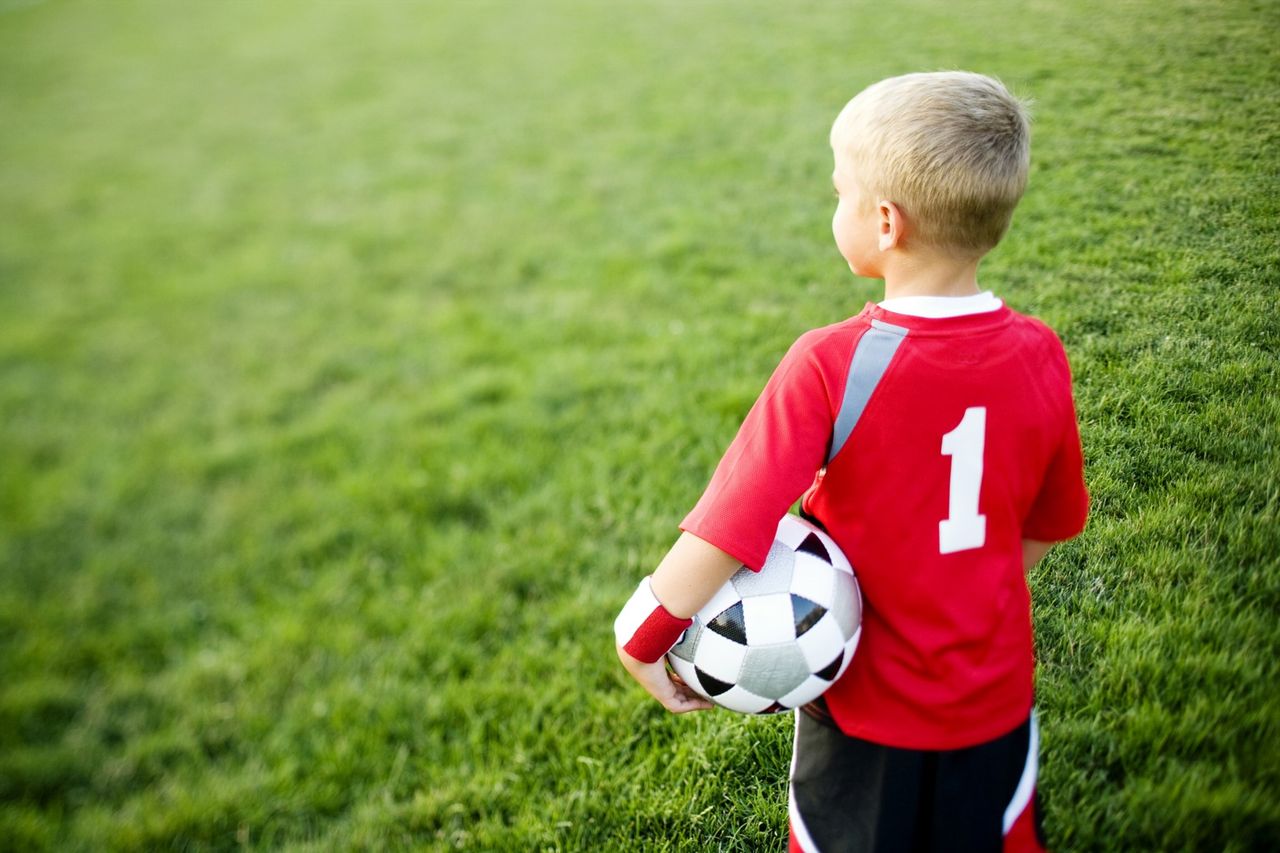 Children Get A Workout On Wondrous Playscapes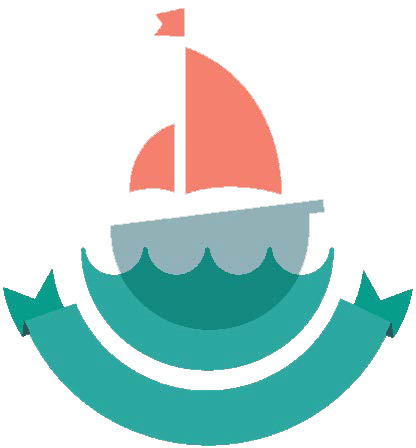 Your child loves to climb steps, slide down, and crawl over and under natural, safe playscapes, to enjoy the physical play they love while strengthening muscles. Gross motor skills get challenged every day for healthy development and fun.
Clean Spaces Where Your Child Will Grow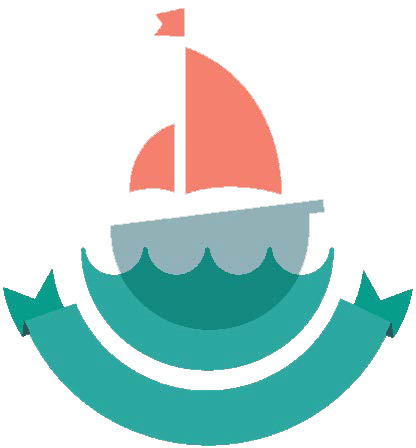 Professional cleaners keep your child's spaces scrubbed clean, safeguarding your child's health. Team members do their part daily and keep your child's areas neat and orderly, so your child's learning environment is serene and easy to navigate.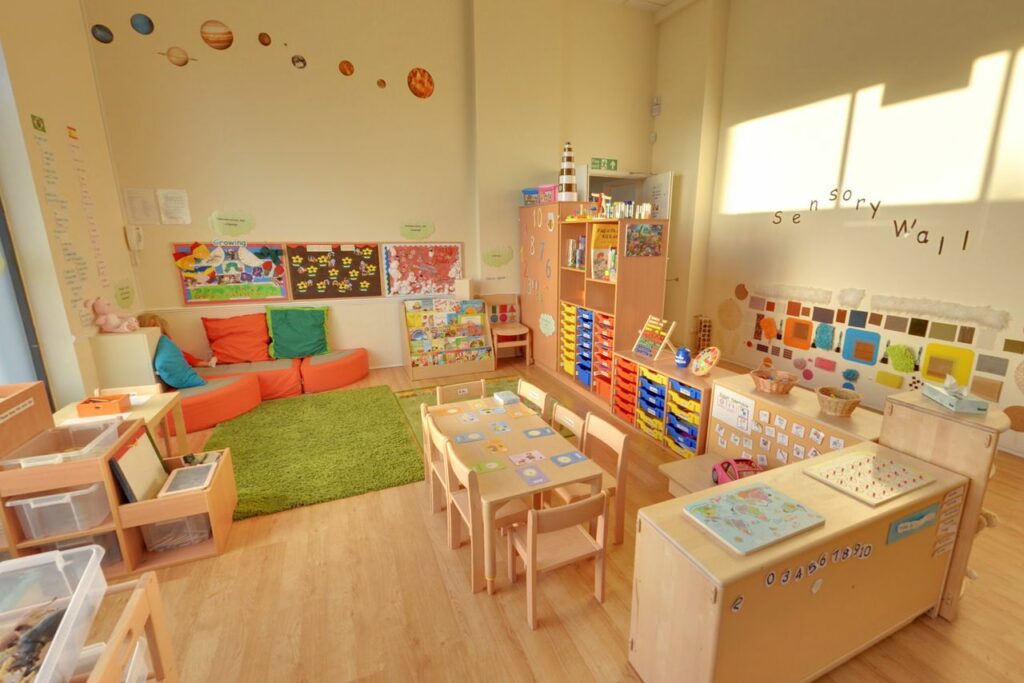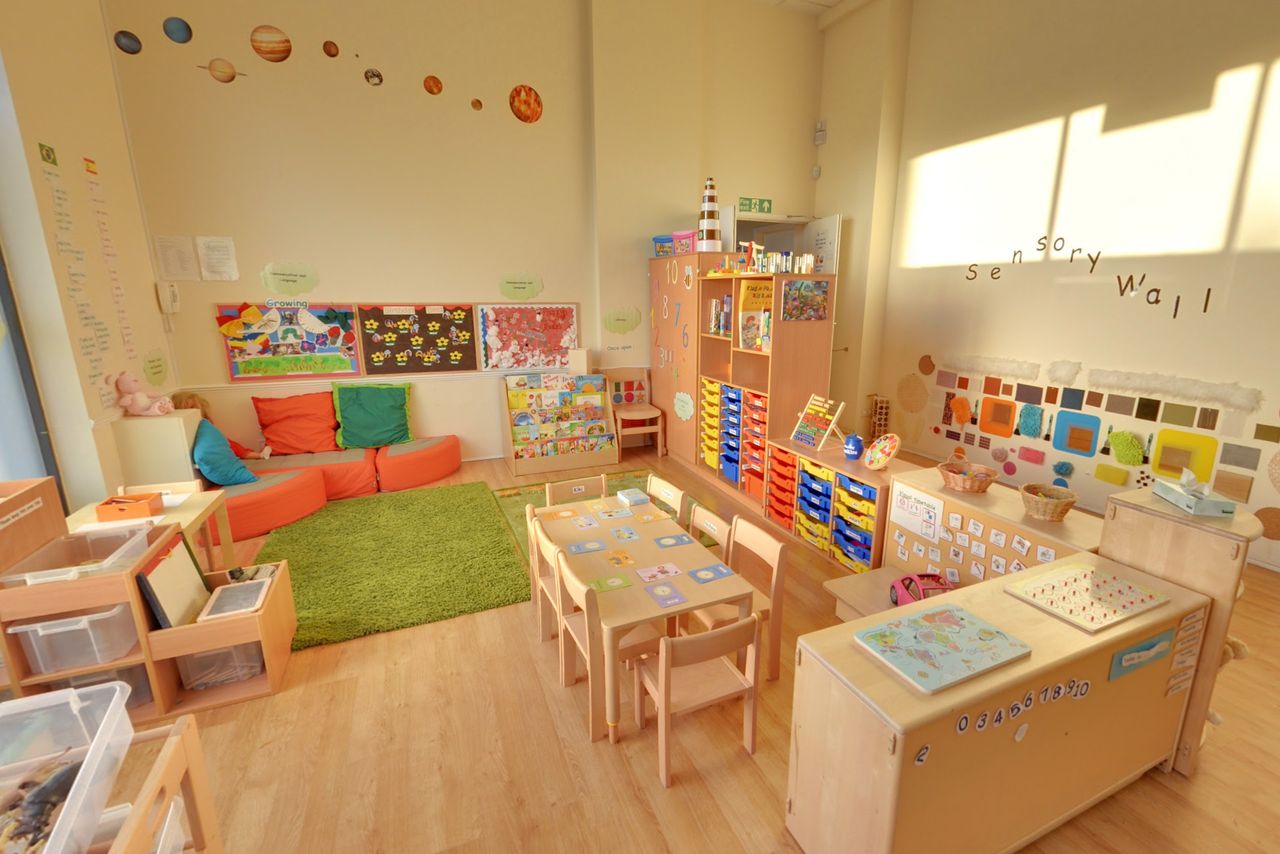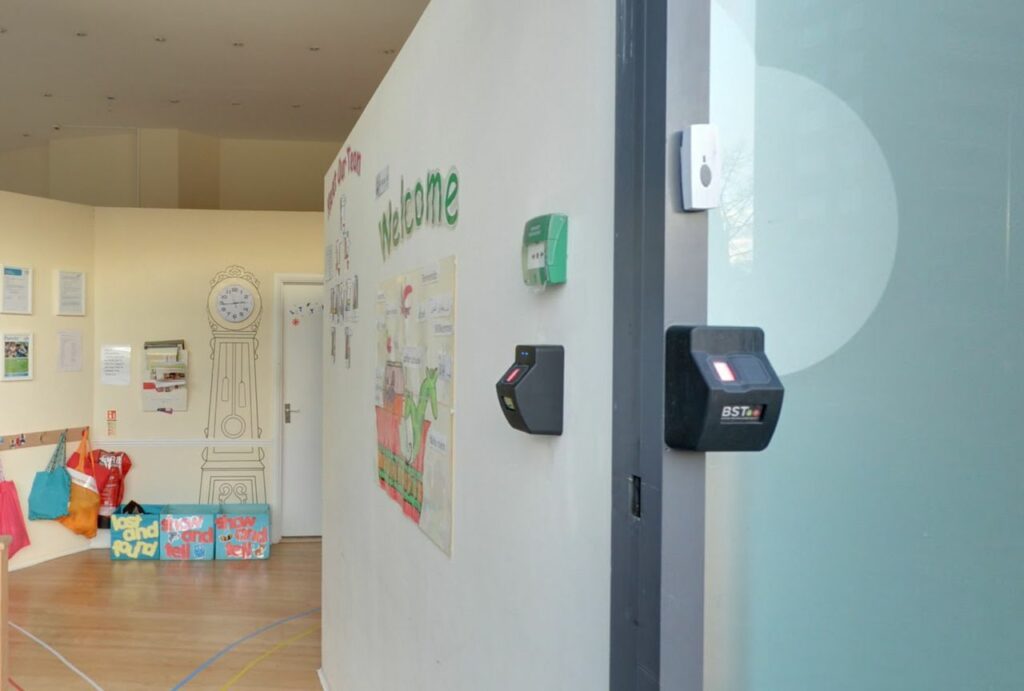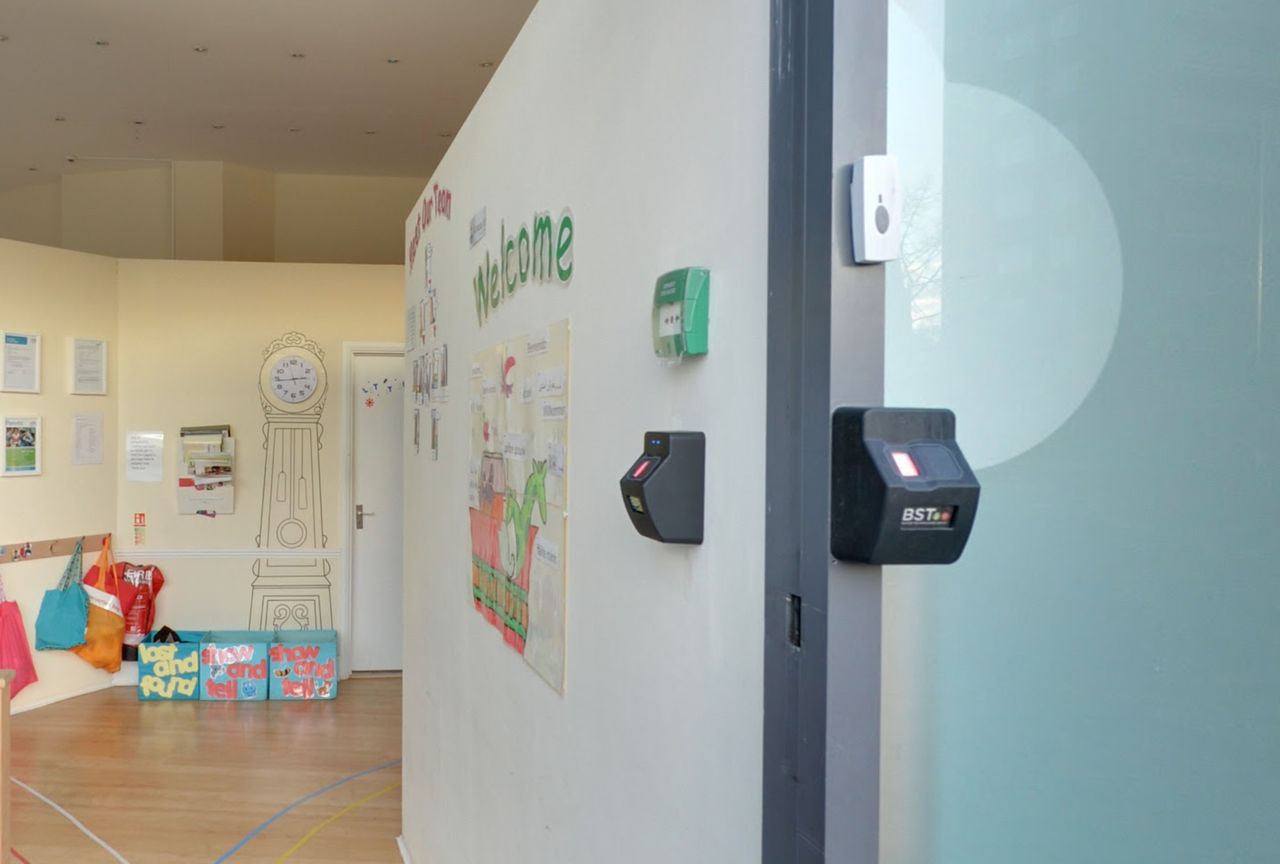 Security Measures Put Safety First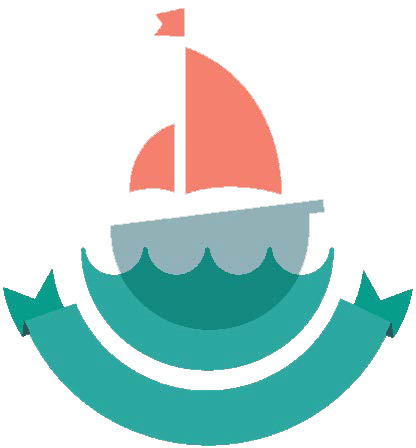 Safety is paramount. Entryways are restricted, yards boast tall privacy fences, and security cameras guarantee to keep a constant eye on your child and give parents peace of mind.
preparing them for school and setting
them on a
in life