We are super excited to be giving the children a chance to watch eggs hatch. We have fertilized hen eggs arriving in the nursery on the 6th of April. They will hatch within a few days of arriving and the children will then have the opportunity to care for the chicks in the first week of their lives.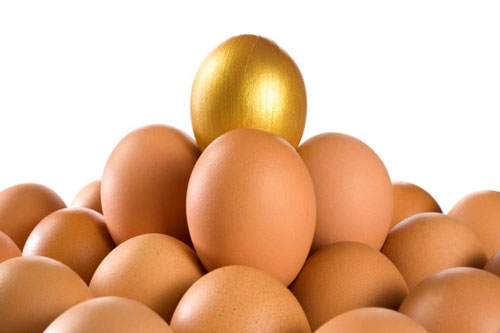 The egg experience has been arranged in conjunction with Incredible Eggs who are an ethical provider of high-welfare hatching kits throughout England & Scotland. Once the experience is complete, Incredible Eggs will collect all equipment and any birds the setting
wishes to sign over to their ownership if no suitable home is available – and yes, this means that chicks will be available for adoption assuming you pass the re home suitability checklist 🙂
We hope you will agree that, not only is this a perfect experience for the topic of Growth, Seasons and Lifecycles, this will provide a wonderful experience for all age groups to learn. 
Abacus Ark Nursery Schools | Clapham Junction (SW11)