Cooking Classes @ Abacus Ark
We're very excited to introduce Cooking Classes for our children in Abacus Ark. The value of using food to teach children is immeasurable. Not only does it peak their interests, it engages their senses. Cooking classes teach focus whilst at the same time encourage teamwork.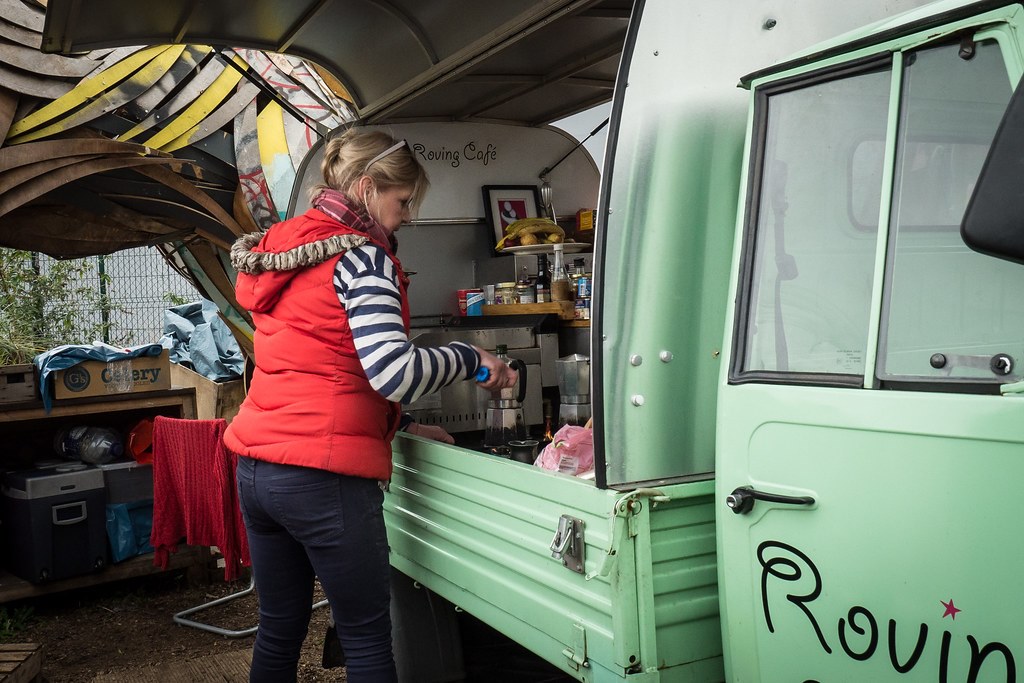 Partnering with Local Business
Our nursery school has teamed up with Hayley Edwards from the Roving Cafe. With a catering background and after 8 years as Personal Assistant to Marco Pierre White, Hayley decided to go it alone. She bought herself an old Piaggio Ape which she converted into a "Roving Cafe". When she's not selling her delicious cakes, jams and marmalades in East London from her Piaggio, you'll find her running private cooking classes or catering director's lunches.
Building Cultural Capital through Food
As part of our wider inclusivity and diversity initiative, each week we will be exploring different countries and cultures through food. The recipes we create will be designed
so that the children can be involved in all aspects of their making and will derive from our chosen country.
Along with the cooking lesson, we will incorporate fun facts and insights into the country of origin. The idea being that we want to normalise diversity and celebrate differences. 
Sharing our Ideas for use at home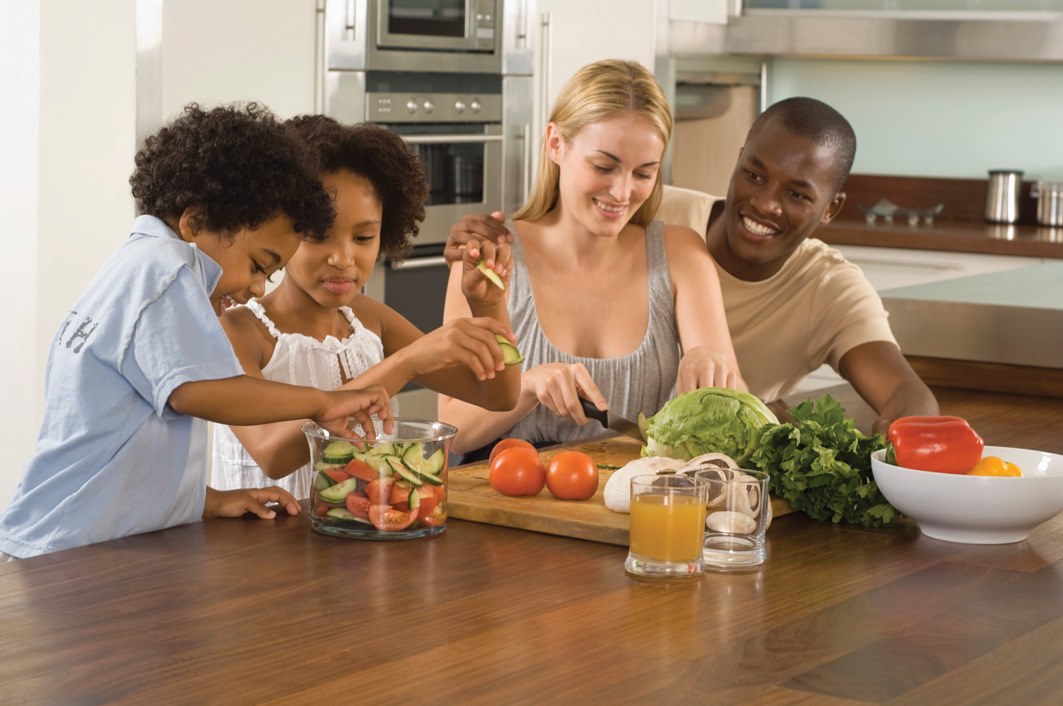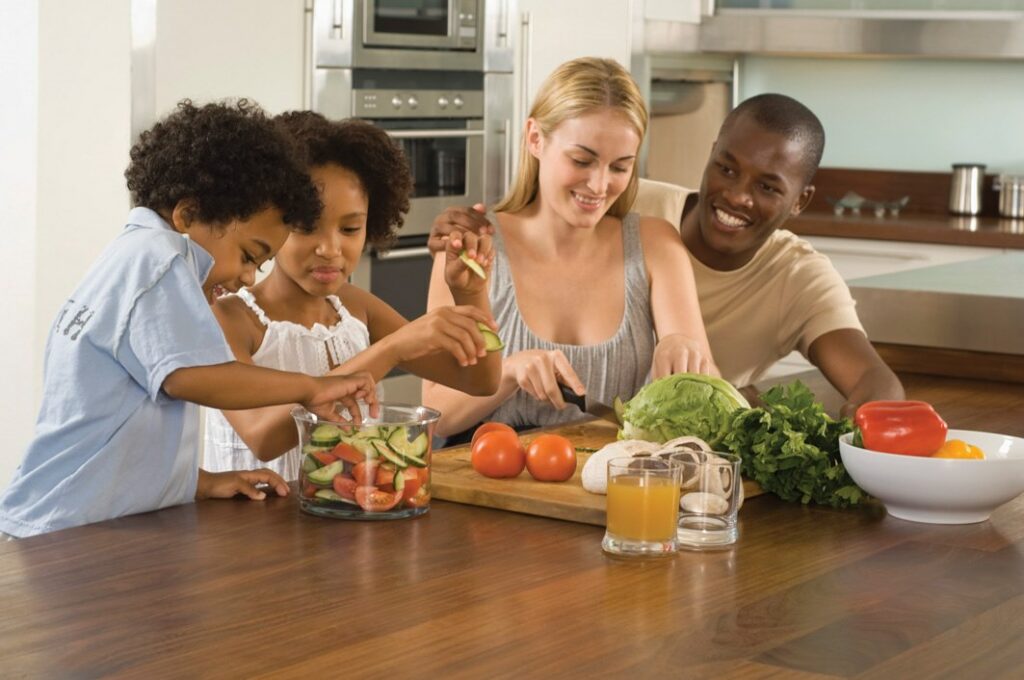 Each week, we will pull together our lesson plan as a blog for parents to use as ideas for home cooking activities together. The idea being that we will be designing home cooking activities which are easy and fun to do as a family at home.
Empowering our children through letting them prepare food for you
Along with the cooking activities, we will be packaging up their culinary delights to bring home and share with the whole family. To help understand what you'll need to do each week, you'll either need to read our blog or take instruction from your child.
Learning about countries using food origins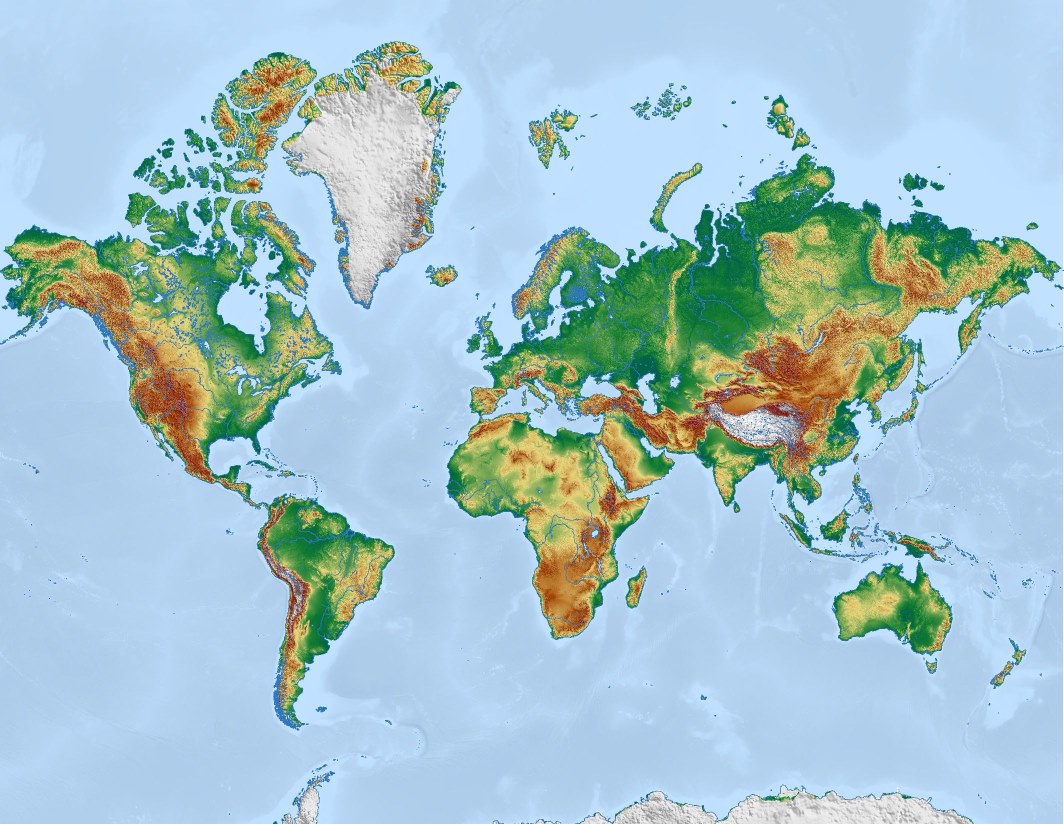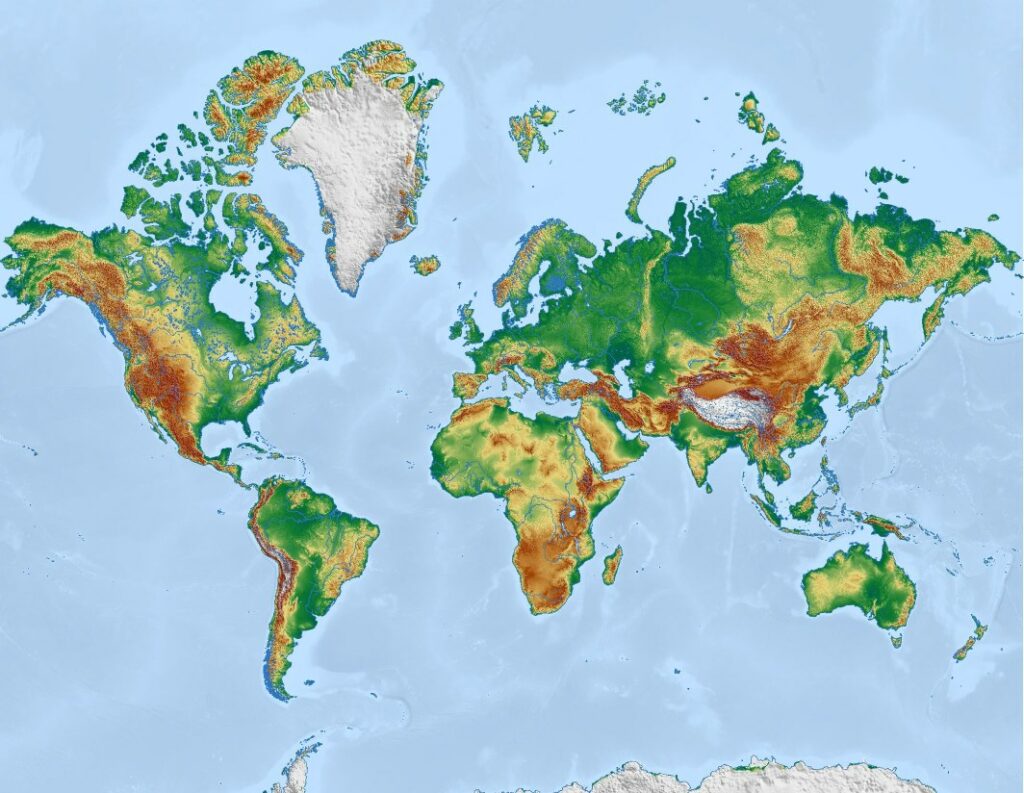 We will be exploring countries, climates and topology through foods and produce. Typically, local dishes will be made using local produce. Using national dishes will give us the opportunity to delve deeper into the where and why dishes come from where they do.
Sensory play, shapes and colours for our younger children
Even if your child isn't at an age yet to understand what's going on, cooking activities can provide a hugely enriching sensory experience. Exploring textures, tastes and smells. It also gives you an opportunity to introduce colours and shapes. 
As always, we look to support local. Where possible, we will source all of our ingredients from local traders and will take suggestions from any of our parents on who to use. As a local independent trader ourselves, we value community and are always looking to promote our fellow businesses.