Ask Parenting Experts Anything
Live Parenting Tips From Experts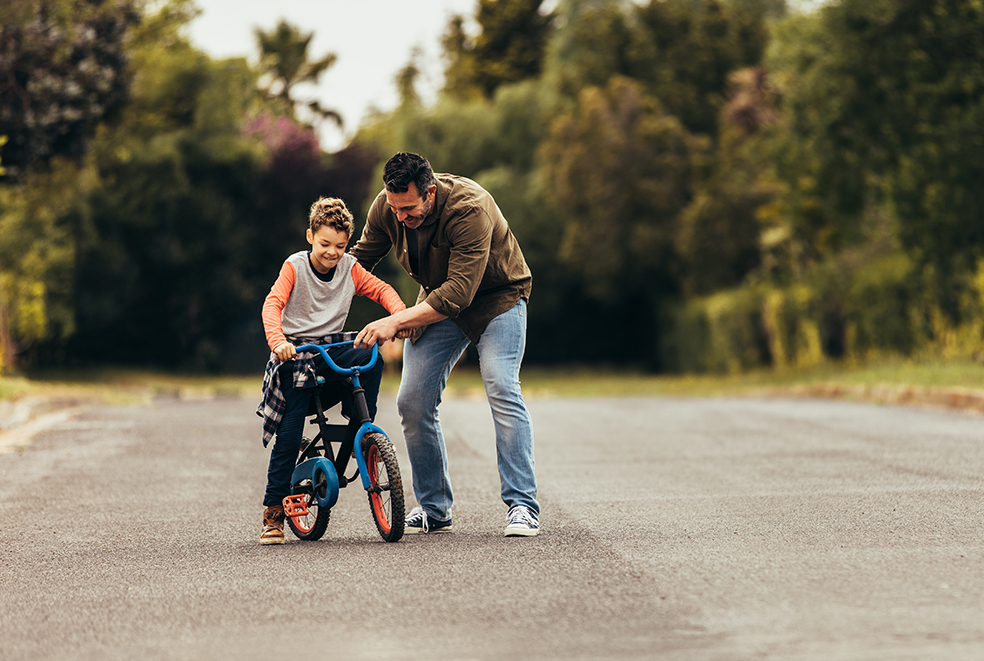 Ask Parenting Experts Anything
Live Parenting Tips From Experts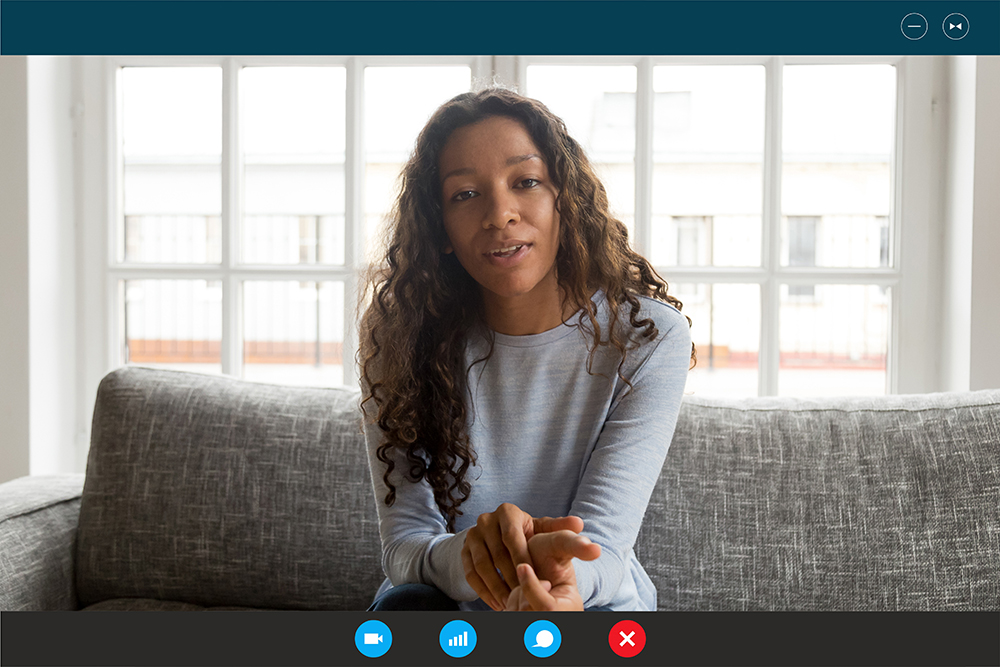 Enroll In The Sessions That Meet Your Needs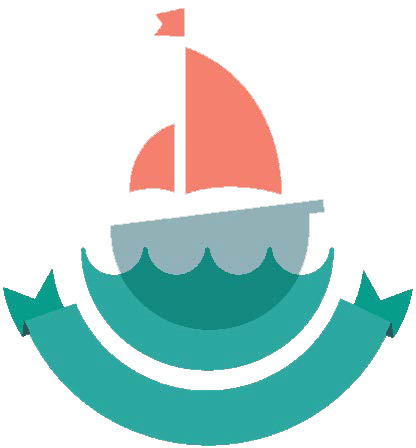 Save time and participate only in the sessions that are relevant to your family. Choose topics that fit your unique areas of interest when you register or participate in all, and enjoy from the comfort of your home.
We Offer Courses At No Extra Cost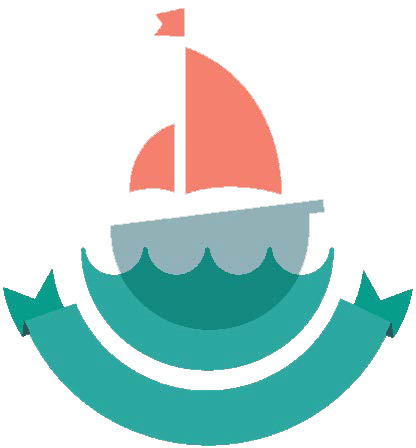 As part of our commitment to supporting parents and families, we're hosting this educational event for free. We welcome all childcare professionals and parents, regardless of whether they are enrolled or work at our nursery. We believe in supporting our community.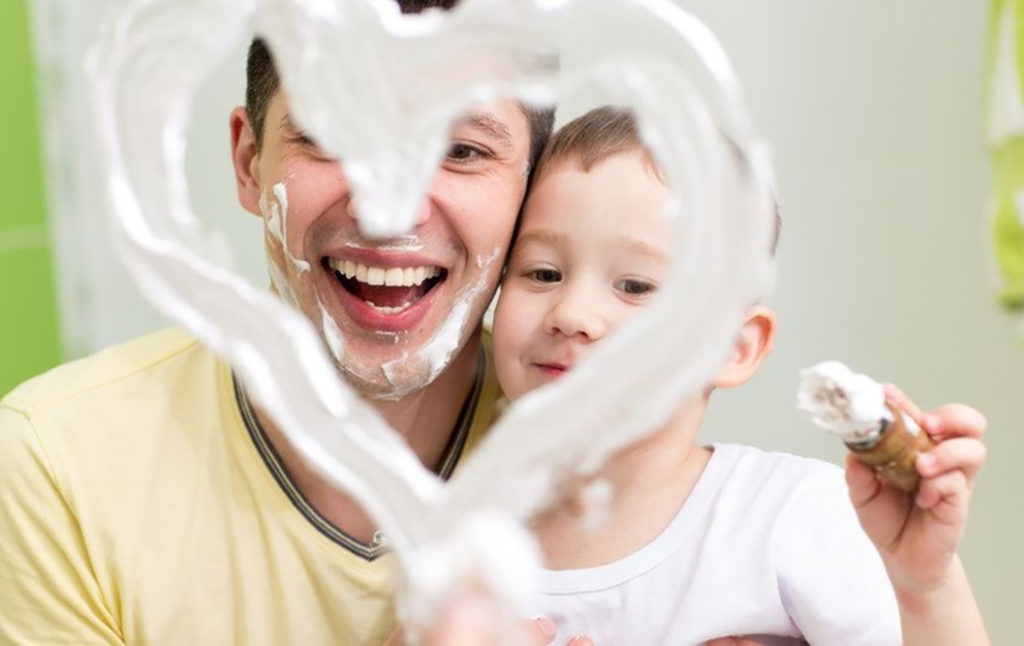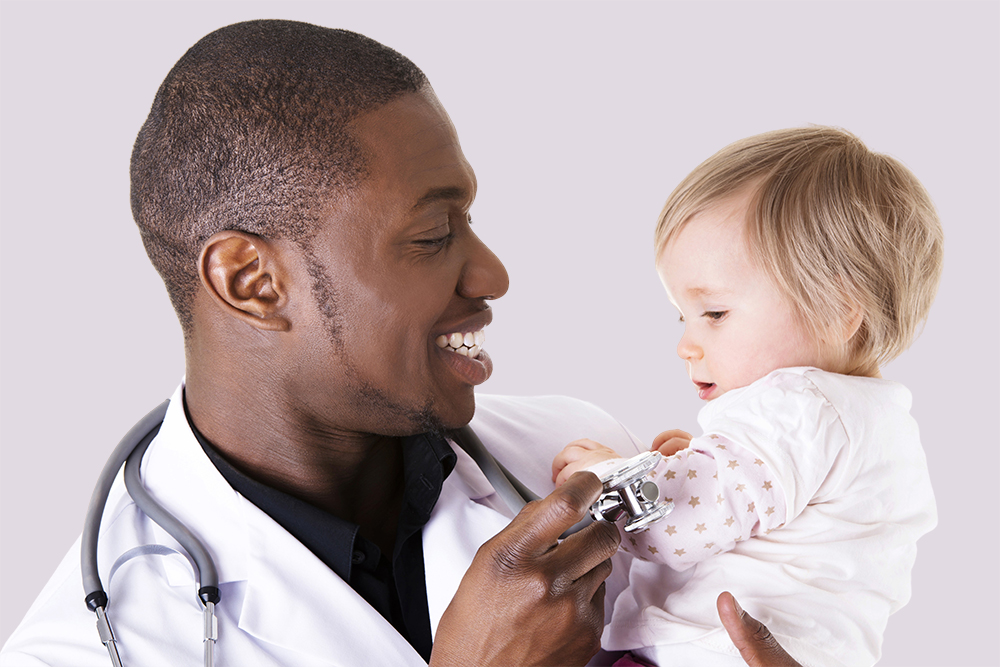 Expert Speakers Cover All Your Questions Live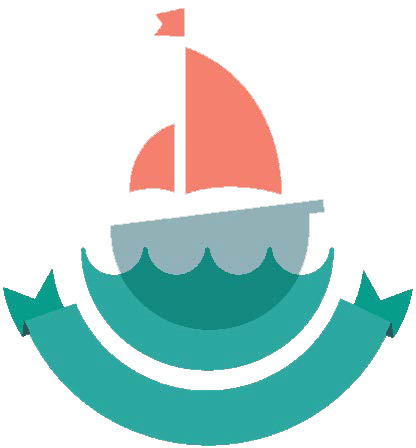 The mystery of potty training explained! Funding options for working parents. Our expert speakers are here to help, so you can polish your parenting skills, or further your professional development as a childcare provider.
Experts Share Their Passion And Little-Known Tips About: