PRACTICAL PARENTING TIPS & HACKS
* Challenging Behaviour * Health * Fussy Eating * Technology * And More *
2-Day Virtual Workshop
From The Child Care & Parenting Experts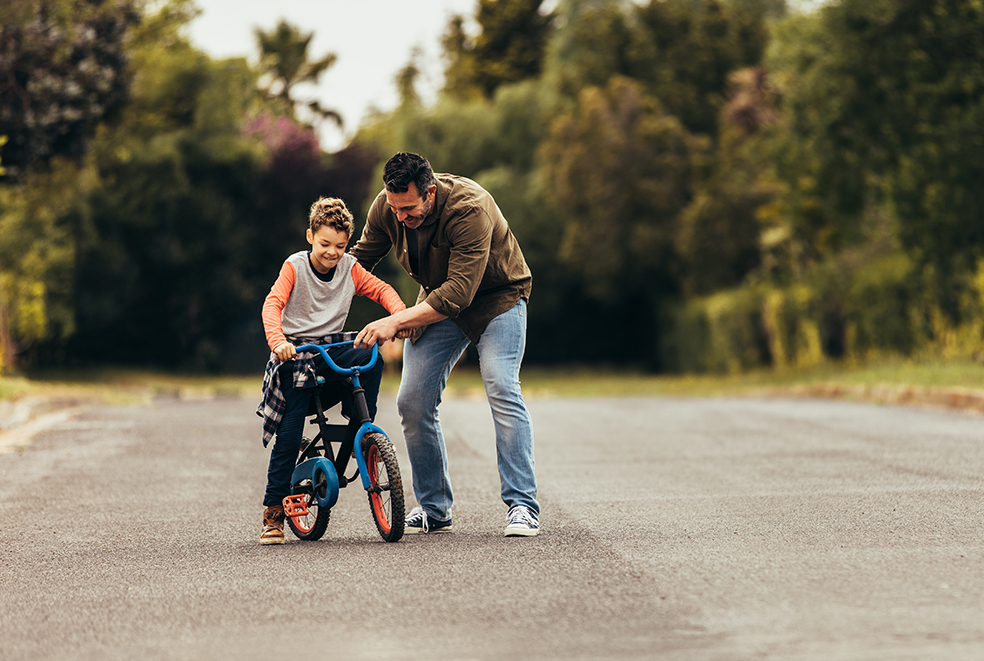 PRACTICAL PARENTING TIPS & HACKS ​
* Challenging Behaviour * Fussy Eating * Nutrition * Technology * And More! *
(Abacus Ark Parents - check your email for FREE tickets!)
Abacus Ark parents get free access, plus two referral codes for friends
Meet The Speakers Who Will Change Your Parenting Perspective: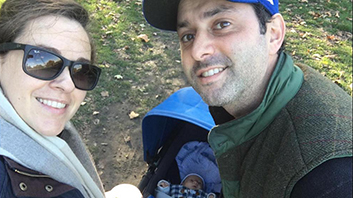 your host: anthony
Abacus Ark
Anthony is the Director of Abacus Ark. As the son of the school's Founder, he continues their legacy of delivering top-rated, exceptional early childhood experiences.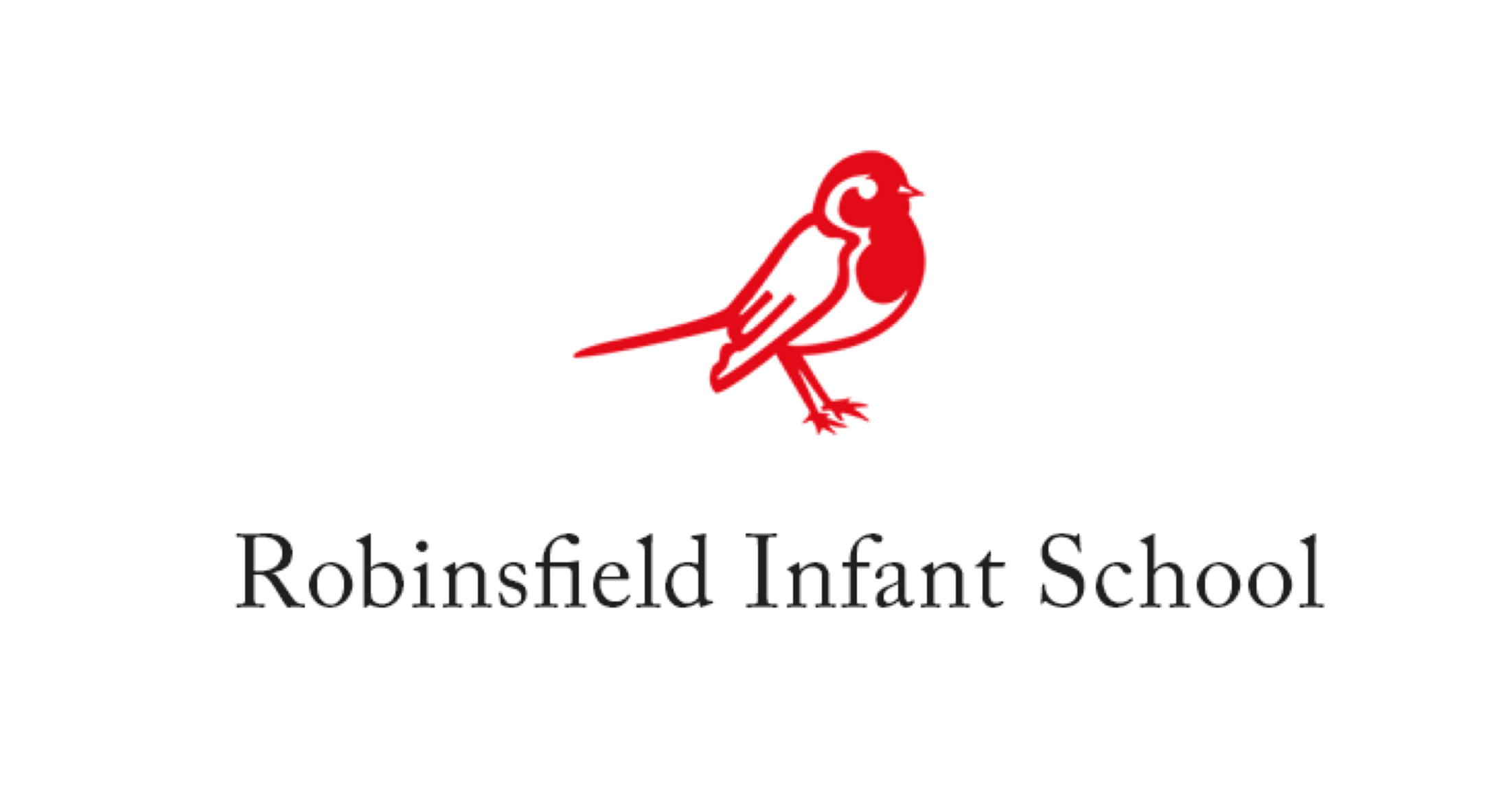 Begin with the end in Mind: Memoirs of a Headteacher
KEYNOTE SPEAKER - Naomi Leaver
As an OFSTED inspector and Executive Headteacher of Robinsfield Infant and George Eliot Primary in central London, Naomi will be framing the event and bringing her perspective on what to aim for when preparing your child for primary school.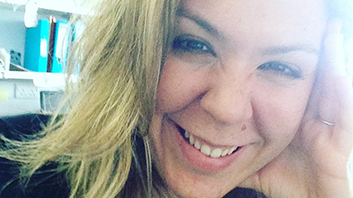 Children's Nutrition
and Fussy Eaters
Dr. Xanthi Maragkoudaki of the Early Years Nutrition Partnership will share her extensive professional and practical experience. Build a deeper understanding of what nutrition means for children under five and get some top tips for dealing with fussy eaters.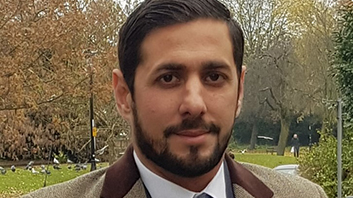 Basics of Paediatric First
Aid for Parents
Waleed Khalil, Director of First Choice Safety Training has developed a parent-focused course covering all the basics of First Aid for use with kids. This is the course that drove the creation of the virtual event; with so many requests, here it is.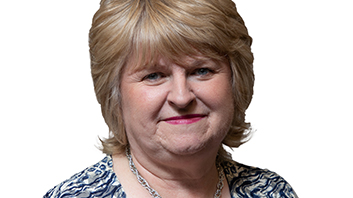 Achieving Positive Behaviour
Val Senior, co-owner and course writer of NoodleNow, an online training company specialising in Early Years, will offer her expert insights into encouraging positive behaviour in children under five and answering your questions.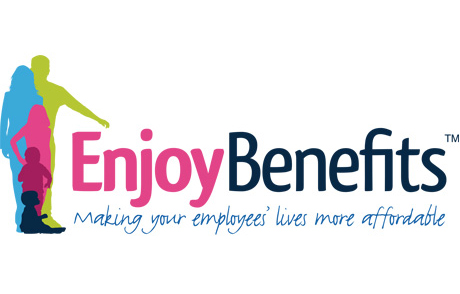 How to Save Thousands of Pounds in Childcare Fees
Enjoy Benefits will share a brief overview of their Workplace Nursery Benefit scheme, with time for questions and a chance to arrange a meeting with them directly to begin the process of saving. This isn't a gimmick; this is the real deal and something many people are unaware of.

Achieving the Sleep Routine that Suits your Family
Laura Ealey, owner of Lullaboo Sleep Nanny and our new resident Sleep Specialist, will offer an overview of what's achievable when it comes to bedtime routines and explain why you don't have to settle for less sleep.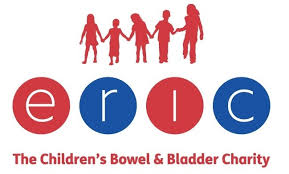 Successful Potty Training Techniques and Why they Work
ERIC, The Children's Bowel and Bladder Charity , will share their expert insight, tips and techniques for potty training to help build a better understanding of how our children's bodies work. This is a must for all those with children who are yet to be potty trained.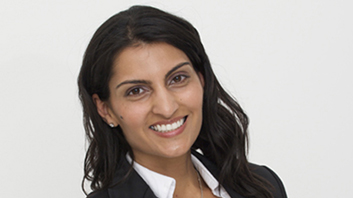 What You Need to Know About Your Child's Dental Health
Dr Shubhra Lallu, owner of the Prodenta practice, specialises in pedodontics and focuses on preventative care. With her wealth of experience, she's the perfect professional to talk you through all the vital facts of children's teeth.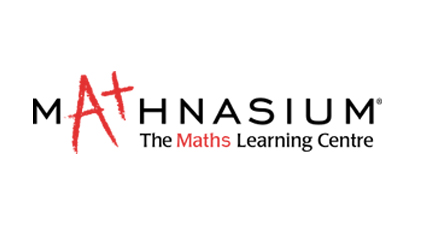 Helping Your Child Build
a Love for Maths
Mathnasium, the specialist Maths learning centre, will share some great ideas and techniques for building an early foundation in one of the most important core academic subjects.
Physical Development through Dance
Miss Annie Roper, our very own Drama and Dance teacher, will share a little theory on how and why she structures her sessions the way she does, followed by a few tips and techniques for encouraging your child's physical development.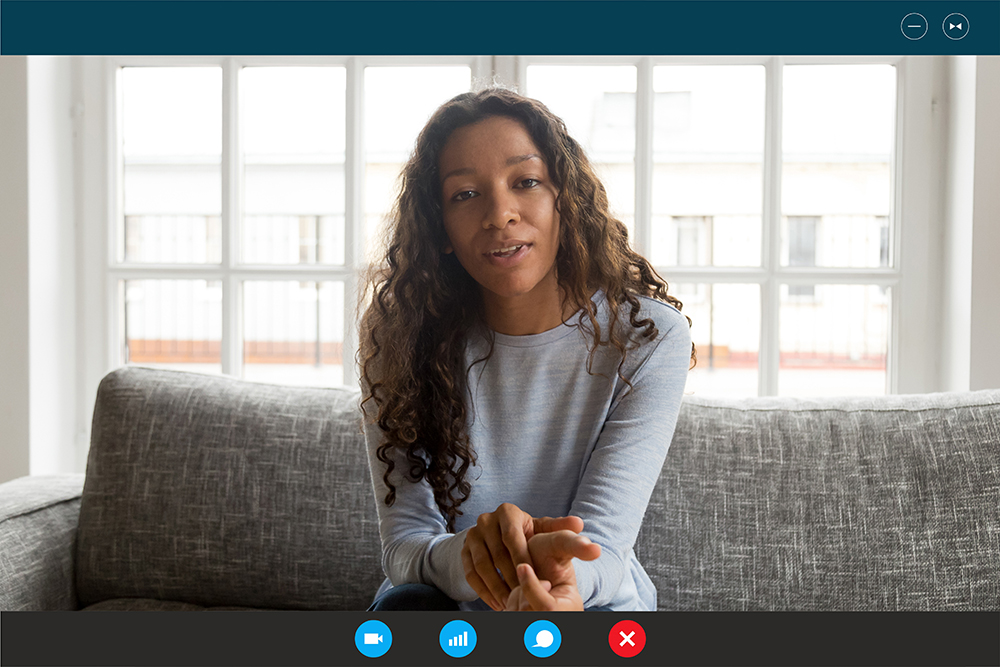 Bringing You A Community Of Parents And Experts Dedicated To Growth
Bringing You A Community Of Parents And Experts Dedicated To Growth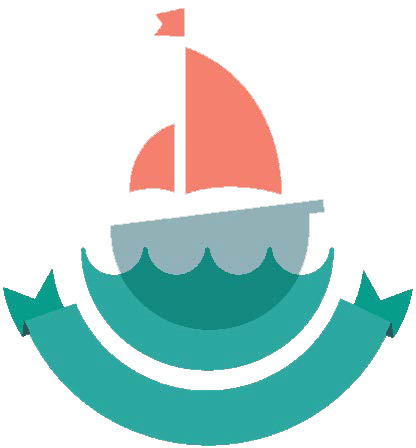 Access 2-days of virtual workshops, including: practical tools and training to give your child-under-five the best start possible. Get expert insight from a fantastic lineup of speakers, including some of our resident specialists, on everything from potty- and sleep-training to school readiness.
Profits Donated to Children's Charity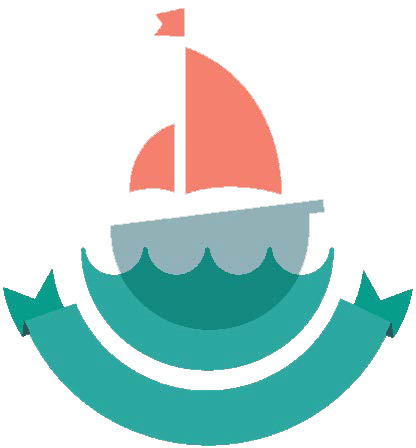 All additional proceeds go to ERIC, The Children's Bowel and Bladder Charity, to help children and raise awareness of the impact on children facing continence challenges.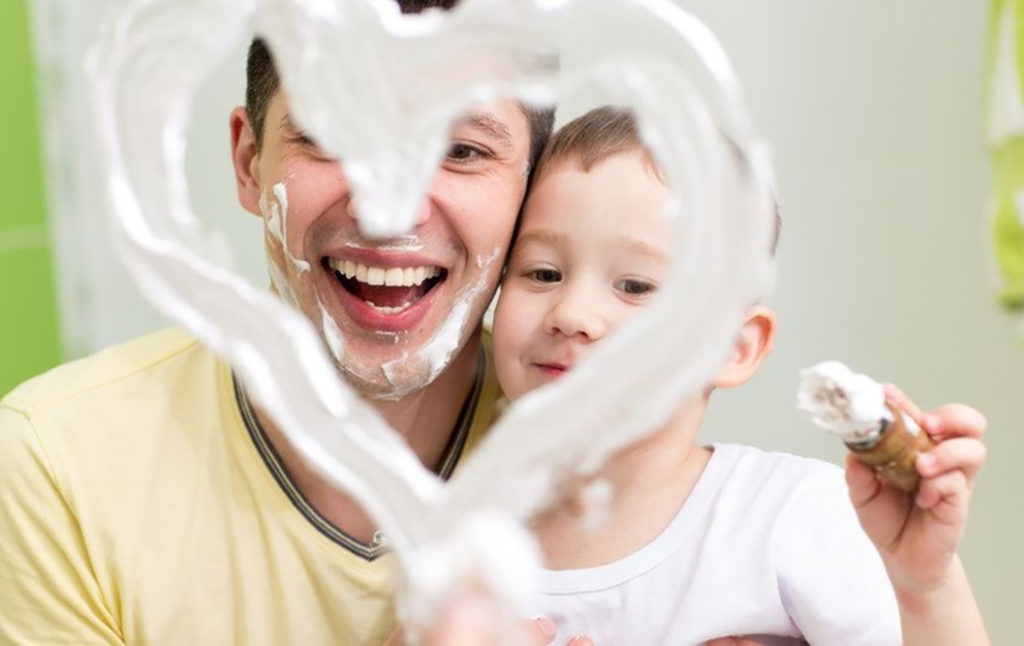 Register now For The 2-Day Workshop
* Attend Live and/Or Access The Recordings *

20 & 21 NOV. 9am to 5pm, via ZOOM conference